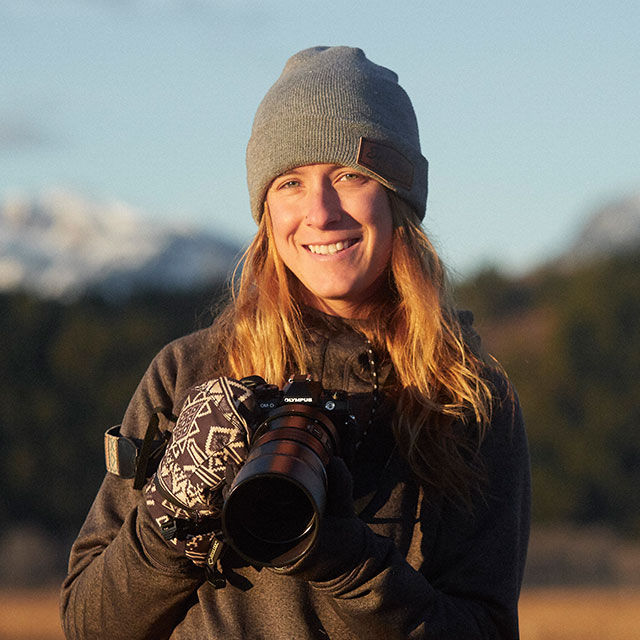 Brooke Bartleson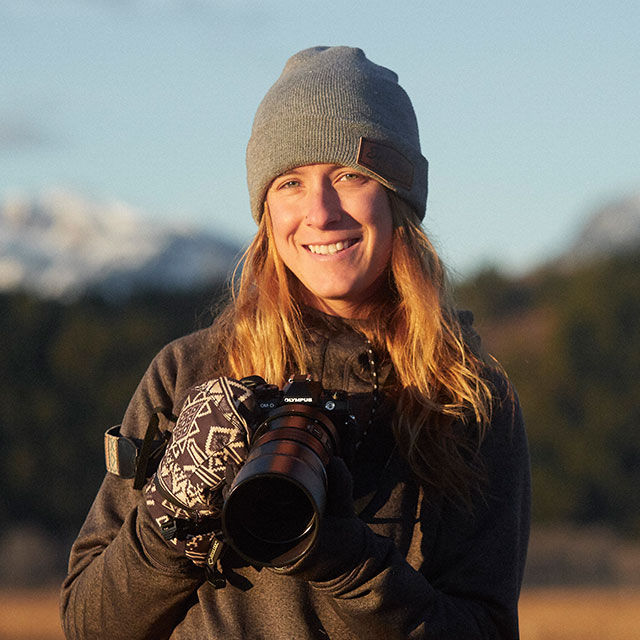 Brooke BartlesonUSA
Brooke Bartleson is a North American wildlife photographer who has made it her mission to embrace this wildness, and use photography as a means to show the world that many of the traits of wild animals exist within us as well.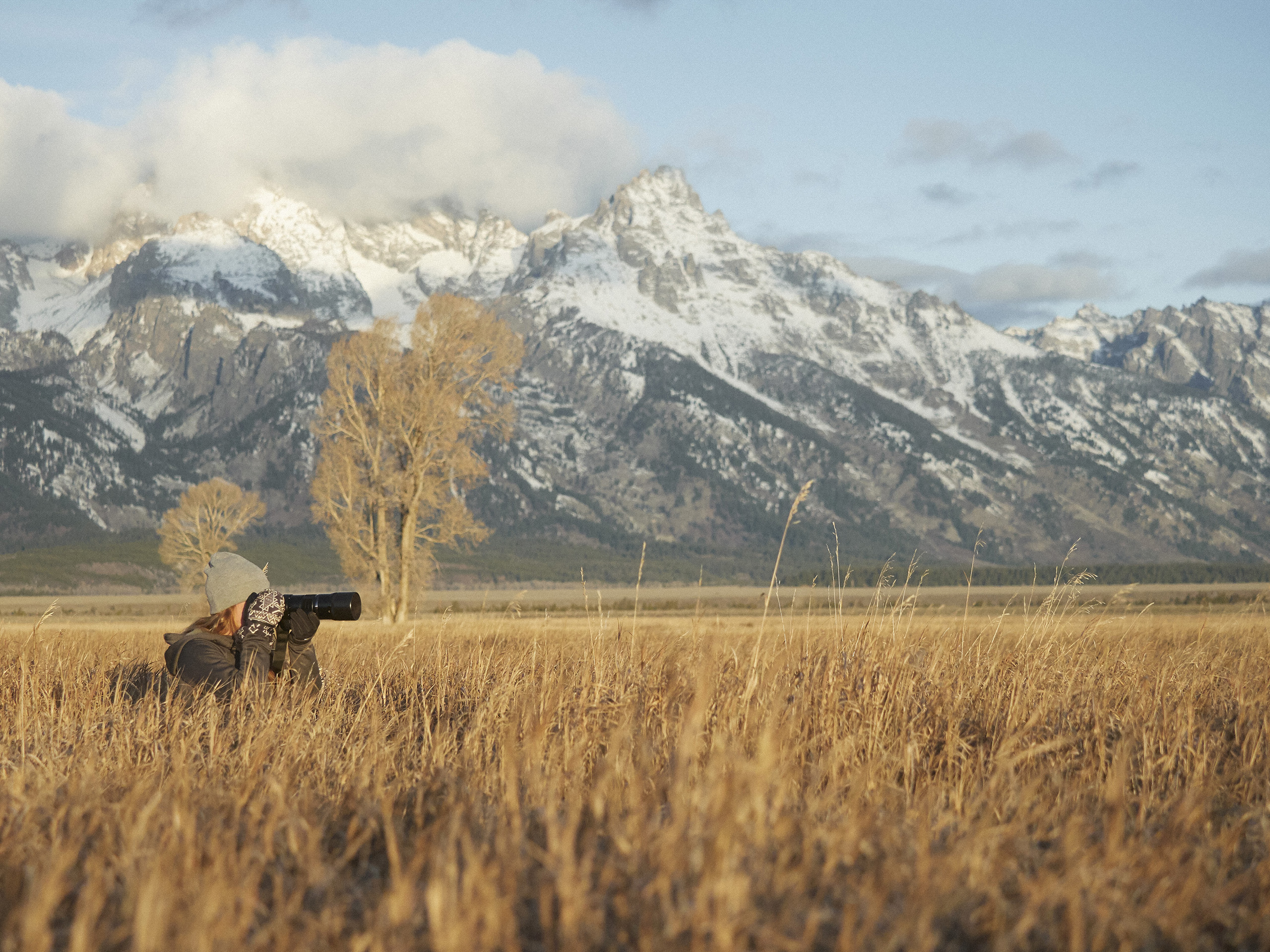 The tundra and the mountains, the forests and the open plains all belong to the wild things because no one else wants them. Wildlife photography has brought me to some of the most inhospitable environments where the dominion of humans barely remains, and the land is largely ruled by the beasts. Extreme weather conditions, remote locations, and difficult terrain make have prevented human development and preserved these strongholds where the wildlife is in control.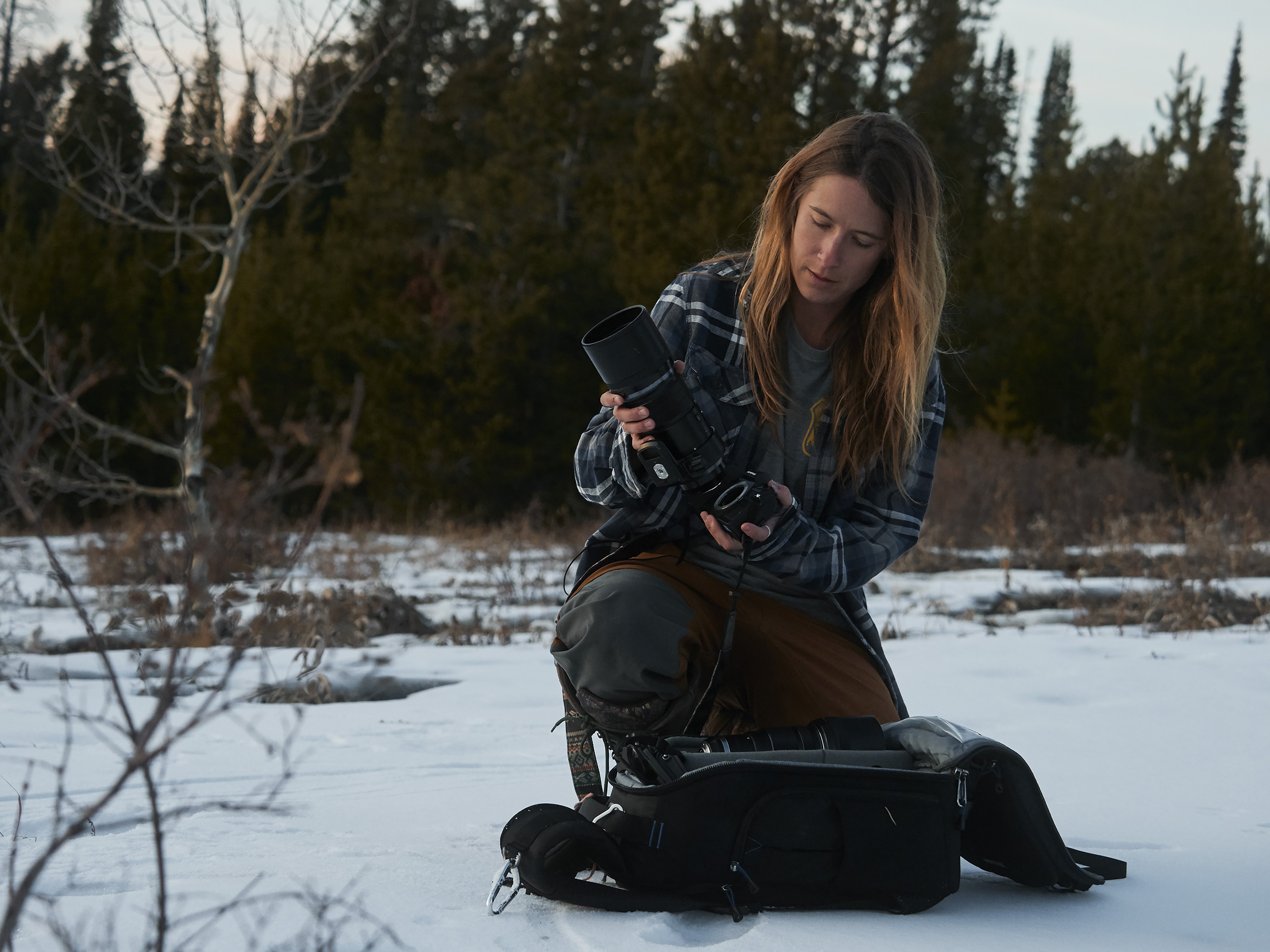 In these regions, roadways become corridors for bears and coyotes to travel in search of food and safety, and human structures often become inaccessible because they are blocked by any number of elk or moose. The world we live in now where the wilderness and civilization are so clearly divided is very new in comparison to the way humans existed for the majority of our existence. For me, wildlife photography is a way to move through the world the way our ancestors did, and awaken instincts and senses which have become dormant in our new world of safety and convenience.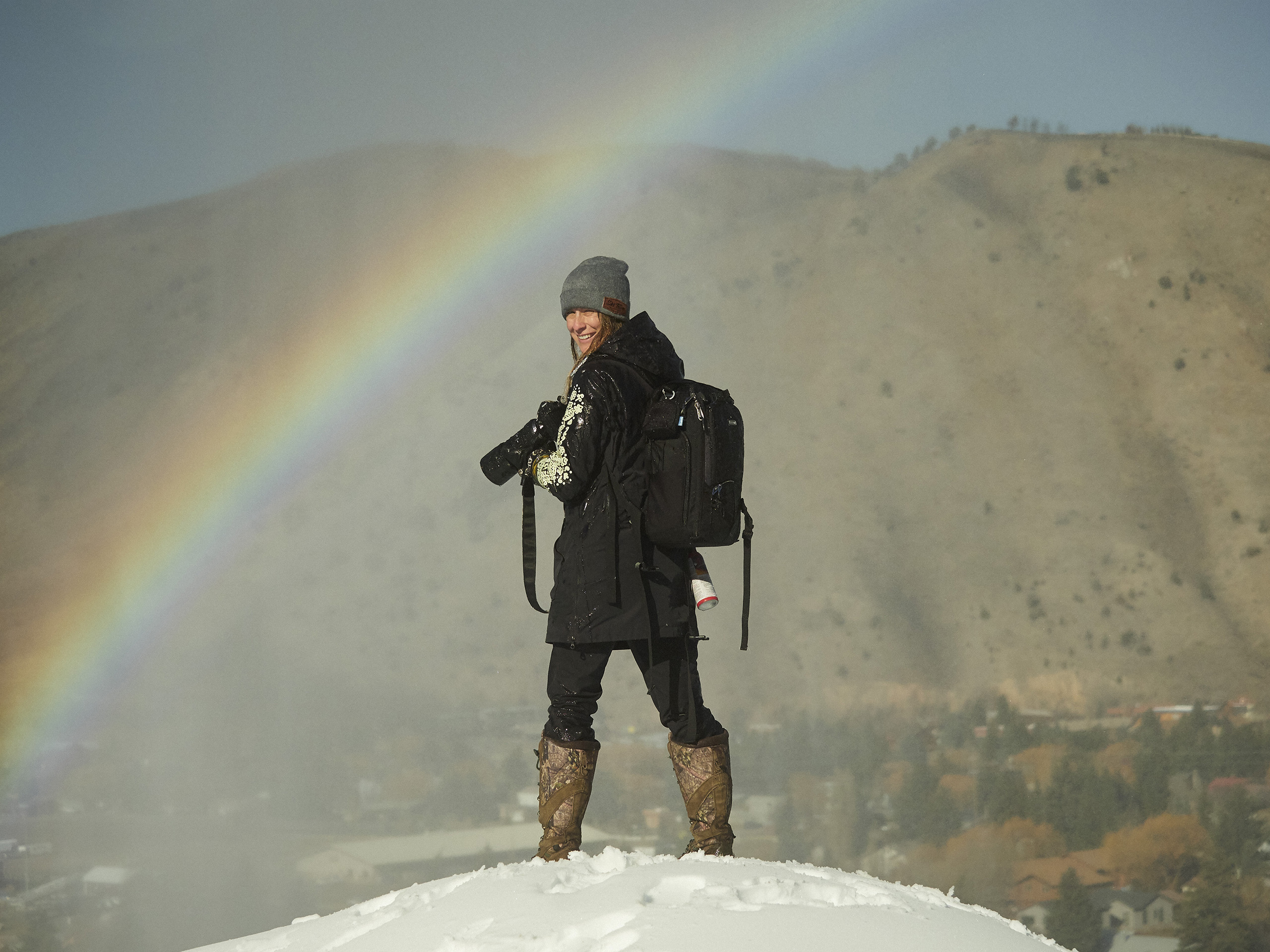 In the fall, I had the opportunity to take the Olympus OM-D E-M1 Mark III into the wilderness with me. We traveled and photographed animals from the arctic tundra where temperature reached -25 degrees fahrenheit to mountain meadows where distant wolf howls echoed through the trees. I can't wait to see where we go next.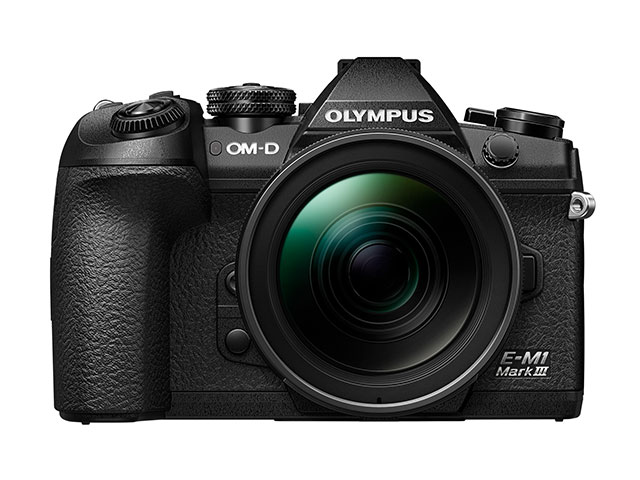 OM-D E-M1 Mark III
Portability and high image quality that allow you to capture the right moment in any scene: OM-D E-M1 Mark III