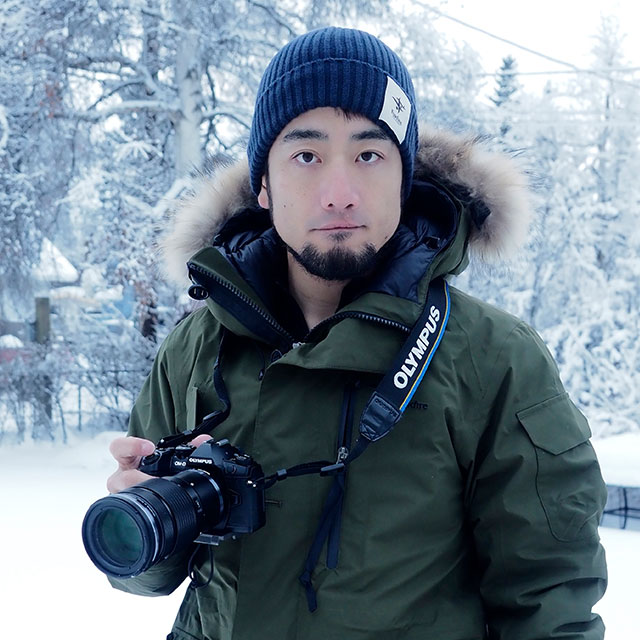 Daishi Sato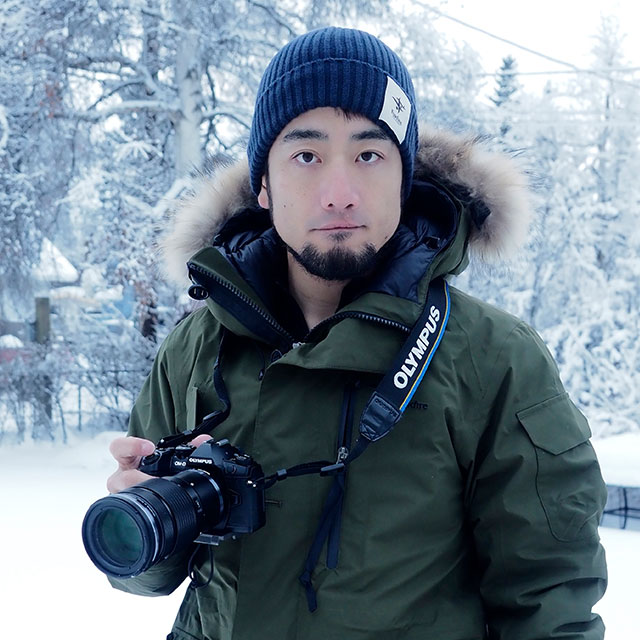 Daishi SatoJapan
Born in 1985. Currently lives in Azumino City, Nagano Prefecture, Japan. After graduating from the Nihon University College of Art's Department of Photography, he assisted photographer Yoshiyoshi Shirakawa. In 2013 he began his independent career. In order to convey "That which we belong to" through photography, his work focuses on untouched nature and wildlife found in places such as Alaska. In 2017 he received the Epson Miyoshi Kazuyoshi Award. SSP member.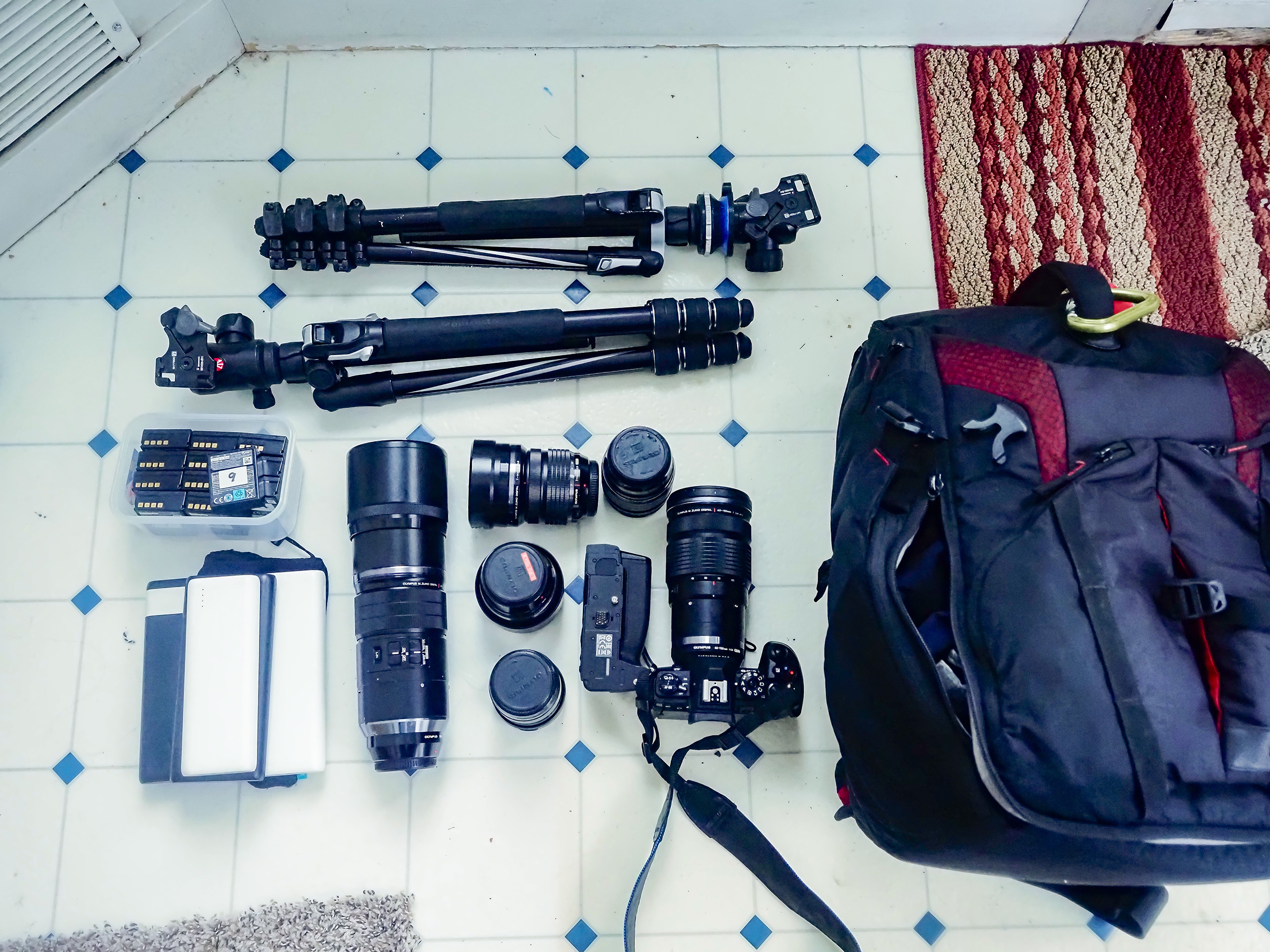 I have become fascinated by the mobility and advanced technology of Olympus equipment over my years of traveling to Alaska and shooting in the field in Japan. Because I trek across fields and mountains with a tent on my back, reducing the amount of equipment I carry is essential to achieving greater mobility.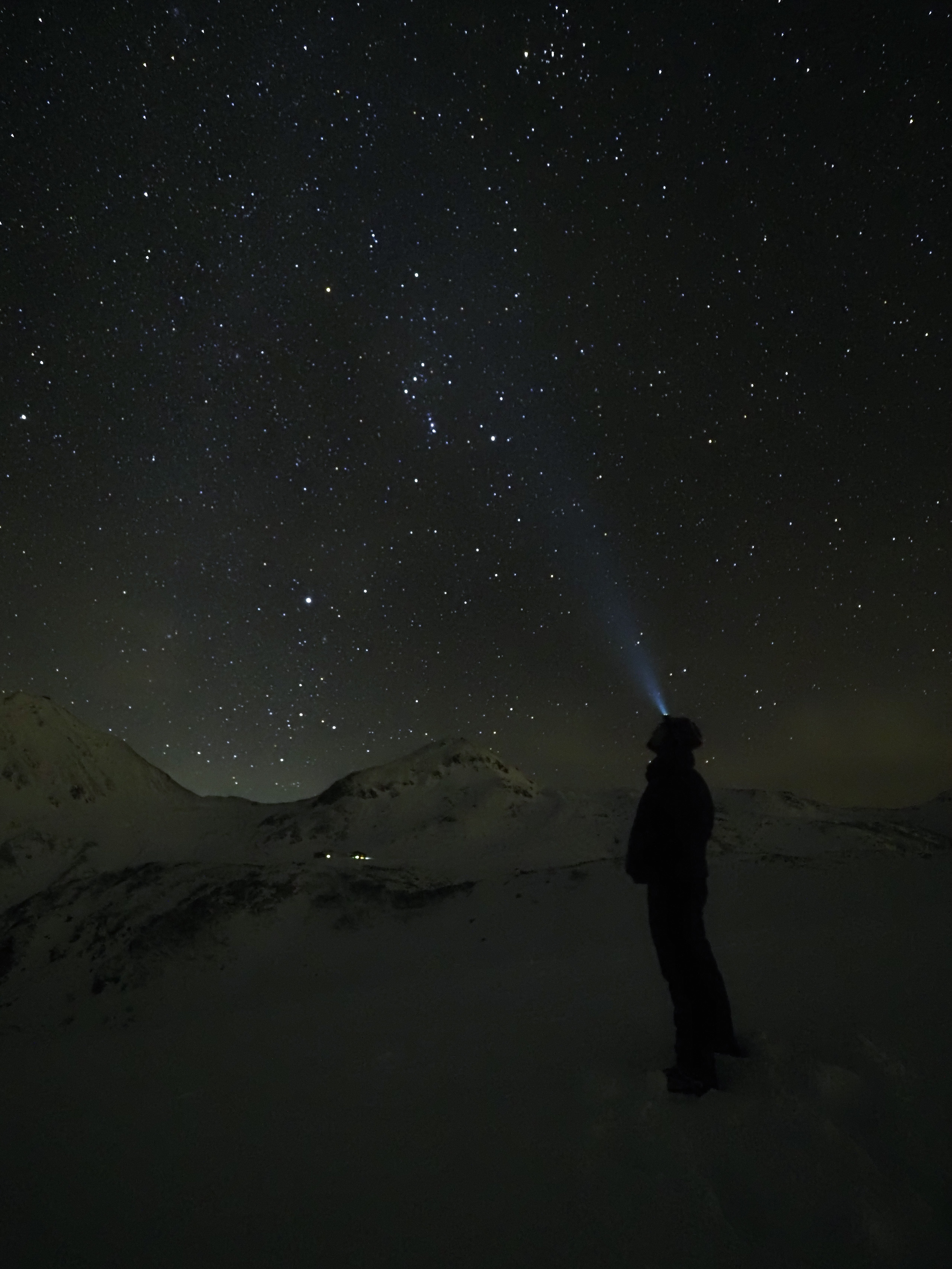 I often make large prints at exhibitions that are over a meter in size, and find myself wishing for better image quality and focal precision. For me, the OM-D E-M1 Mark III is the perfect camera. It is lightweight and small, capable of capturing 50 million pixel shots despite being a mirrorless model, and has the latest features such as Starry Sky AF.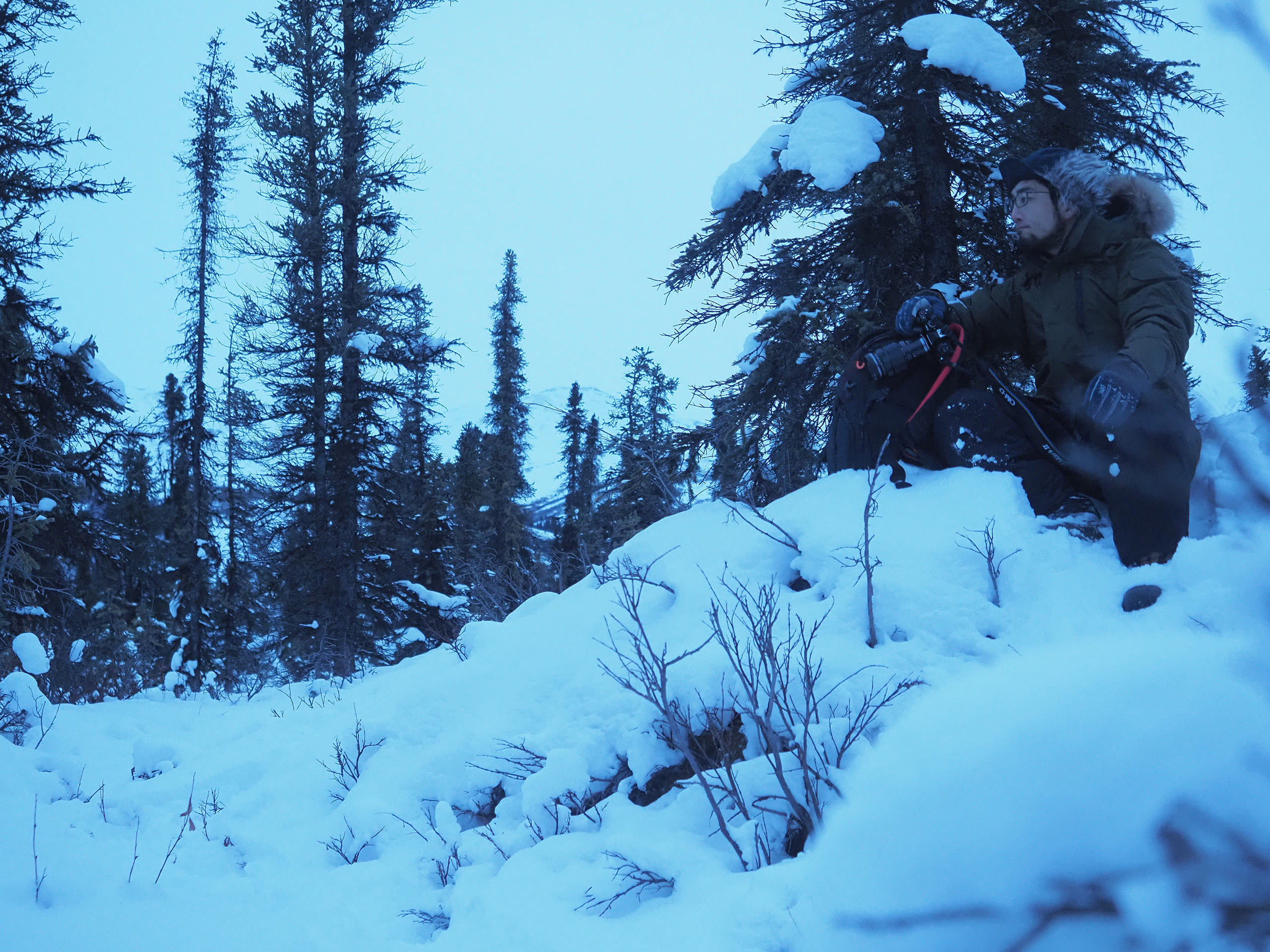 I would also add that it functions down to -30°C almost exactly as it does at normal temperatures. My travels to capture photos of untouched natural environments and the creatures that are there have only just begun. I look forward to my next expedition with my E-M1 Mark III.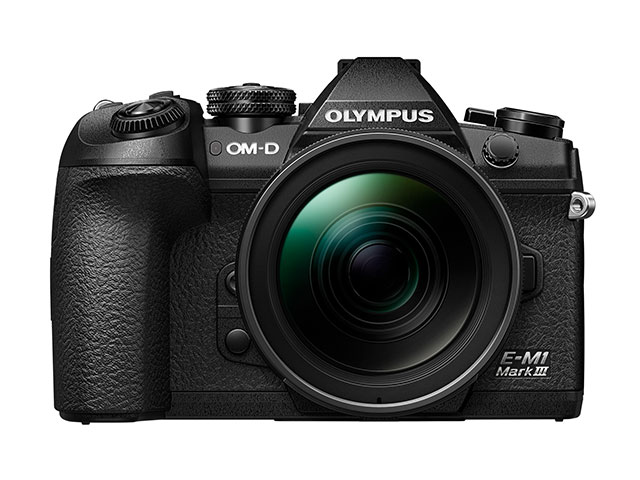 OM-D E-M1 Mark III
Portability and high image quality that allow you to capture the right moment in any scene: OM-D E-M1 Mark III