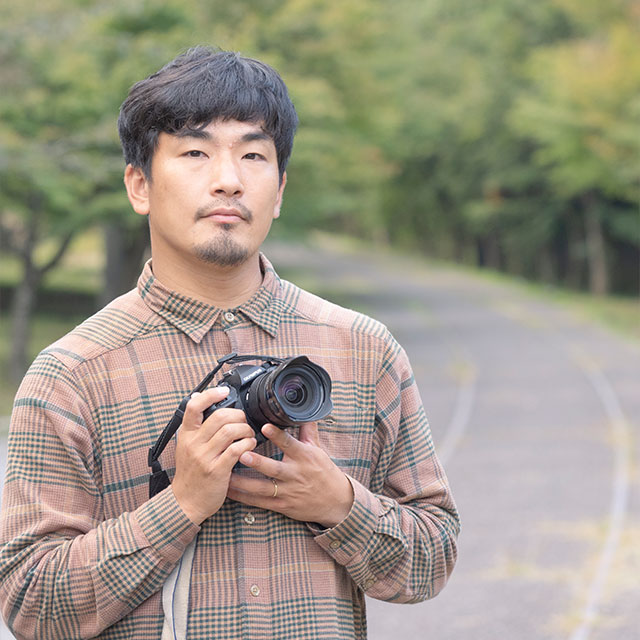 Daisuke Yamashita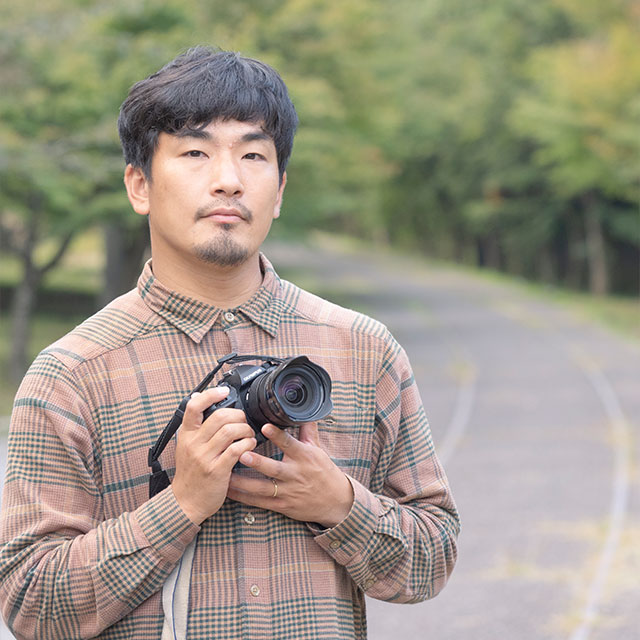 Daisuke YamashitaJapan
Born 1987 in Hyogo Prefecture, Japan. Graduated from Nihon University College of Art, Department of Photography. His work focuses on railroads as a stage for creating both still and moving images. His work has appeared in advertising, railroad magazines, and camera magazines. Currently a member of the Japan Railway Photographers Society (JRPS).
Solo exhibitions:
2018 "SL Repository", Fuji Photo Gallery, Ginza
2021 "Drawn Railways", Olympus Gallery, Tokyo

Website: http://www.daisuke-yamashita.com
Instagram: https://www.instagram.com/yamadai1987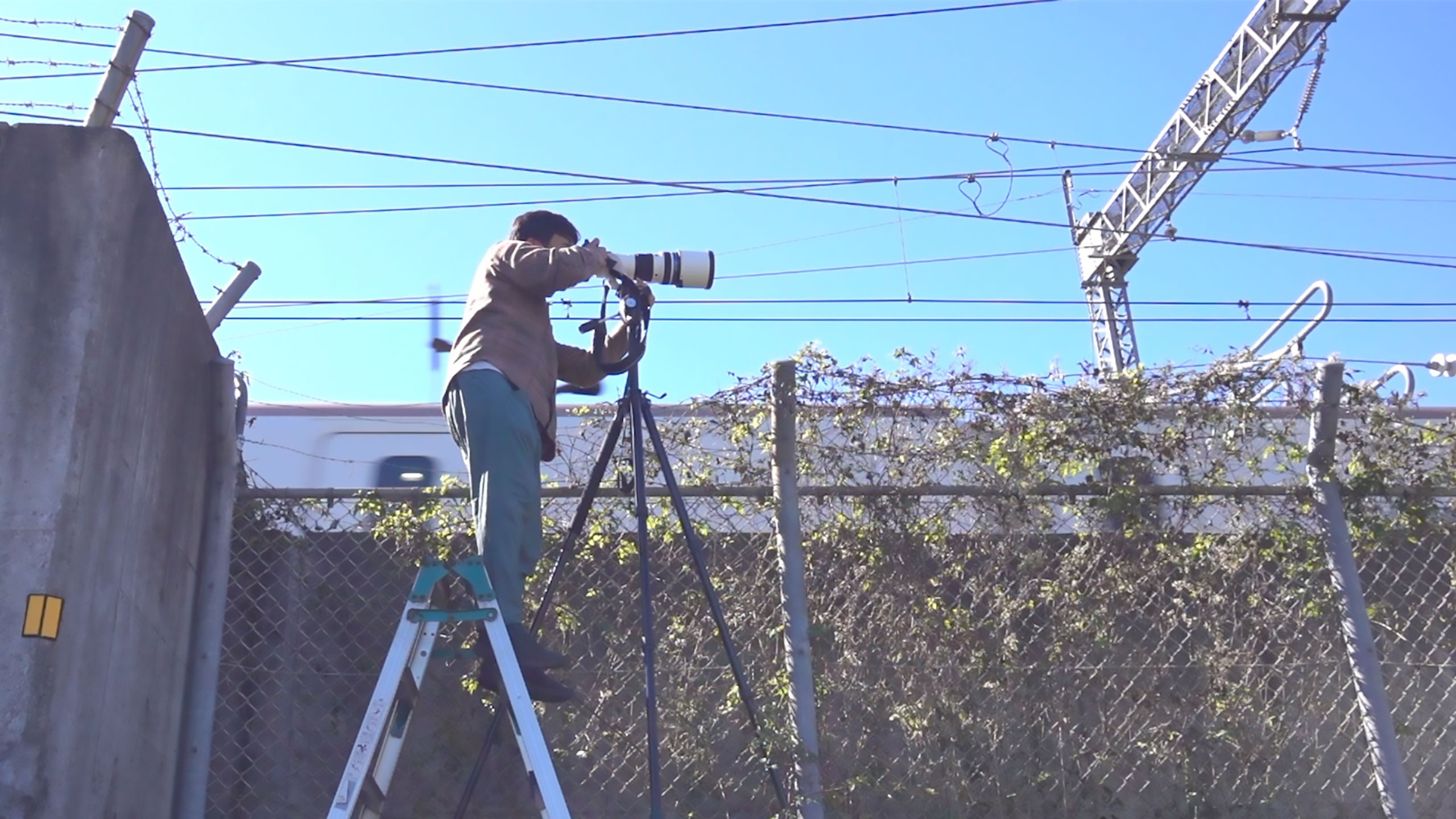 To transform railroad photography into an art form, I believe that the pursuit of the moment and the choice of the background are fundamental. I cherish that the camera's eye is the active expression of the photographer's will.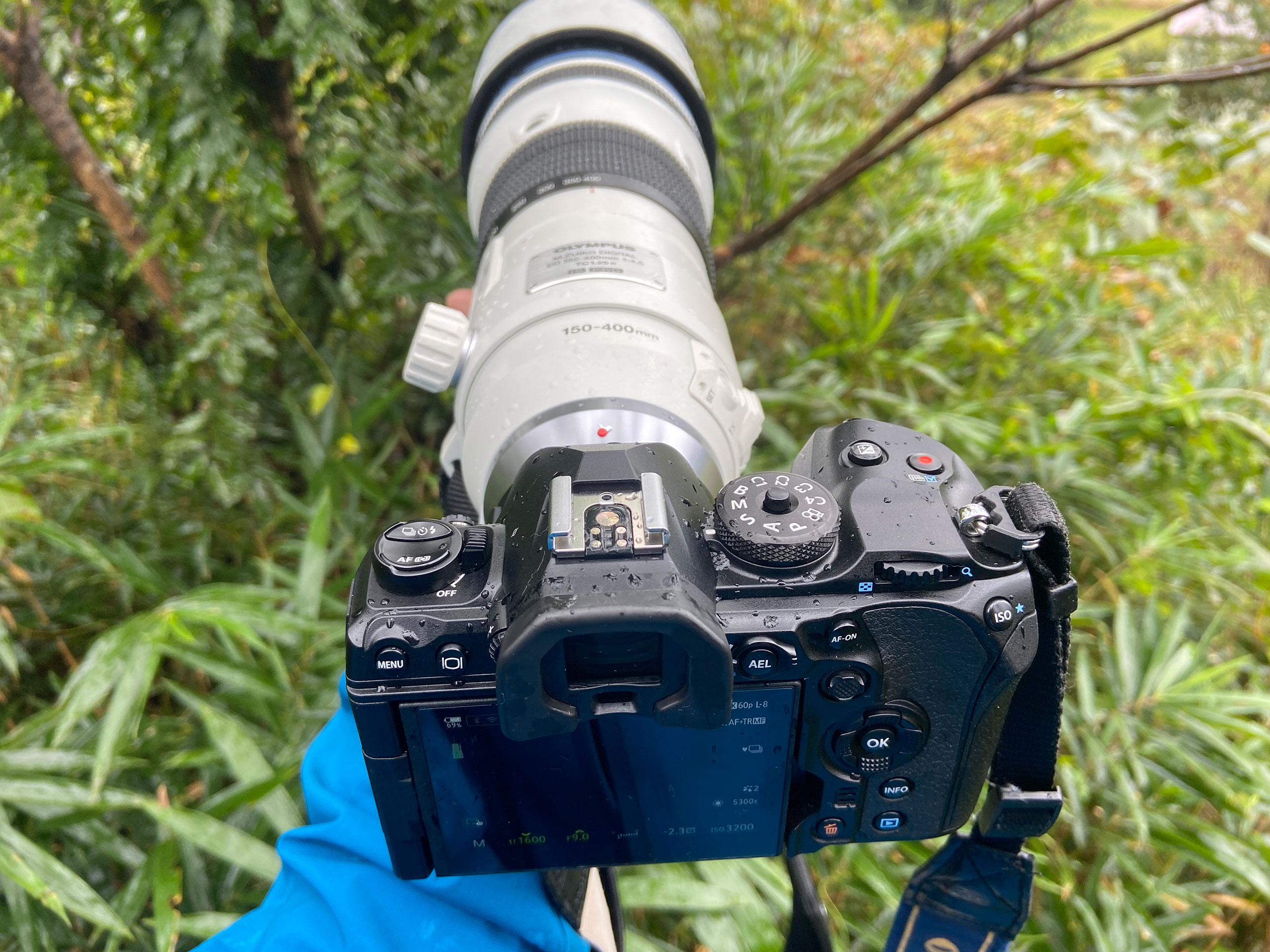 The high speed and mobility of OM SYSTEM respond to my ideas. Even in a tight spot, the lens can still be freely used, recording moments with highly high precision that could not be captured without a creative idea. Even when exposed to rain, the camera's performance did not falter.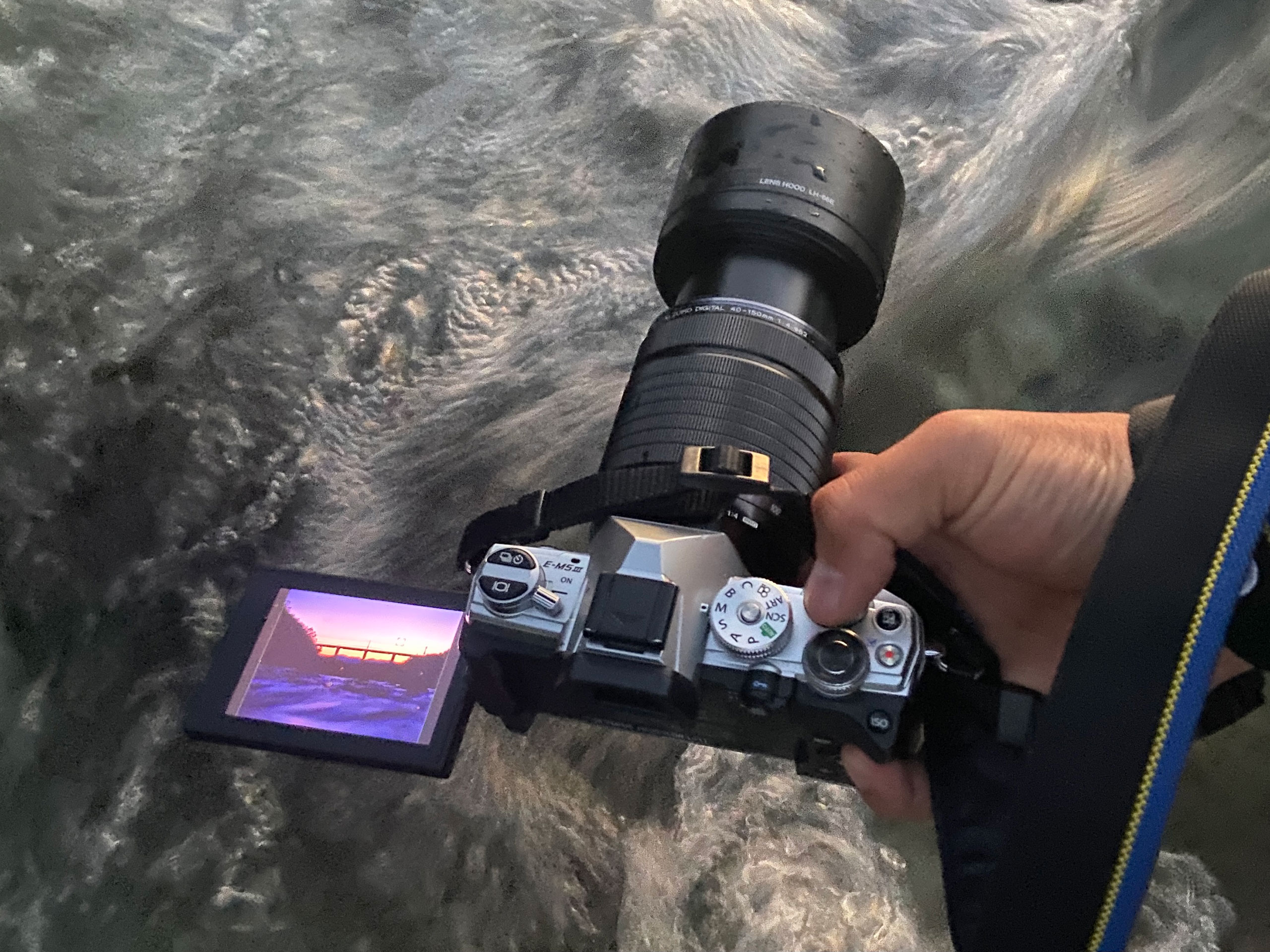 Combined with the improved image quality, my photographic approach has been further enhanced.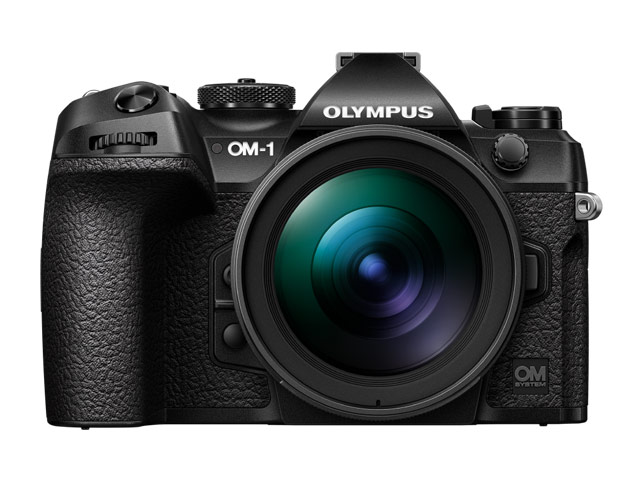 OM SYSTEM OM-1
The OM SYSTEM flagship model ushers in a newly develped devices and cutting edge digital technology