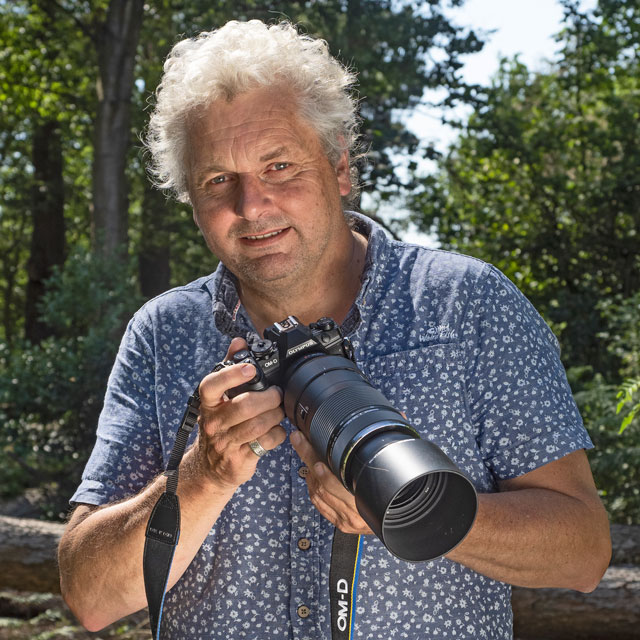 David Tipling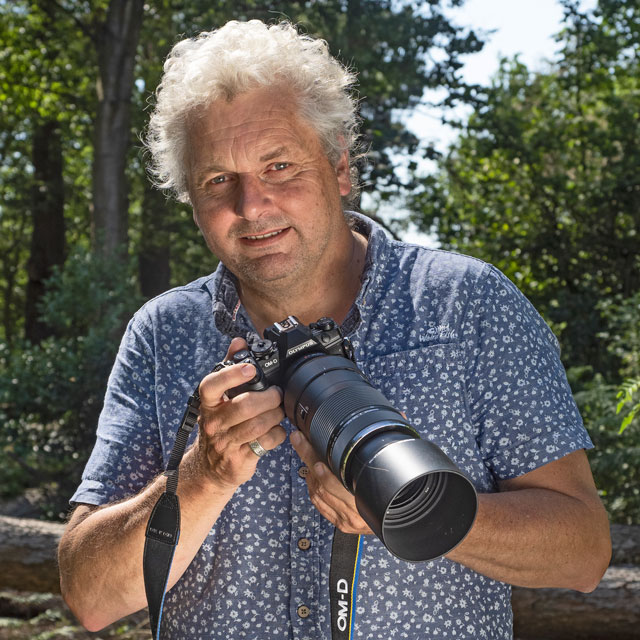 David TiplingUnited Kingdom
David Tipling is one of the World's most widely published wildlife photographers. He is the author or commissioned photographer for many books and writes regularly for various magazines. He has worked on many conservation projects including Birds & People, 2020 Vision and on campaigns highlighting the killing of migrant birds in the Mediterranean. TV and film work have included appearances in front of the camera on the BBC. David guides photographers around his home patch, the North Norfolk coast and welcomes them to his hides in his 4 acre wood that he manages for nature.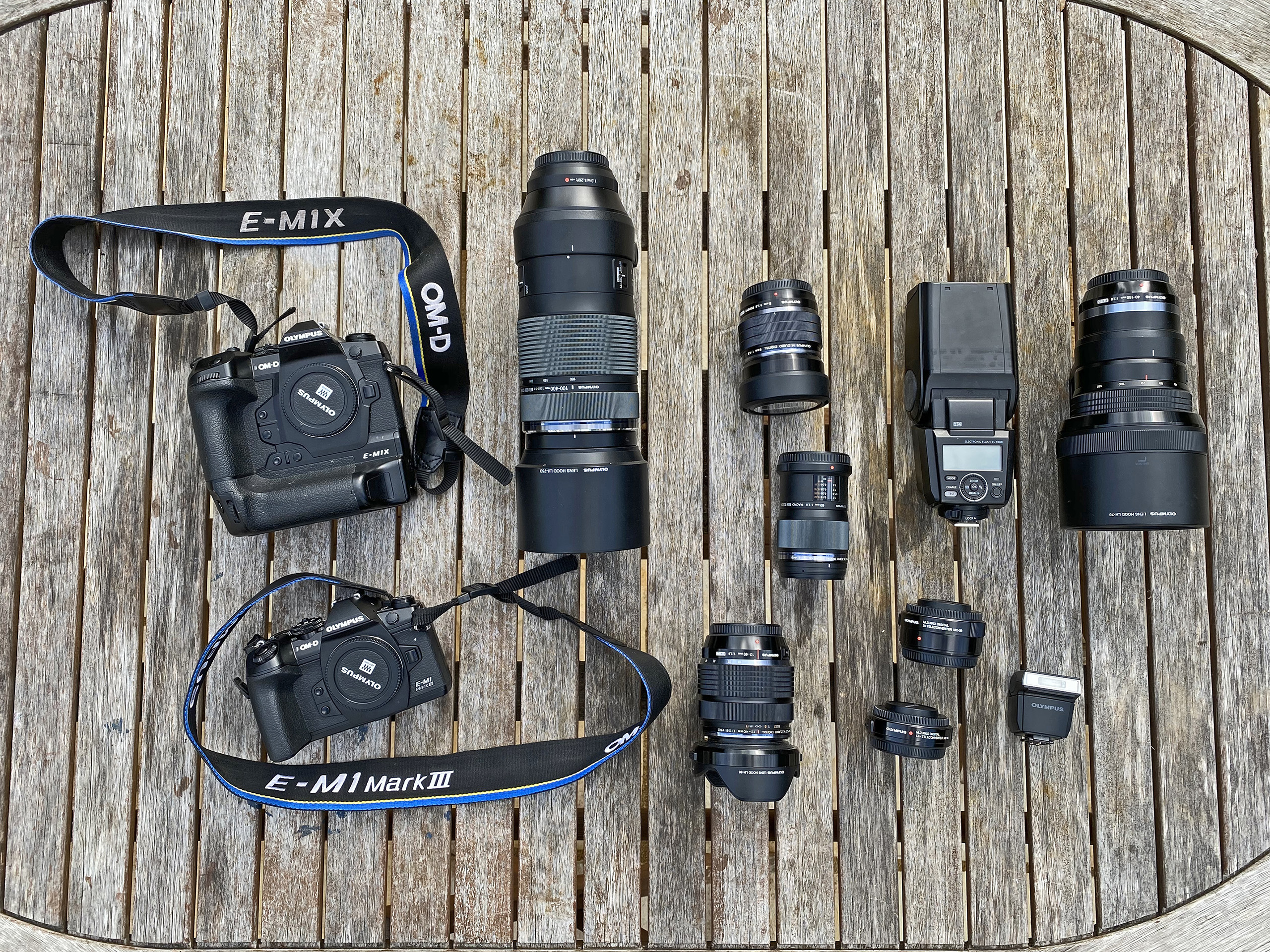 Wildlife photographers need to always be prepared for the unexpected, that fleeting moment that can be a great picture or one missed.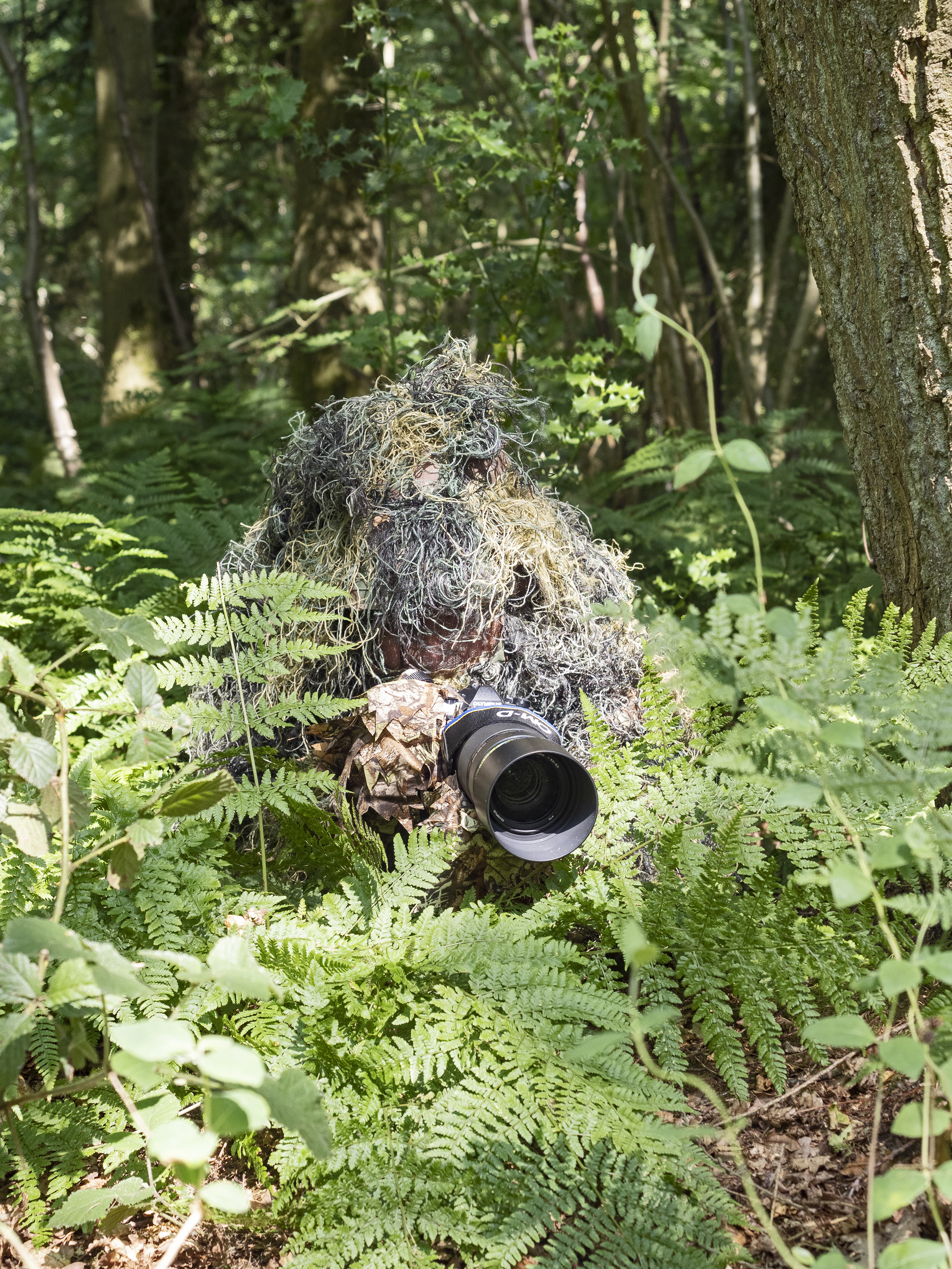 The M.Zuiko Digital ED 100-400mm F5.0-6.3 IS lens gives me that ability to capture those special moments in nature. A robust splashproof construction, the ability to focus really close or use with teleconverters for extended reach and create tack sharp images means this is the most versatile lens in my bag. This versatility helps feed my creativity.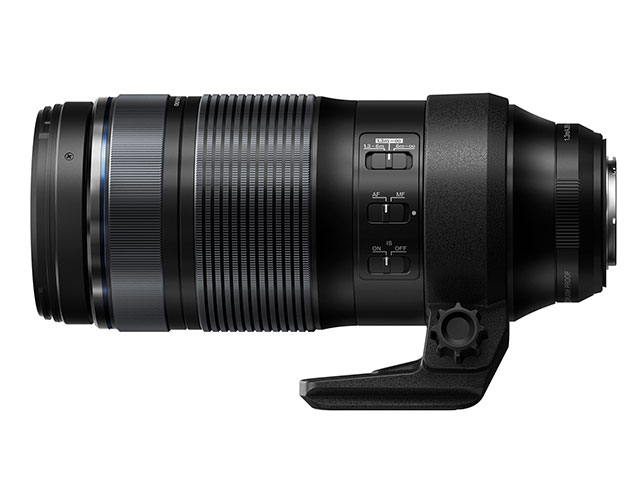 M.Zuiko Digital ED 100-400mm F5.0-6.3 IS
Compact, lightweight zoom lens for shooting in the 200 to 800mm equivalent (35mm equivalent) telephoto range