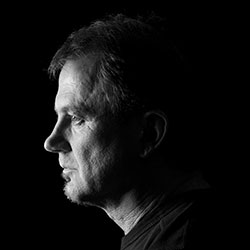 Horst Binder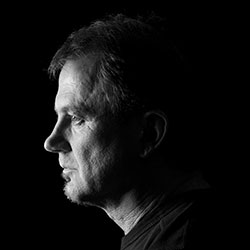 Horst BinderGermany
Originally pursuing painting and music, Horst Binder's career in photography began in 1978. He has a deep knowledge of laboratory work, and till this day creates his own prints. He shoots alone, to maximize his concentration on the subject. Before going digital, he experimented with a variety of cameras and formats, and eventually settled on the 35mm format, which provided him with the most flexibility. He uses only a few prime lenses and never uses a flash, only using available light. Ever since the introduction of the Four Thirds standard, Binder has been an Olympus user, starting with the E-system and now using only the PEN and OM-D. Besides conceptual projects, which last longer, he also takes intuitive images of all photogenic objects. Although his subject base is very wide, he is currently concentrating on urban manifestations (architecture / street) and include people as a design element. As he followed the works of his photographic idols in his early years, he came to find his own style. Today he is much less influenced and photographically independent, which is apparent in his works. In recent years, he has received many awards in international, German domestic, and regional contests, with his images being published in several major German photo magazines.
The new functions are a very welcome addition to the existing features. The ergonomic dial placement on the front of the camera allows fast access to pre-sets, and as usual Live View lets you confirm the effect of the adjustments you made before taking the shot.
As I shoot nearly all in black and white the Monochrome Profile Control is naturally the feature more suited to me. For me it is essential to save my own settings, so I can use them again on any occasion.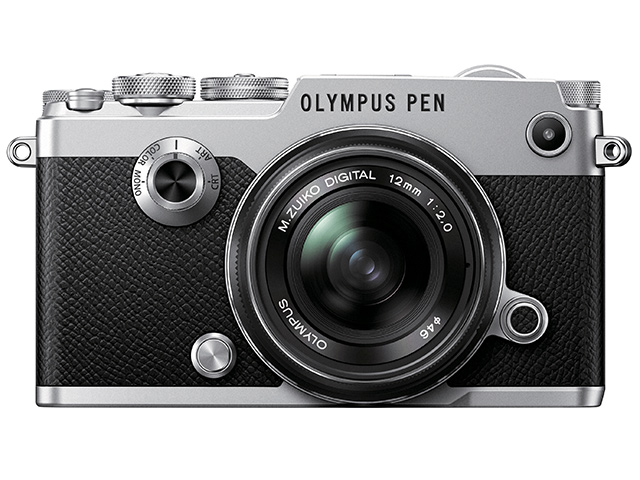 PEN-F
A timeless beauty with with its rangefinder style. For the true camera enthusiast. The masterpiece: PEN-F