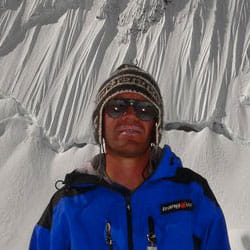 Javier Camacho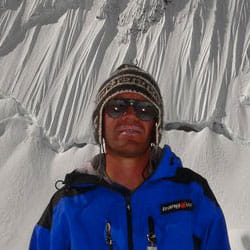 Javier CamachoSpain
Javier Camacho specialises in natural landscapes. He's a mountaineer and a tireless traveler. He has travelled and photographed the Himalayas, Karakorum, Andes, Ural, Arctic, Africa and has made more than 40 photography travel expeditions.
I love to photograph natural landscapes. I am a mountain climber and because of my hobby I travel a lot. I climbed several mountains already, including the Himalayas, Karakorum, Andes, Ural, Arctic, Africa. I did four out of the seven highest peaks of the world, three thousand meters in the Pyrenees and half of four thousand in the Alps.
I just love the feeling of being up in the mountain. The mountain makes me live, and that's exactly what I shoot with my inseparable OM-D: my love to life.

It's not that easy to find the right photographic equipment when you shoot in very special harsh environment. I was always looking for the most suitable material for our expeditions in the mountains (8,000-meter mountains). I tried to find photographic equipment best suited to solve my needs, maintain quality weight and space but indeed something extremely reliable, to resist trips to locations with extreme weather conditions.

The OM-D E-M1 is deployed optimally in these environments and is uniquely determined to be one of the best cameras for photography for our travels where we are hiking long hours through nature. The combination of the excellent system 5-axis stabilisation in the camera body with ultra-bright PRO Zuiko lenses is perfect for use in very dark environments. In addition, I was surprised by the quality of the electronic viewfinder.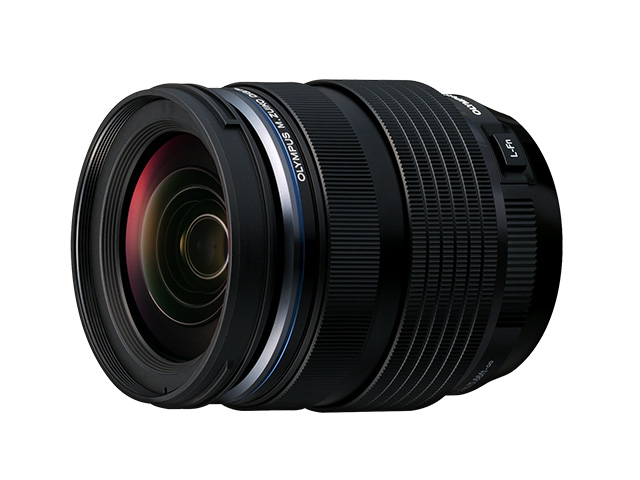 M.Zuiko Digital ED 12-40mm F2.8 PRO
24-80mm (35mm equivalent)
F2.8 constant aperture zoom lens with dustproof and splashproof construction.