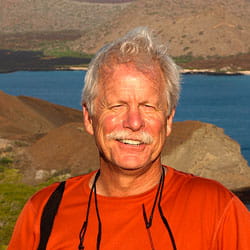 Jay Dickman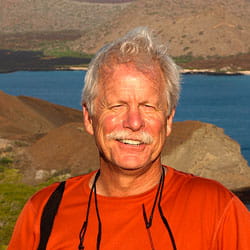 Jay DickmanUSA
Jay Dickman is a National Geographic Pulitzer Prize-winning photographer in the US. His life and work have gained him access and mastery in virtually every area of photography. Today, Jay's primary focus and enjoyment comes from sharing this knowledge with aspiring photographers. Over the past few years he has traveled to over 110 countries for National Geographic, as well his own FirstLight Workshops.
My world of professional photography is all about travel and location. I consider myself a "generalist" as I photograph essentially everything, especially when a component of an assignment. I've always tried approaching that assignment with the idea that there is a "best" image to be captured, raising the level of work accomplished. I've been shooting with the OM-D E-M1X for some time now, and I really believe Olympus has created a perfect camera for the adventure side of photography, including sports and wildlife.

Speaking of wildlife, my work takes me regularly to Africa, and I've had the thrill of photographing wild animals in the Serengeti, Botswana, South Africa, and Namibia. The photographer doesn't often have the opportunity to get into the perfect spot when photographing a huge male lion, so we rely on our lenses to be able to frame the photo perfectly. This is where the reach of the Olympus 300mm F4.0 IS PRO lens is so powerful. To be able to hand-hold a 600mm equivalent lens, while bouncing in the back of a safari vehicle empowers the photographer to "get" to get the shot, as the reach and portability of this lens are incredible. Add to that the 40-150mm F2.8 PRO lens, and the photographer has the perfect, two-lens combo for working in Africa. Photography is ALL about moment, and Olympus has created the perfect system, for me to enable me to capture that fleeting moment.

I recently shot with the new Olympus MC-20 2x teleconverter on an assignment in Africa. Olympus continues to innovate, creating the prefect equipment for the photographer, especially the travel/wildlife world of photography. Adding the 2x magnification to the 40-150mm F2.8 PRO lens gives me the lens length to accomplish just about everything when photographing wildlife. And when using with the 300mm 4.0 IS PRO lens, the reach is astonishing...and with both lenses, the sharpness is spectacular. This will in my camera bag on all shoots, further reinforcing what I love about the Olympus system: incredible quality in a real-world, lightweight system that's in my hands when those moments are presented.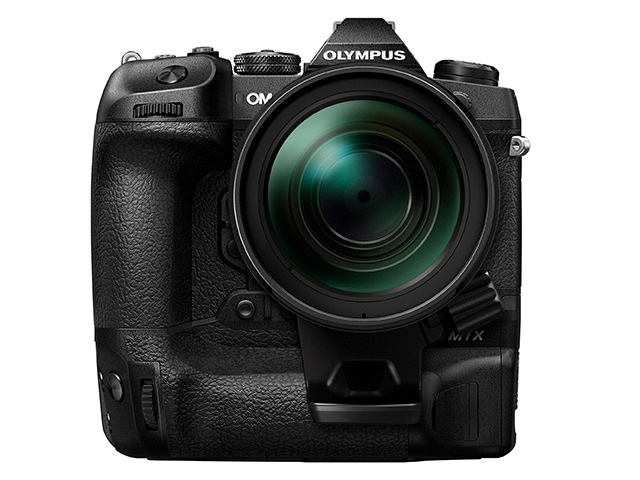 OM-D E-M1X
The OM-D E-M1X Responsive Performance Every time