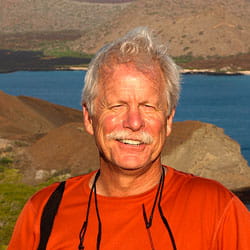 Jay Dickman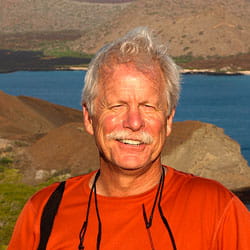 Jay DickmanUSA
Jay Dickman is a National Geographic Pulitzer Prize-winning photographer in the US. His life and work have gained him access and mastery in virtually every area of photography. Today, Jay's primary focus and enjoyment comes from sharing this knowledge with aspiring photographers. Over the past few years he has traveled to over 110 countries for National Geographic, as well his own FirstLight Workshops.
I love what I get to do.
We record forever our lives, our history, our travel, through photography.
I love what I get to do: travel the world photographing cultures, wildlife, place, and moment.We are visual creatures who recall our lives and experiences via the still image. Photography provides you the opportunity to create an image that will resonate and recreate that moment that was captured with the camera.Every situation has its best moment, and the job of the photographer is to work on making the best image in each situation.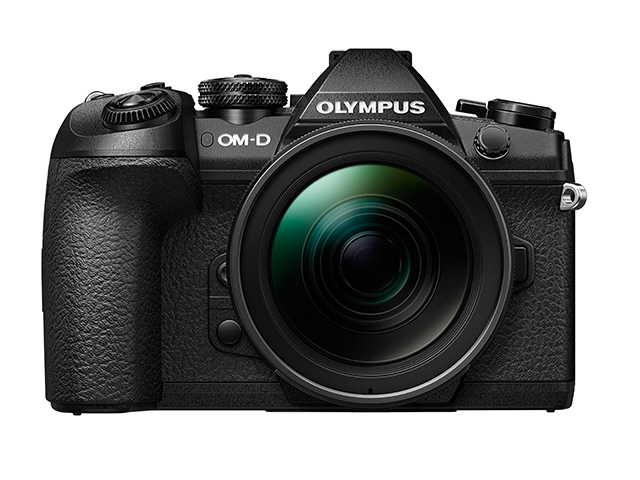 OM-D E-M1 Mark II
Revolutionary speed and accuracy take your photography to a whole new level. The weathersealed E-M1 Mark II is one of Olympus' fastest and most precise cameras ever, designed to be more powerful and portable than any DSLR.