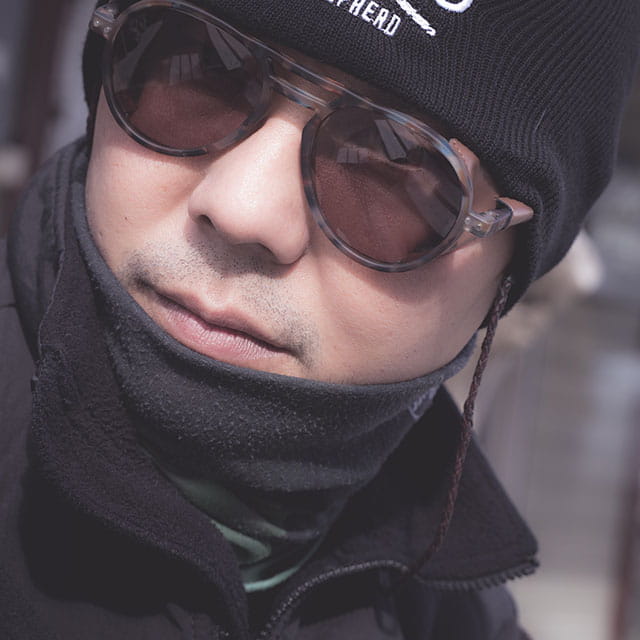 Joe Supasit Srisawathsak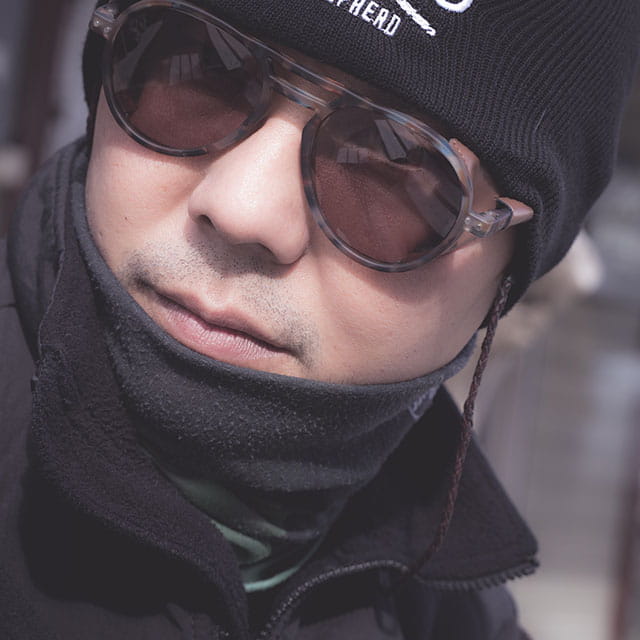 Joe Supasit SrisawathsakThailand
A popular fashion photographer in Thailand, Joe has shot for a variety of brands using his skills to produce advertising, beauty, fashion, feature articles, food, athletics, interior and exterior design, interviews, landscape, and lifestyle photography. As he always has his camera on him, he enjoys both domestic and international travel for his photography.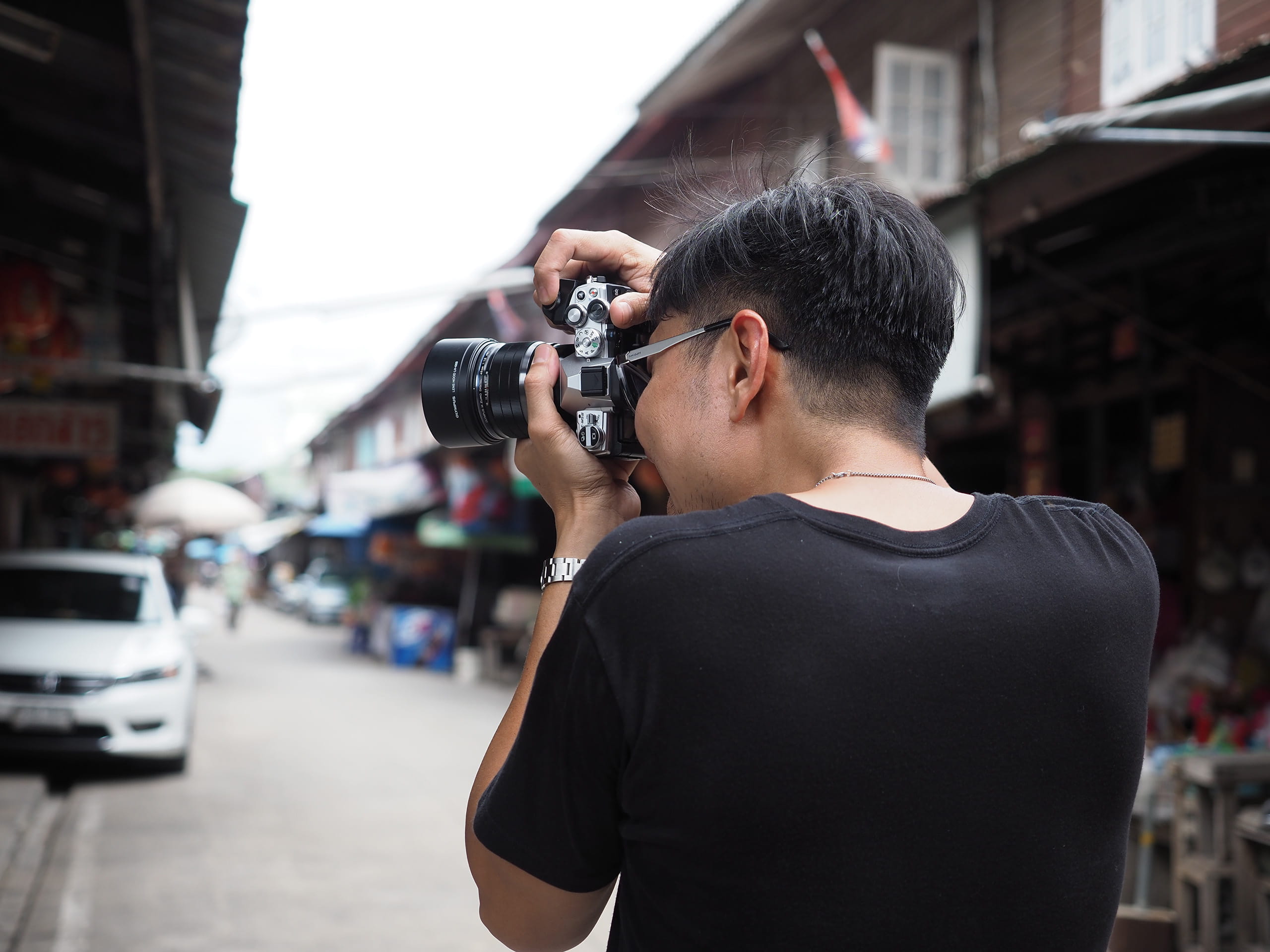 I'd like to share my experiences with the Olympus OM-D E-M5 Mark III camera and the F1.2 lens series.
First off, I'm so impressed with this camera system. The camera is light, yet solid, and with its new grip, it fits perfectly in my hand. In terms of its structure, it is compact and looks like a classic film camera. Honestly, it's a charming camera to handle and shoot.
The button placements are just right, and what's more, you can change or adjust the settings to match your style of shooting.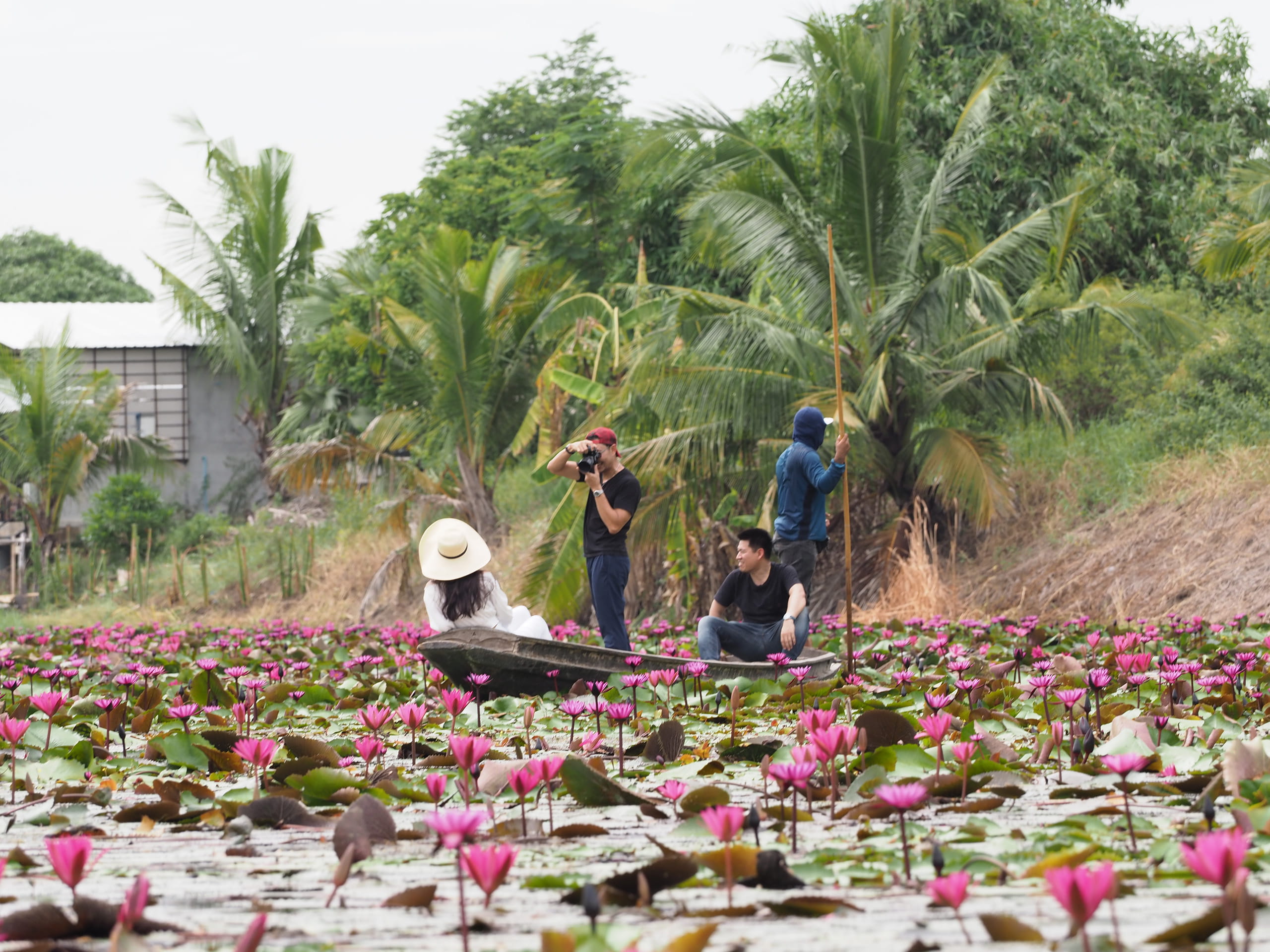 When shooting fashion models, accuracy and speed are the biggest concerns regarding autofocus, and this camera performs fantastically. Most of my photos were shot at F1.2, and they all came out so sharp and clear. I found when shooting portraits wide open at F1.2, that the camera's face and eye detection modes were useful for quick, easy, and accurate focus. Furthermore, I couldn't feel any shutter lag when pressing the shutter button. Everything about it works quickly, enabling me to continue with the shoot smoothly. I also really enjoy how I can shoot at F1.2 with a shutter speed of 1/8000 without an ND filter.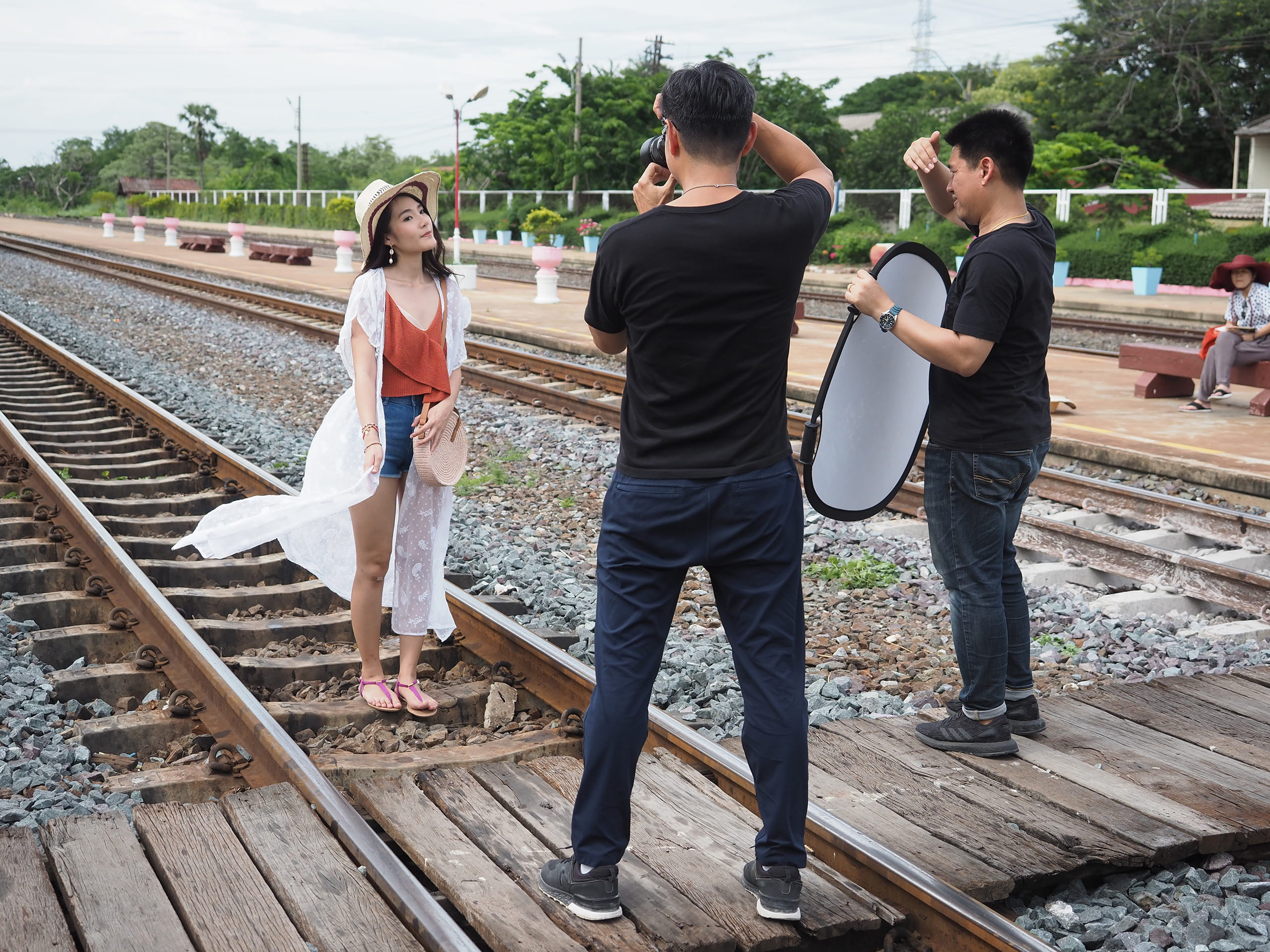 Finally, the OLED view finder's 2.36 million dot resolution is crisp and clear. This finder makes composing your images while shooting extremely easy.
So, in conclusion, I feel that this new camera is one of the best out there. It's size and weight are great, but for me, its all-around performance capabilities were exactly what I needed for shooting fashion.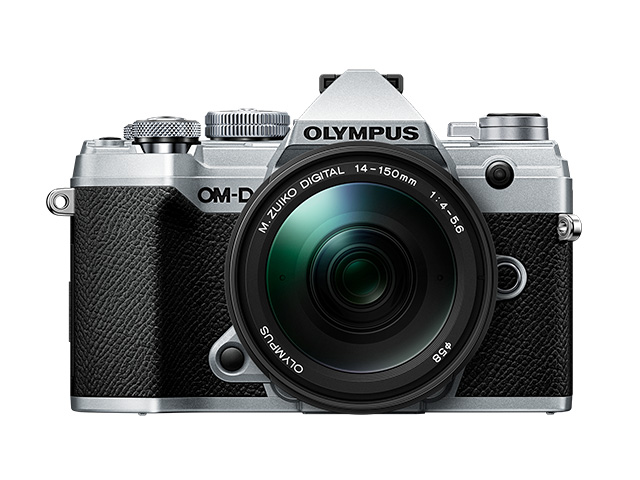 OM-D E-M5 Mark III
High Performance Packed into a Compact, Lightweight Body.
The OM-D E-M5 Mark III Delivers Authentic Shooting in a Seamless Way.