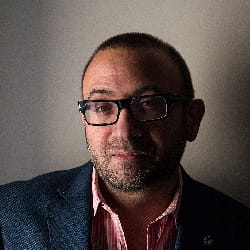 John Nassari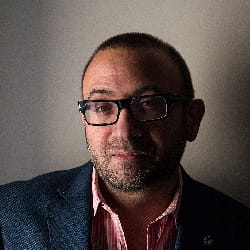 John NassariUnited Kingdom
John Nassari is a well-known wedding photographer in UK. He has been selected to exhibit at the National Portrait Gallery on three separate occasions while vying for the prestigious Taylor Wessing Photographic Portrait Prize. He was also recently named runner up in the Events Photography Awards 2014.
My wedding photography career began in 2000, when I assisted a friend in shooting a wedding. Finding that wedding photography was moving on from its more staged origins to a more honest, reportage style, I fell in love with it.

For me, wedding photography has a reportage approach with a styled edge. I always look for wonderful moments that are framed beautifully. I love it that weddings are all so similar but so different. You can have the same venue and the same suppliers at two different weddings, but it's the people that make the day so memorable, special and unique.

I am of Greek Cypriot descent and Jewish Weddings remind me of family weddings when I was growing up, especially the way the dancing breaks into gender. I love Jewish weddings as there is so much celebration and dance and they are always refined, classy events. People are so open and warm, the physicality of the dance is beautiful and symbolic. If I don't get knocked over at least three times during the evening's dancing I don't feel I have done a proper job!

Together with Olympus UK I investigate on what's behind the Olympus OM-D system. I took trips to Prague and Portugal to find out more about the cameras I am using and the brand behind which I am a huge fan of. For me working with the Olympus OM-D series is a dream. It's perfect for portraits and weddings. It's light, compact, sharp, fast - the glass on offer is world class.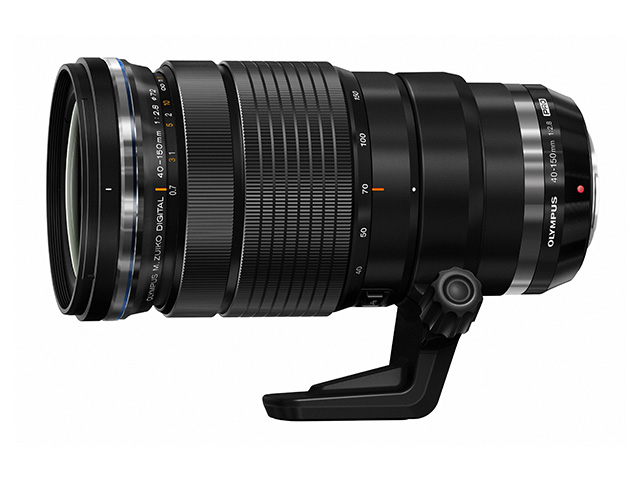 M.Zuiko Digital ED 40-150mm F2.8 PRO
80-300mm (35mm equivalent)
Brightness, portability, and close-up performance, all at the highest level in an everyday-use telephoto zoom.