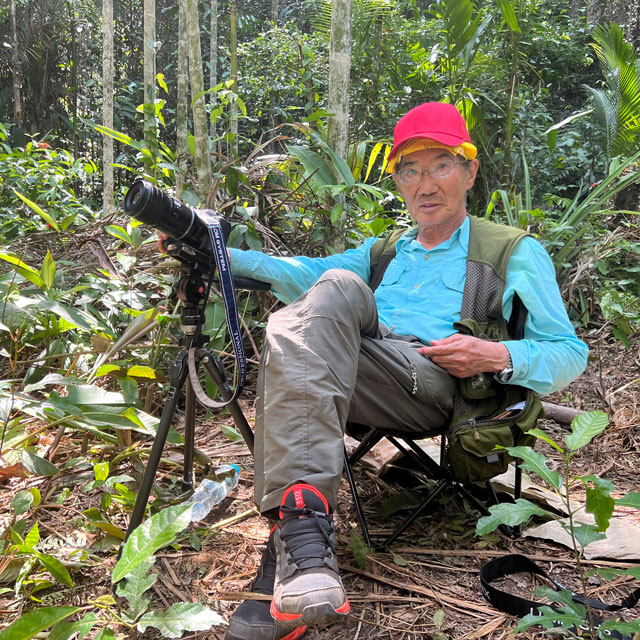 Kazuo Unno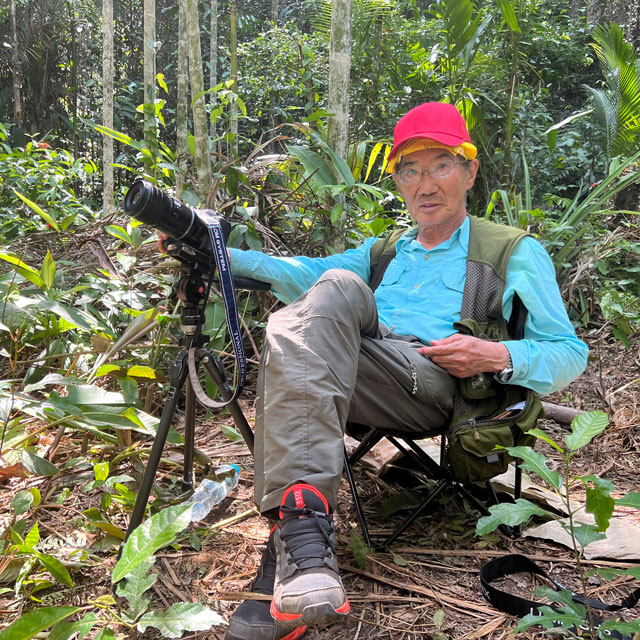 Kazuo UnnoJapan
Born in Tokyo in 1947, he has been a freelance photographer since 1971. For over fifty years, he has been photographing insects and nature. He has updated his online "Komoro Diary" daily since 1999. He mainly works in tropical rainforests and the area around Komoro, Nagano Prefecture.
He has appeared on TV nature programs such as "Wildlife" and "Darwin is Here!" along with others. To date, he has written nearly 200 books. In the past two years, he has published "Butterflies Come to the Garden", "The Mimicry of Insects: To Survive and Thrive" (Soshisha), "The Most Beautiful Illustrated Book of Butterflies in the World" (Seibundo Shinkosha), and "Insects as the Mirror of Man: The Anatomy of Mimicry" (co-author).
This gallery is a collection of my recent photographs of butterflies. Even though my general subject matter is nature, butterflies, in particular, have been a passion of mine ever since I was a child. I am especially fond of large swallowtail butterflies. Since butterflies tend to live in distinct, particular areas, I have to visit various locations worldwide to photograph them. The photographs in this gallery were captured in Peru, Malaysia, Indonesia, New Guinea, and Japan. Since I mainly shoot in the tropics, the compact, lightweight, dustproof and drip-proof OM series cameras and M.Zuiko lenses are my reliable companions.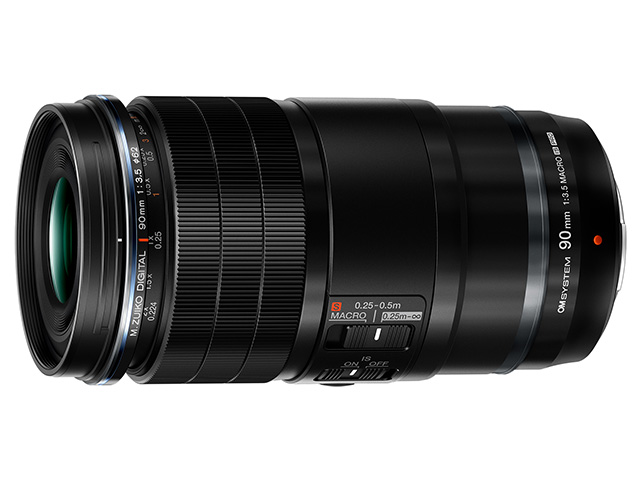 M.Zuiko Digital ED 90mm F3.5 Macro IS PRO
High-performance telemacro lens capable of ultra high-magnification shooting