Kazushi Momoi

Kazushi MomoiJapan
Born in Kyoto in 1968, Momoi went independent in 1990.
Momoi has photographed for various magazines and catalogs, written for camera magazines, appeared on TV, and reported on the web. He is particularly known for his detailed explanations of photographic techniques. His publications include "Use Your Olympus OM-D E-M10 Mark II Right Away: A Basic Shooting Guide" (Gijutsu Hyoron Co., Ltd.).
He is a member of the Japan Professional Photographers Society.
Facebook: http://gizmomo.com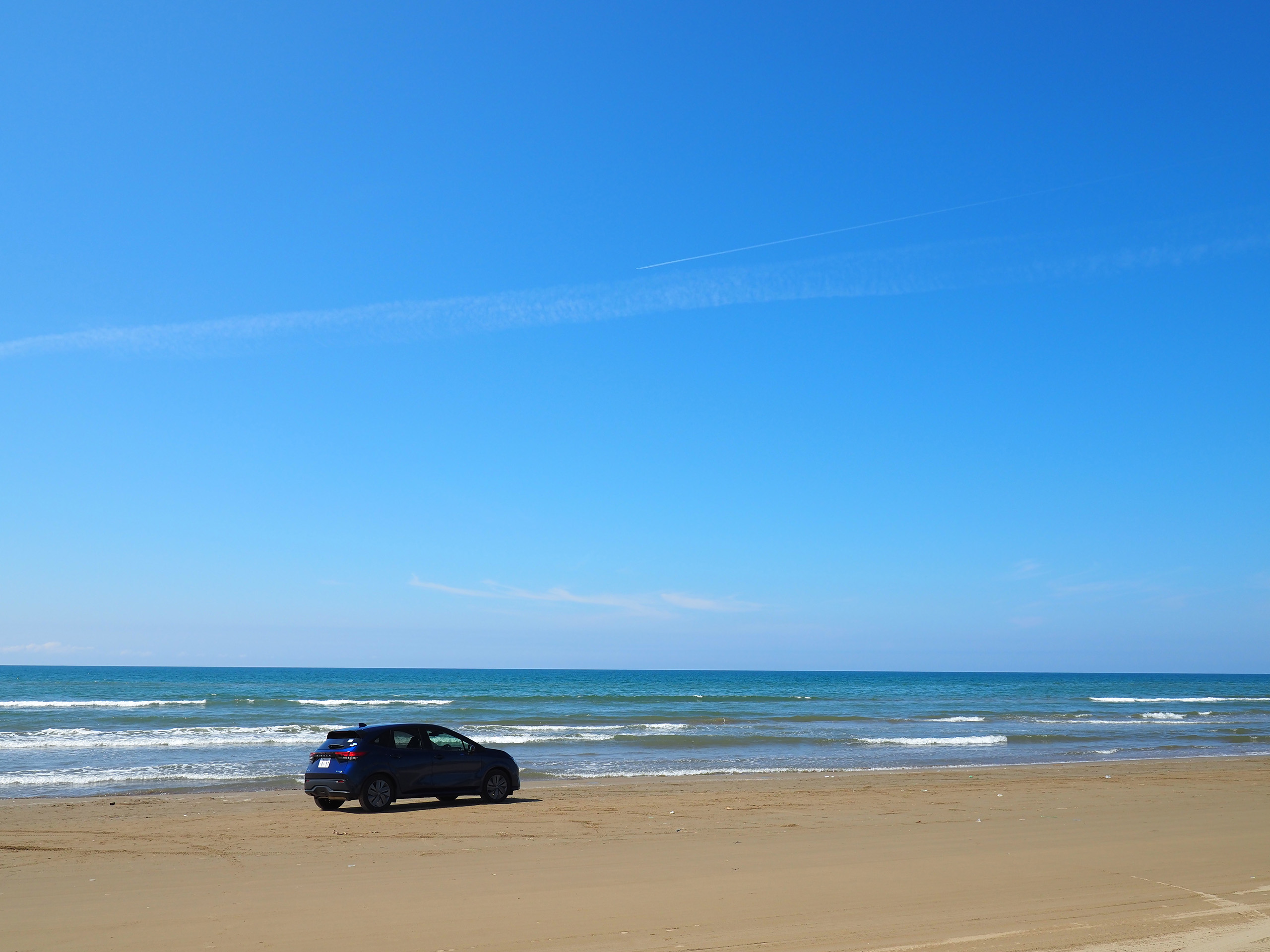 My companion on this trip was the OM-5. Our destination? The Noto Peninsula in Ishikawa Prefecture, Hokuriku.
This entire peninsula is a designated as a national park and here the lives of its people reflect the history and tradition of this place. Its unique culture and topography allow countless experiences for travelers to enjoy, making it an utterly worthwhile travel destination.
This is the Chirihama Nagisa Driveway.
It is a rare sort of driving course- here you can enjoy a drive on the beach in your car.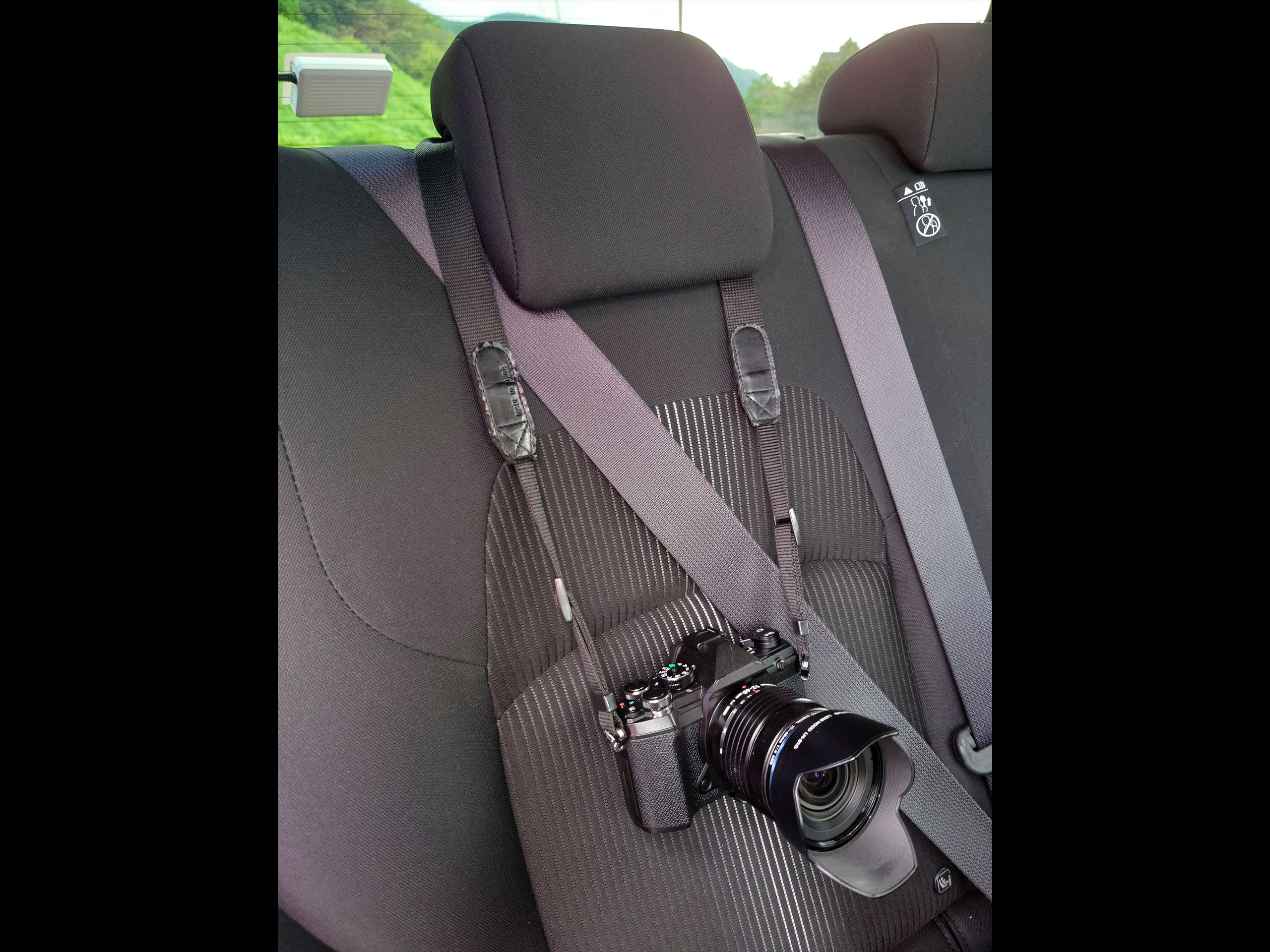 My style of travel is often independent of time-tables. It starts and ends at an airport or terminal train station- with free-wheeling rental car travel in between. While I'm traveling, I secure my cameras on rear-seat headrests with seatbelts so that I'm able to respond to sudden photo opportunities.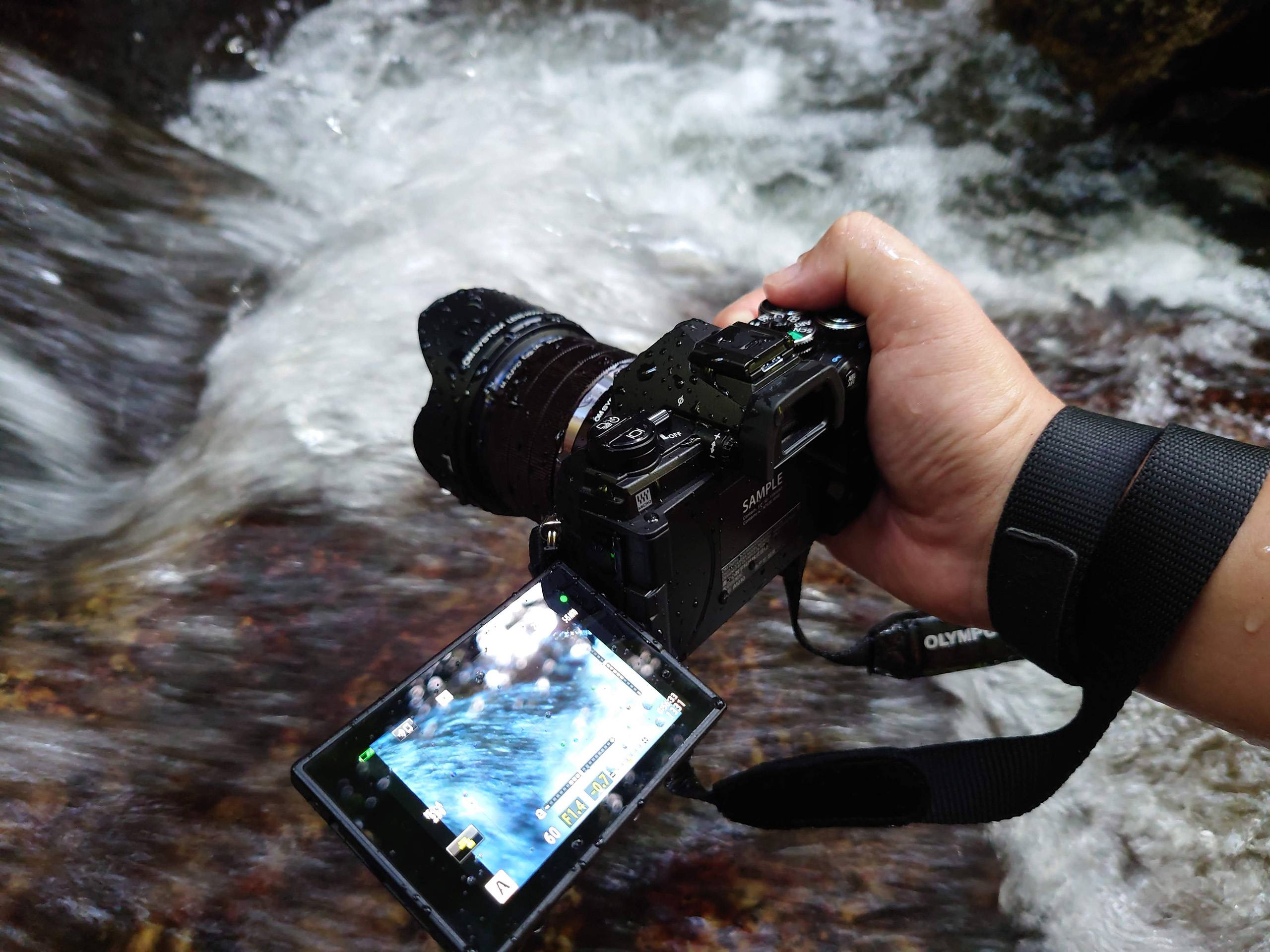 This combination of the OM-5 and PRO lens is dustproof and splash-proof.
This means you can walk around and shoot without worrying about dust and sand of the beach affecting your gear. This is a great attribute in situations where there is a lot of water or dust, such as sudden evening rain showers, fishing, and hiking in the mountains.
It is also very helpful for when you want to get right up to the water and take stunning pictures of a mountain stream.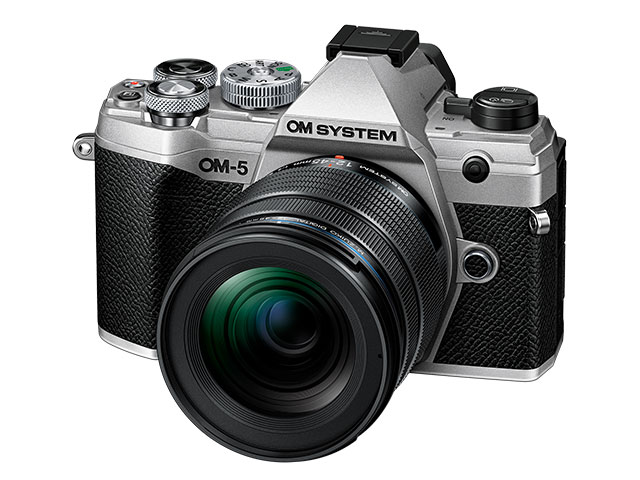 OM SYSTEM OM-5
High image quality and high performance packed into a compact, lightweight body.
A partner for your adventures. The OM-5.