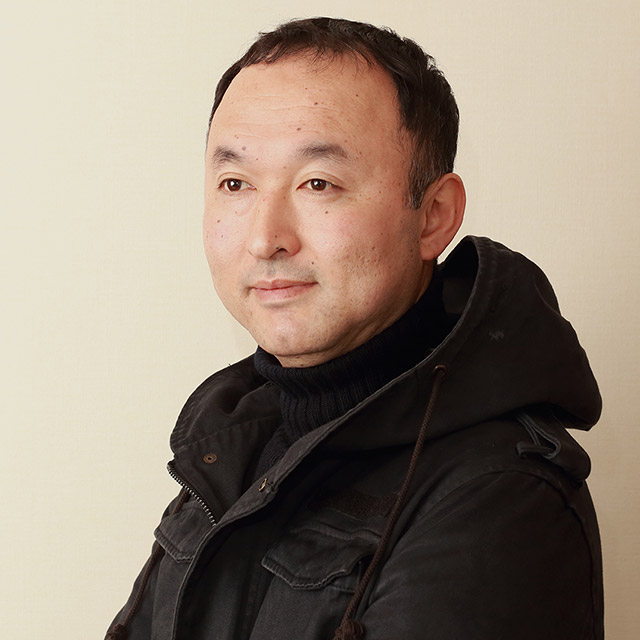 Kentaro Fukuda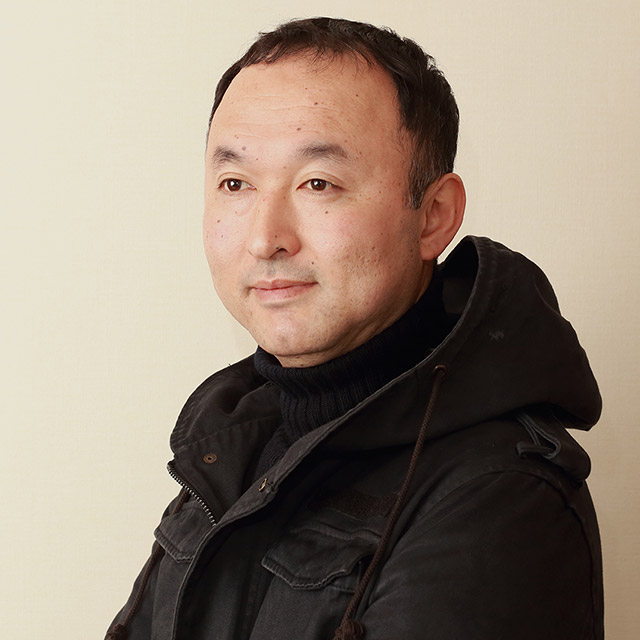 Kentaro FukudaJapan
Born in Kawaguchi, Saitama in 1973, Fukuda worked as the assistant of photographer Toshinobu Takeuchi in 1997, then struck out on his own as a freelance photographer. With the desire to continue studying life, he continues to pursue images of nature and landscapes.
Member of the Japan Professional Photographers Society.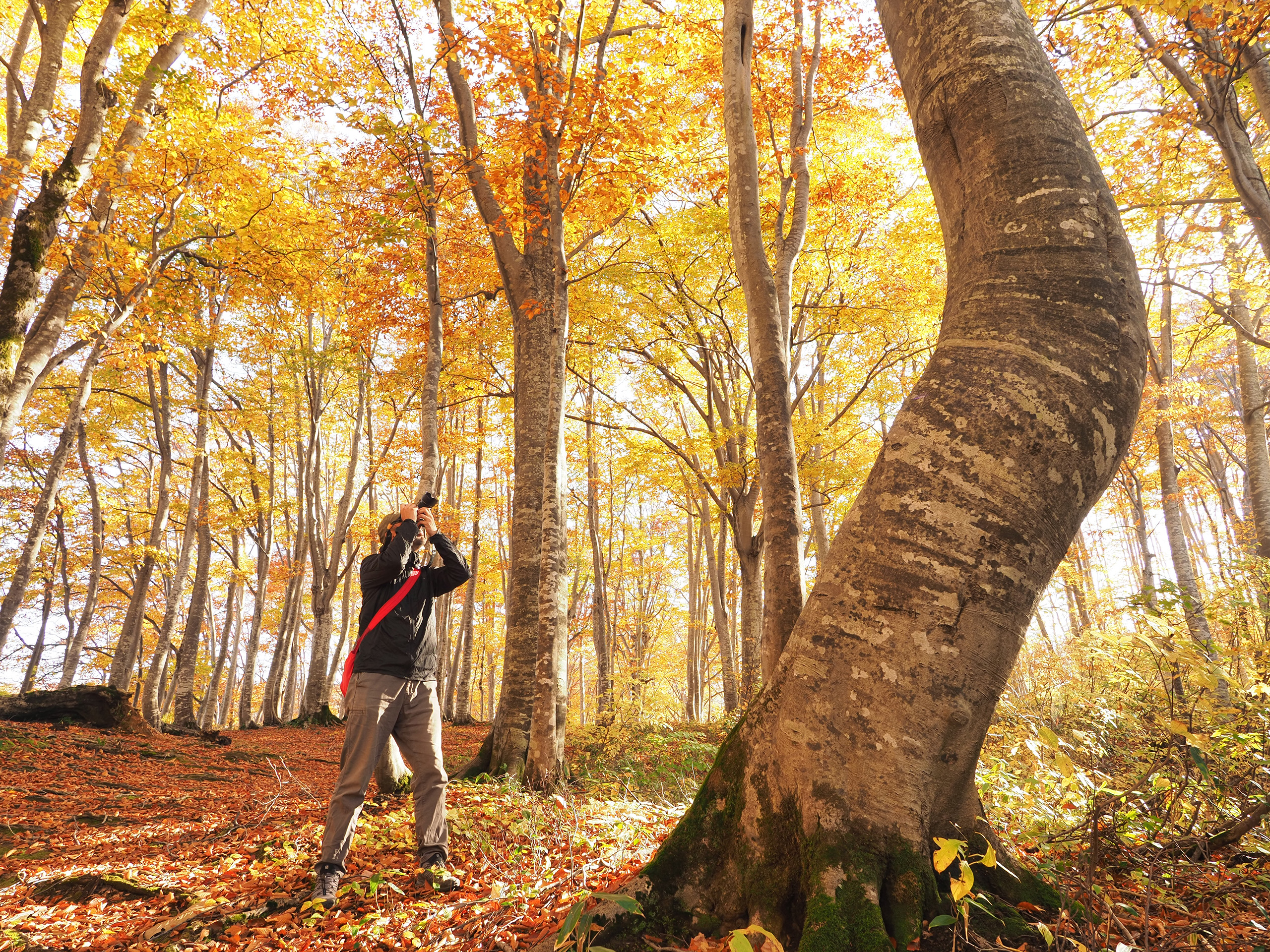 I wanted to go north. Traveling repeatedly all year long, it is exceedingly simple to decide on a destination. I read the changing seasons and somehow make a decision. There is also a sense of being called. I entrench myself in nature, sharpen my five senses, and continue to observe carefully. As long as you don't forget the joy of discovery, you can encounter nature and scenery that evokes the feeling of the vitality of all things no matter where you are. Never rushing, cherishing the opportunity to walk slowly across a narrow area is my way of doing things.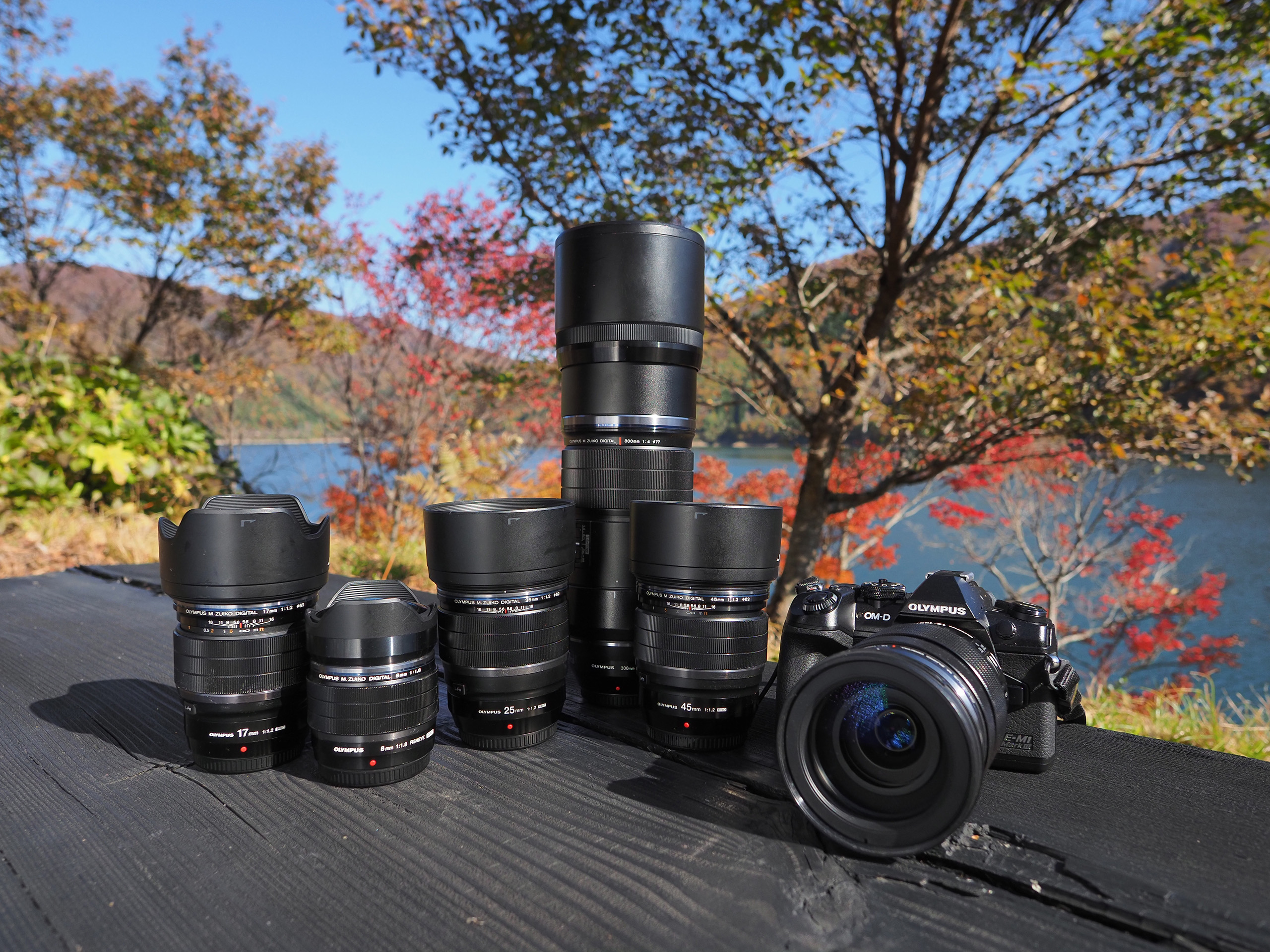 Traveling lightly is key, so camera equipment that makes for a compact system is what I strive for. As autumn progresses, I take my incredibly mobile E-M1 Mark III and PRO lenses with their superior depictive performance and head north, chasing the autumn foliage front as it moves. The festive colors of autumn foliage do not last long, so I want to capture the beauty of autumn that seems to change in an eye blink, keeping it for posterity.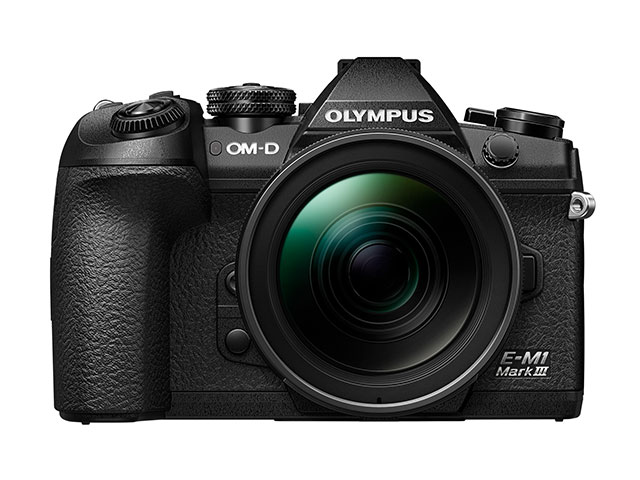 OM-D E-M1 Mark III
Portability and high image quality that allow you to capture the right moment in any scene: OM-D E-M1 Mark III