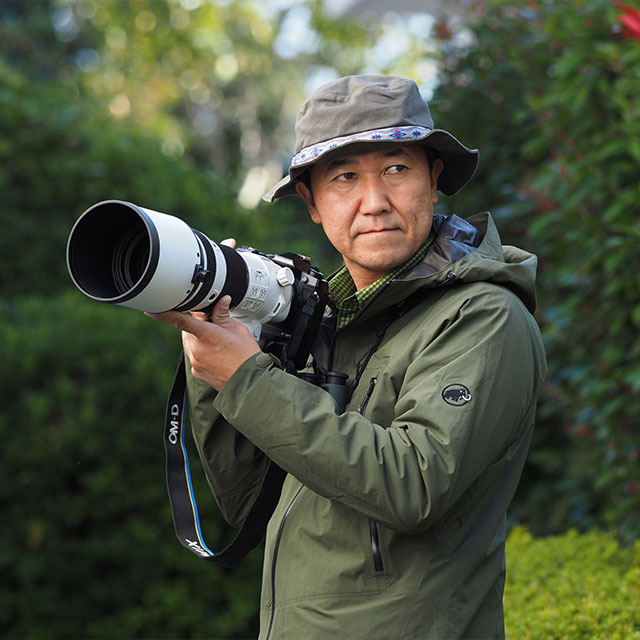 Koji Nakano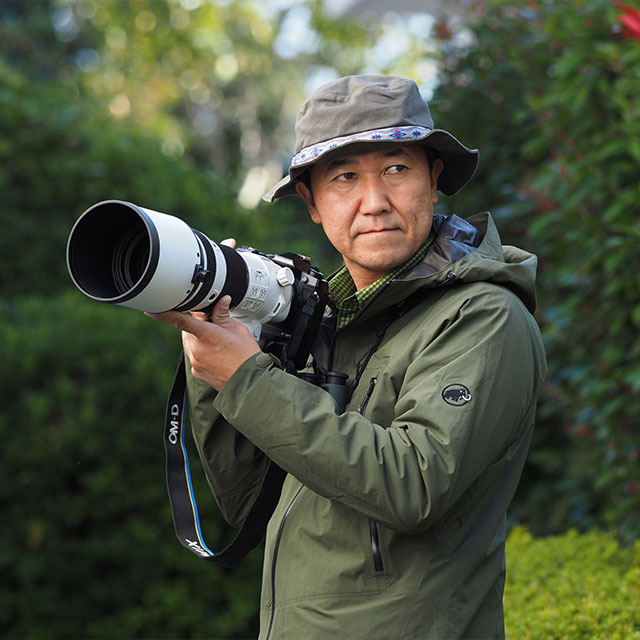 Koji NakanoJapan
His work has been published in magazines and advertisements, specialising in photographing wild birds and aeroplanes.
His two main themes are "Birdscape - Wild Birds with a Great View" and "Jetscape - Airplanes with a Great View". These subjects he photographs both in Japan and abroad. His published books include "Samurai Phantom: The Final Chapter of the F-4", "Happy Phantom Days: I'm Going to See a Phantom Today", "Puffin! Textbook of Airplane Photography", and "Textbook of Wild Bird Photography".
Located in the southern hemisphere the continent of Australia is an ancient land that separated from the Gondwana super continent long ago, creating a unique environment for the flora and fauna to evolve. Whilst migratory birds of the continent can fly north in the winter, Australia is a special place for many wild birds with over 900 species recorded on the continent.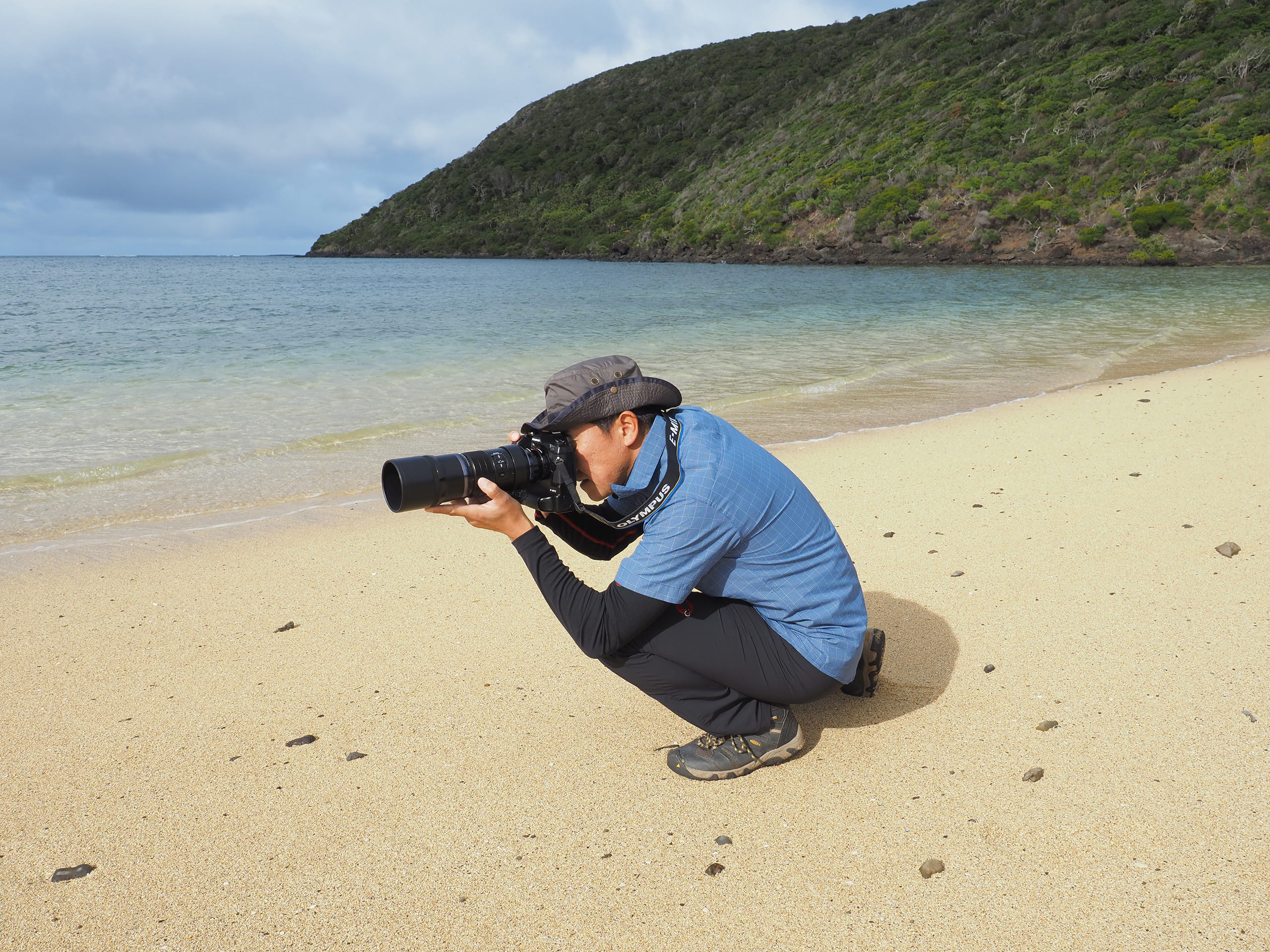 Following my photography passion, I set my sights on visiting two areas of Australia abundant in species of wild birds, Lord Howe Island and the regional centre of Cairns. Lowe Howe is a small island in the Tasman Sea 600km off the east coast of Australia with strict guidelines limiting tourist numbers and their footprint on the ecosystem. To travel to the island, you must take a small propeller plane with strict luggage limits and as I was travelling with the compact and lightweight OM-D system I was able to bring a wide range of equipment including super-telephoto lenses. The extreme mobility of the OM-D system allowed me to travel around the island on a bicycle, with just a single backpack. With the superb autofocus of the OM-D E-M1X I was able to capture the wheeling flight of the fluttering terns beautifully.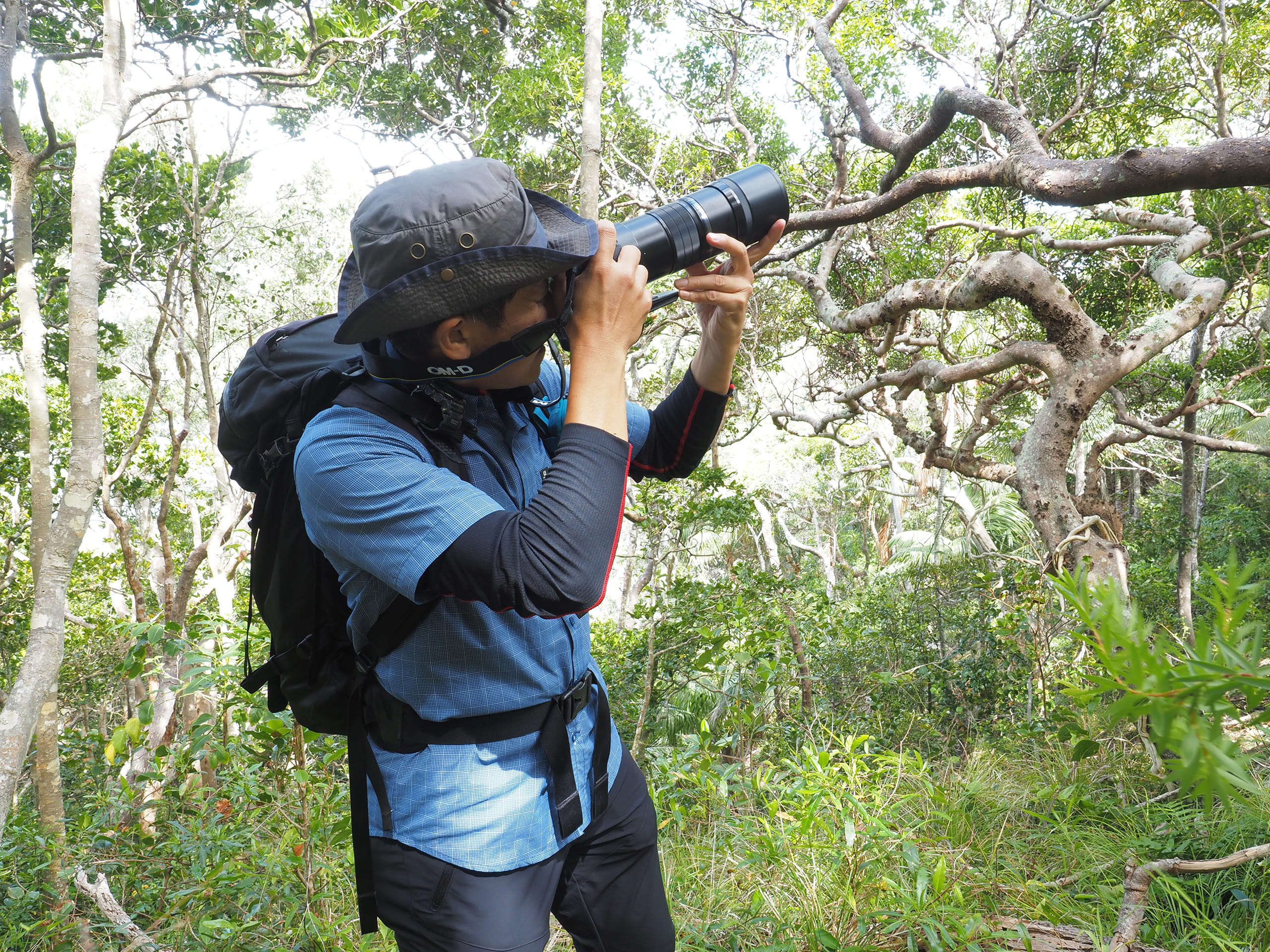 My next destination was the regional area of Cairns on the far northeast coast of Australia. Renowned for its diverse range of ecosystems, the region features rainforests, marshes, tidal flats and coral reefs, making it home to an abundance of wild birds. To capture the birds in this location, I used an E-M1X with a 300mm F4.0 IS PRO and an MC-14 1.4x Teleconverter slung over my shoulder and shooting as walked searching for my avian subjects. Used in combination the powerful 5-axis IS Sync (image stabilisation) and the electronic shutter delivered vibration-free images and hand-held shooting at shutter speeds as low as 1/30 or 1/15 second, even when shooting with an 840mm (35mm equivalent) F5.6 super-telephoto lens.

The compact form of the E-M1X makes it an extremely mobile system, equipped with the most powerful autofocus and image stabilisation capabilities found in an interchangeable lens camera. The E-M1X will be a reliable partner for my future birdwatching trips.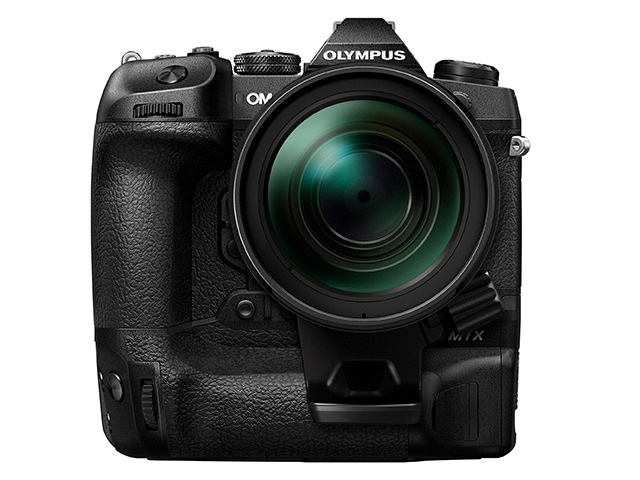 OM-D E-M1X
The OM-D E-M1X Responsive Performance Every time