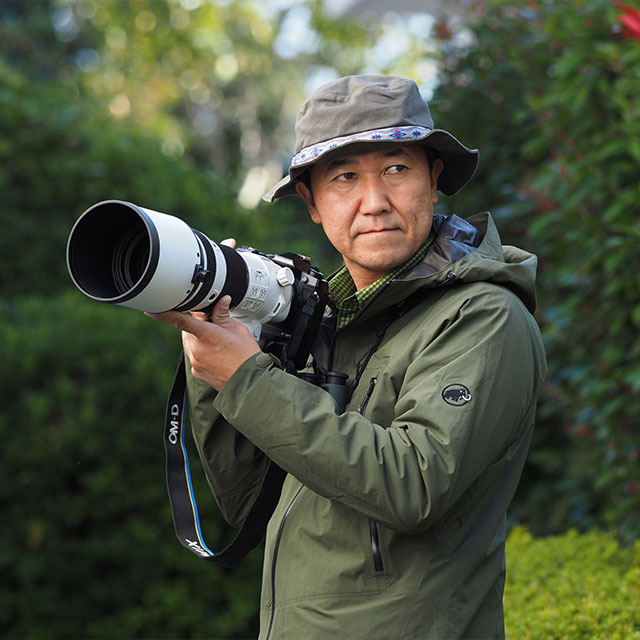 Koji Nakano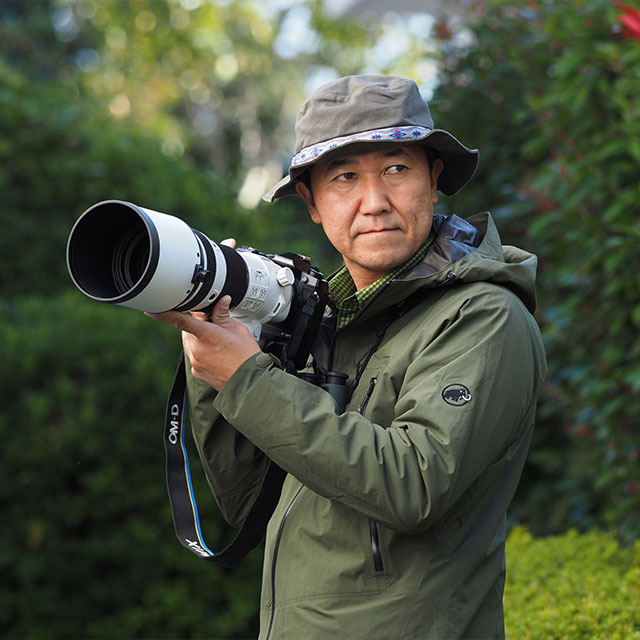 Koji NakanoJapan
His work has been published in magazines and advertisements, specialising in photographing wild birds and aeroplanes.
His two main themes are "Birdscape - Wild Birds with a Great View" and "Jetscape - Airplanes with a Great View". These subjects he photographs both in Japan and abroad. His published books include "Samurai Phantom: The Final Chapter of the F-4", "Happy Phantom Days: I'm Going to See a Phantom Today", "Puffin! Textbook of Airplane Photography", and "Textbook of Wild Bird Photography".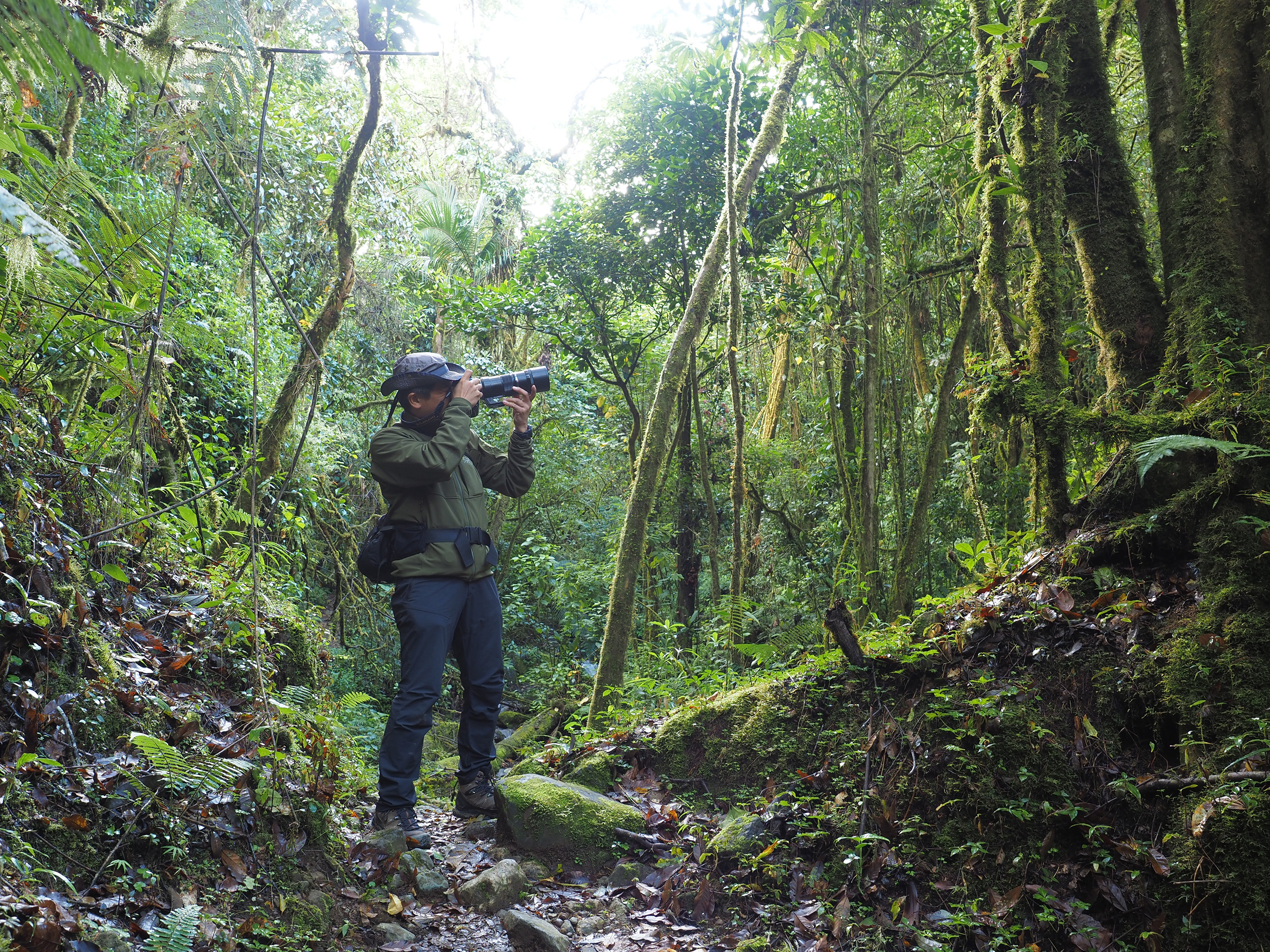 Costa Rica, in Central America is a small nation about the size of Shikoku and Kyushu combined. It is home to a variety of environments, such as a mountain range that soars over 3,000 meters in height from the shoreline, giving it an outstanding level of biodiversity.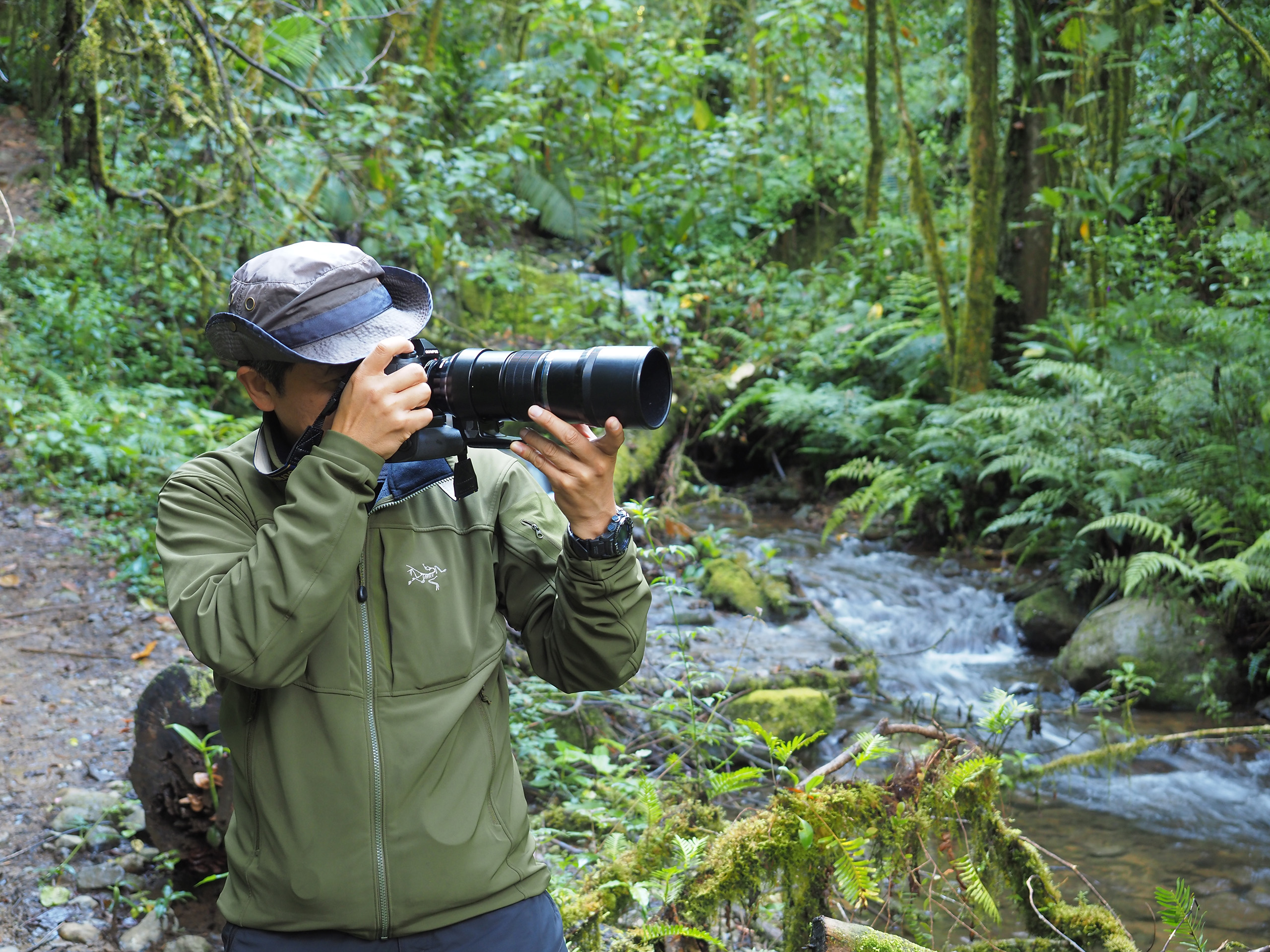 Because of this, it is known as one of the best birdwatching countries in the world, and nearly 900 species have been recorded to date. Attractive birds such as trogons, toucans, and hummingbirds live in Costa Rica, making it a place every bird enthusiast should visit at least once.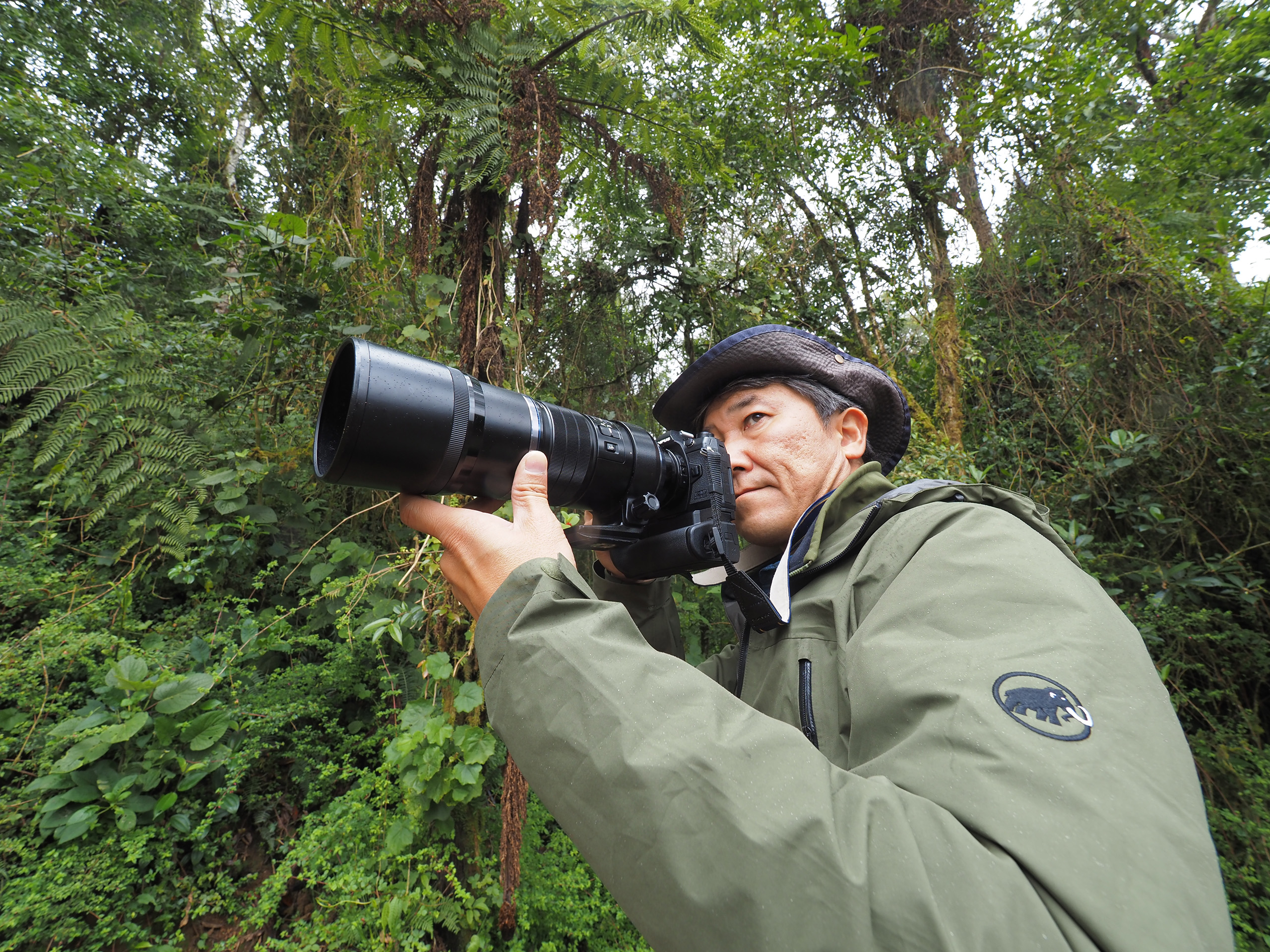 Unable to contain my desire to photograph birds that I had never seen but always wanted to, I took my OM-D E-M1 Mark III in hand and journeyed to Costa Rica. Although it was a short trip at only about 10 days, I left with better than expected results thanks to the extraordinary mobility and superior shooting features of the E-M1 Mark III.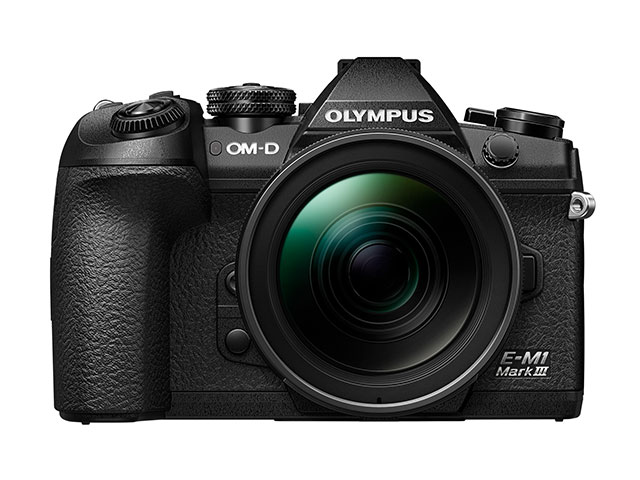 OM-D E-M1 Mark III
Portability and high image quality that allow you to capture the right moment in any scene: OM-D E-M1 Mark III