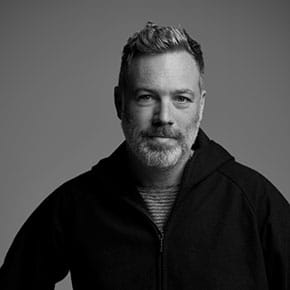 Lachlan Moore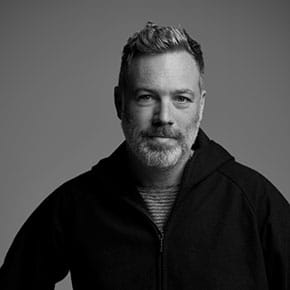 Lachlan MooreAustralia
Moore is an Australian photographer with over a decade of commercial shooting experience and the founder of Melbourne's premier creative space, Rokeby Studios.With a cinematic approach to light, tone and color, Moore's work has been influenced by his time working as a unit stills photographer in the Australian film & TV industry. It is through this work that Moore has explored the integration of his love of people with place & color with light. In addition to commercial photography Moore has been major finalist in the prestigious Moran Photographic Prize with his work titled Mossman Gorge, Monday Afternoon, is passionate about landscape and seascape photography, and resides on the Bass coast of Victoria, Australia.
Australia, so far removed from the rest of the world with its bold, diverse and expansive environment. Big skies, desolate expanse, remote communities, varied coastline and harsh unrelenting light; it's like no other place. I live in the south eastern temperate state of Victoria. Here, the coast meets the Pacific Ocean and the Tasman Sea whilst the infamous Bass Straight divides the Victoria from the island state of Tasmania.

When it came to testing the Olympus OM-D E-M1 Mark II, we decided to head deep into the iconic alpine high country region of the Snowy Mountains. Purely by chance, we gained access to a group of exceptional Australian men. Their job is to preserve the alpine biodiversity by scouring the region on horseback, corralling mobs of Brumbies (wild horses) and relocating them. Amongst the willowy snow gums, Snowy River and gnarly landscape, we were able to test the speed and agility of this new camera. We truly tested the AF and tracking performance as well as the improved image stabilization by shooting hand-held imagery with the 300mm 1:4.0 IS PRO. The system was so versatile, lightweight and powerful. The wide expanses allowed us to take in the serenity of the location and its early morning frosts, contrasting with the clear big sky evenings. When the Brumbies became elusive, the horsemen themselves became subjects.

In contrast to the outback, we then wanted to shoot a bold graphic series in studio. We cast a group of diverse local contemporary dancers to photograph. Using white powder & short flash durations, we capitalized on the camera's high speed sequential shooting as well as exceptionally clean and precise IQ. The OM-D E-M1 Mark II tethered through Olympus Capture was a smooth and faultless process.

Beautifully weighted with thoughtful ergonomic features, the OM-D E-M1 Mark II feels remarkably familiar despite the incredible evolution and redevelopment.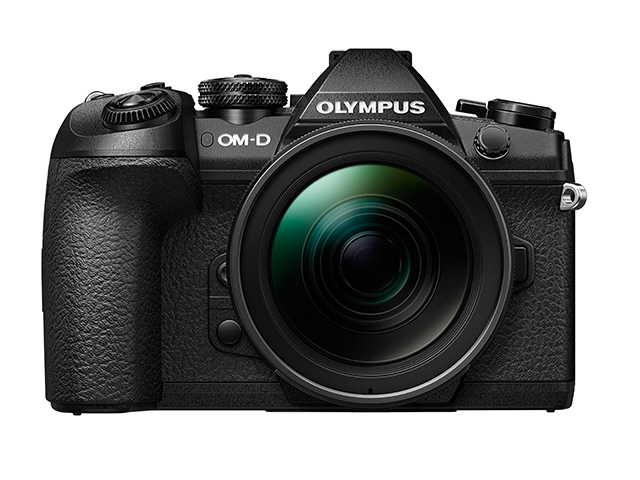 OM-D E-M1 Mark II
Revolutionary speed and accuracy take your photography to a whole new level. The weathersealed E-M1 Mark II is one of Olympus' fastest and most precise cameras ever, designed to be more powerful and portable than any DSLR.