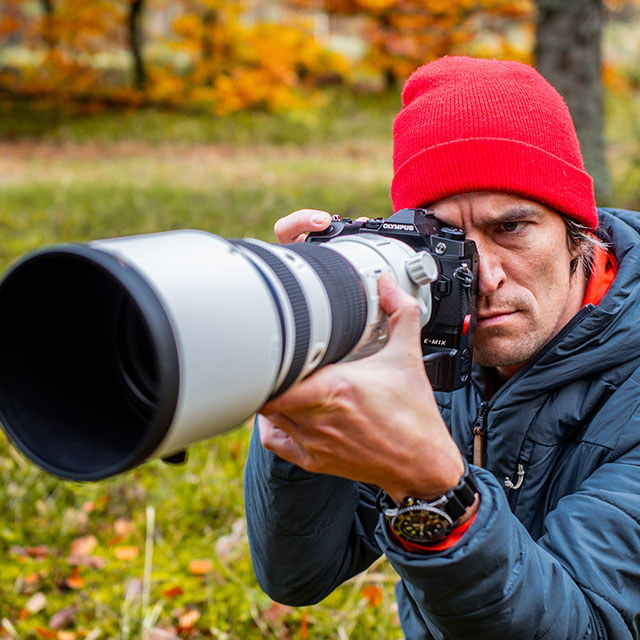 Marcin Dobas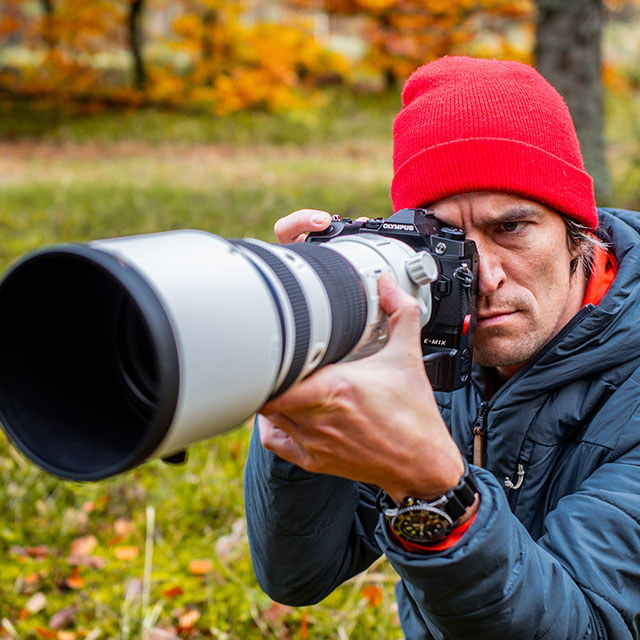 Marcin DobasPoland
Marcin Dobas is a contributing photographer for National Geographic Poland and also represented by National Geographic Image Collection. He is a member of the international Olympus Visionaries team and EIZO Ambassador Program. He specializes in wildlife, wilderness landscapes, and underwater photography. He has a degree in Geology and works as a mountain rescuer and tour leader. Pictures taken during his travels are regularly published around the world in magazines, books, and calendars. Many of them won awards in prestigious, international photography contests. Marcin spent lot of time in distant places such as Svalbard, New Zealand, Norway, Thailand, Nepal, Malaysia, Sweden, Finland, Morocco, and Egypt, concentrating on photographing their wildlife. He runs photography workshops in Poland, Iceland, Nepal, India, Svalbard, and Greenland.

In 2015, National Geographic Poland published his book titled "Photo Expeditions – Nine Stories About Photography"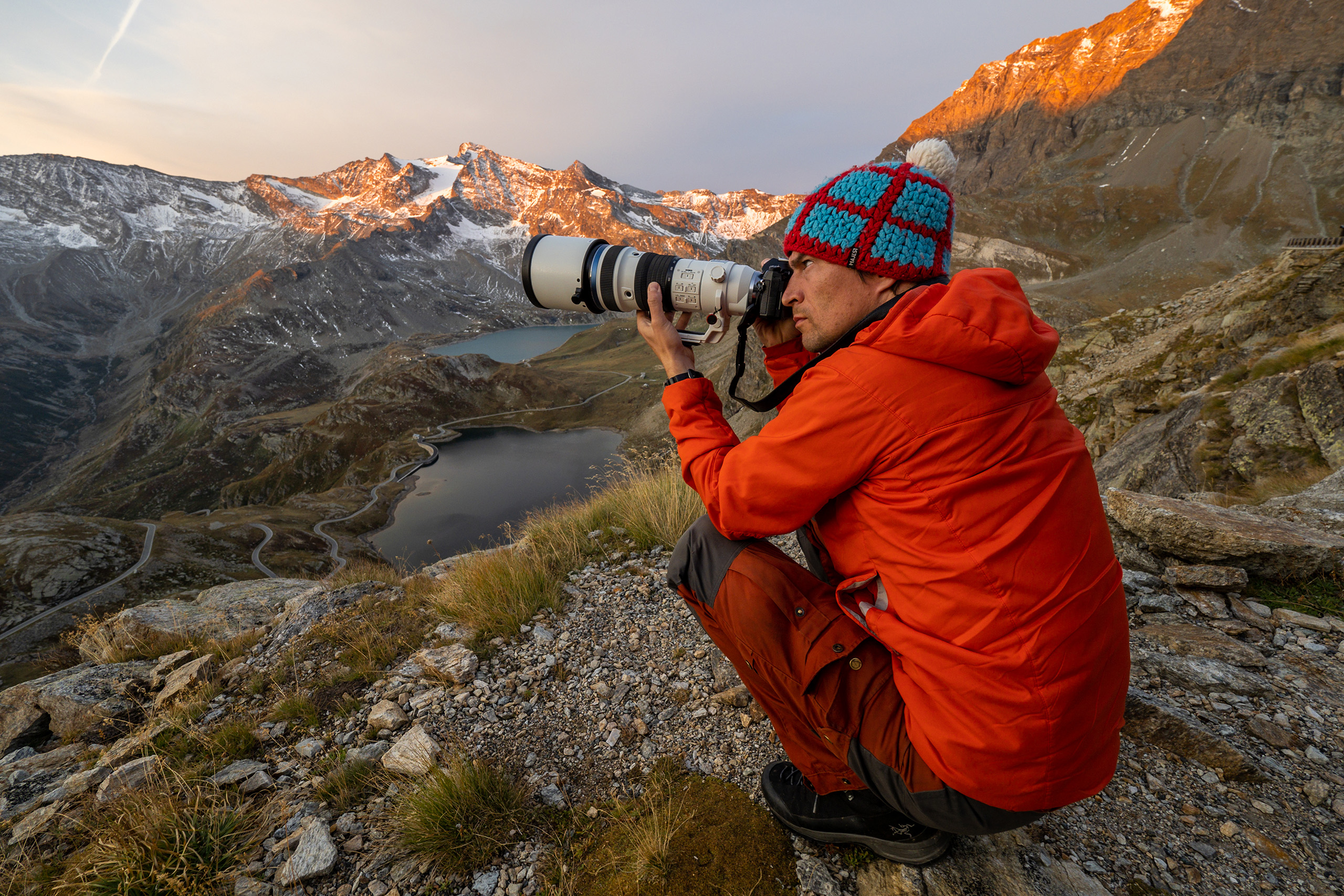 I started traveling with my camera many years ago, reaching distant corners of the world such as New Zealand, Svalbard, Thailand, Iceland, Nepal and Morocco. I'm a mountain rescuer, a guide and a photographer. My greatest passions include photography, mountains, diving and travelling to remote destinations. Secluded places, unspoiled by civilization, fascinate me. In my photos I try to capture the beauty of wild nature and the uniqueness of the world around us.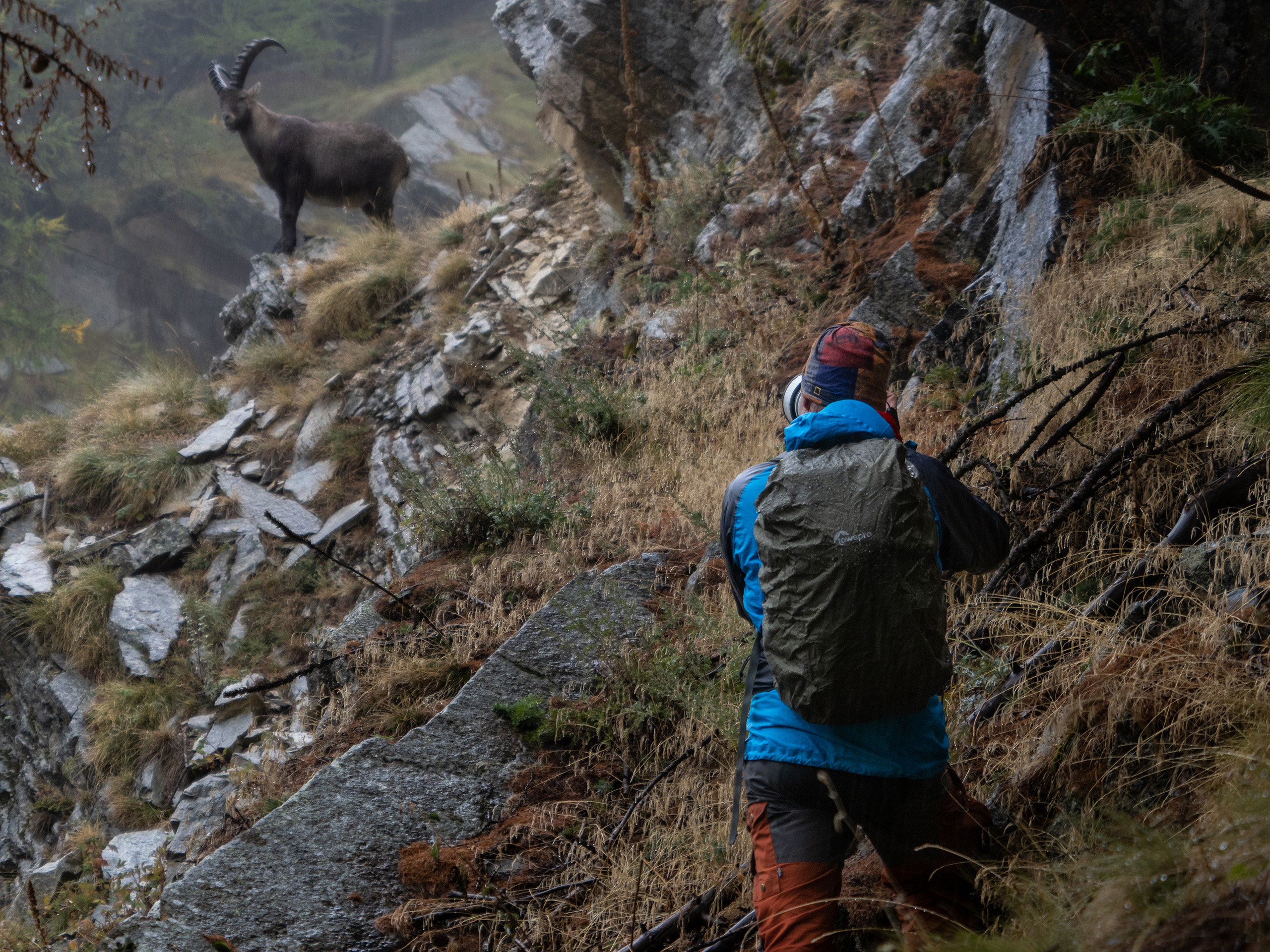 And it doesn't matter if it's while rock-climbing, exploring caves, skiing or diving—I photograph whenever I can. That's why my gear must be light, durable and reliable. When I'm taking pictures on a long trip or in high mountains, every ounce matters. Since the image quality offered by Micro Four Thirds System cameras is the same as with digital SLRs, there is no need to carry extra pounds of equipment. Currently, I only use mirrorless cameras. I started with analog SLRs, then there were digital cameras, and after more than ten years I stopped using these heavy digital SLRs, that cannot measure up to OM-Ds and PENs when it comes to their weight and size.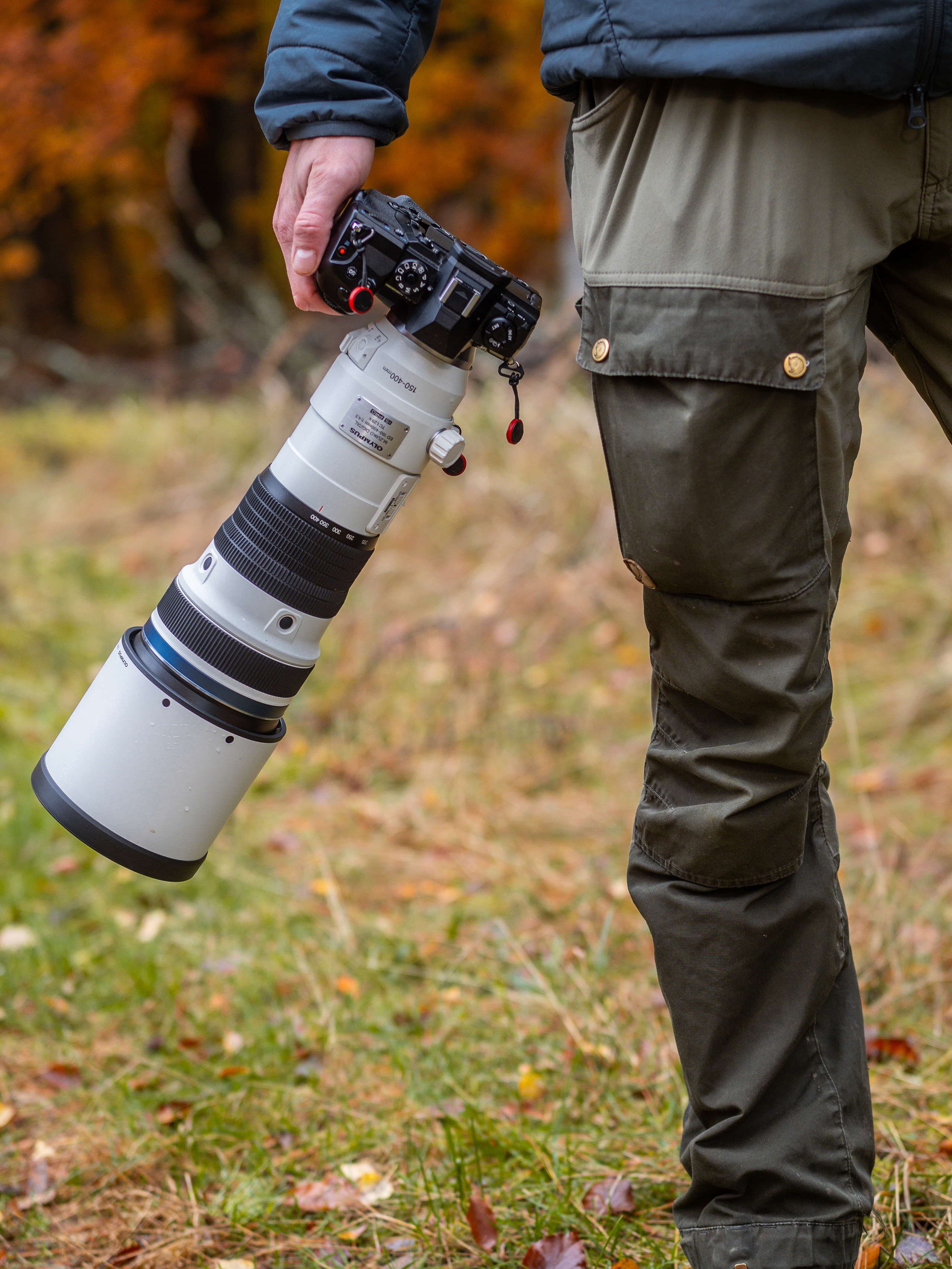 I chose OM-D series cameras because not only are they durable and well-sealed, but also small and reliable. Lightweight, dependable equipment is crucial in travel photography. And since I often photograph in difficult conditions—in caves, the tropics, in deserts, or under water—I expect my cameras to be reliable, dust-, sand- and frost-proof, and able to withstand various, often extreme weather conditions.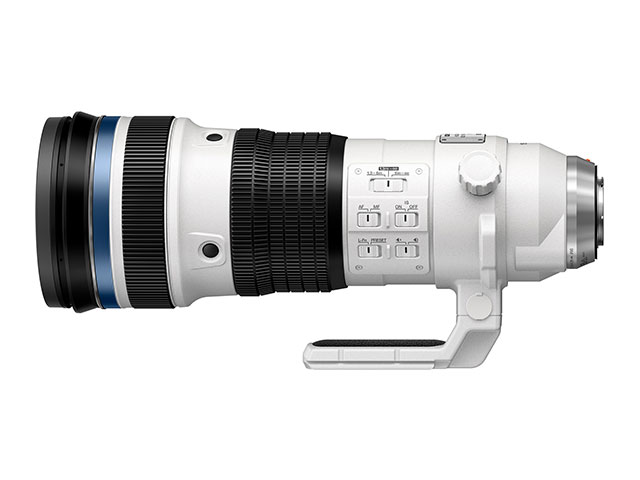 M.Zuiko Digital ED 150-400mm F4.5 TC1.25x IS PRO
Super-telephoto PRO lens that enables 1000mm equivalent handheld shooting.