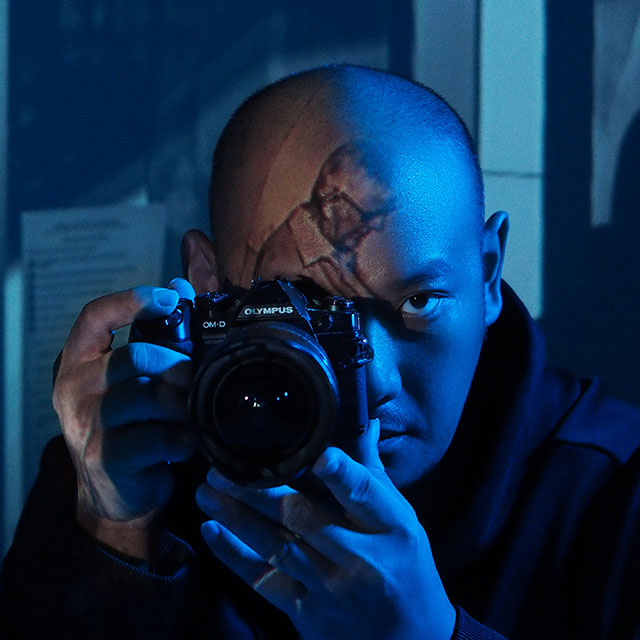 Michael Chan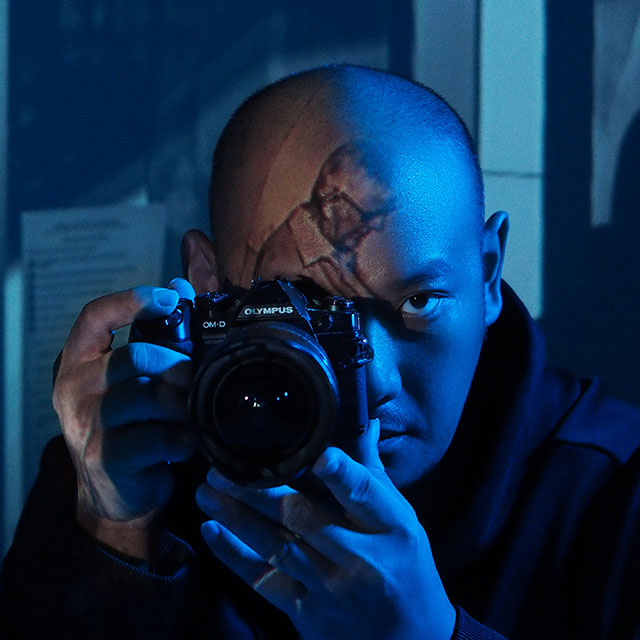 Michael ChanSingapore
For years, Michael's passion for photography has brought him to all walks of life, bringing life to the mundane through his street photography. Discovering his penchant for wedding photography in 2008, he focused his efforts on adding beauty and elegance to his well-honed street style, culminating in a unique look at wedding photojournalism.
In the same year, he has already been graded and awarded entry into the highly coveted Master Photographers Association (MPA) and within 5 short years, was conferred a fellowship (FMPA), an honor that only a handful of photographers can boast. Coupled with a unique style, his pictures have also earned him awards in prestigious international events over the years.
Strongly rooted in his belief that every matrimonial event should be unique and special to the couple, Michael has gone on to create many wedding stories, capturing qualitative and memorable moments over the years.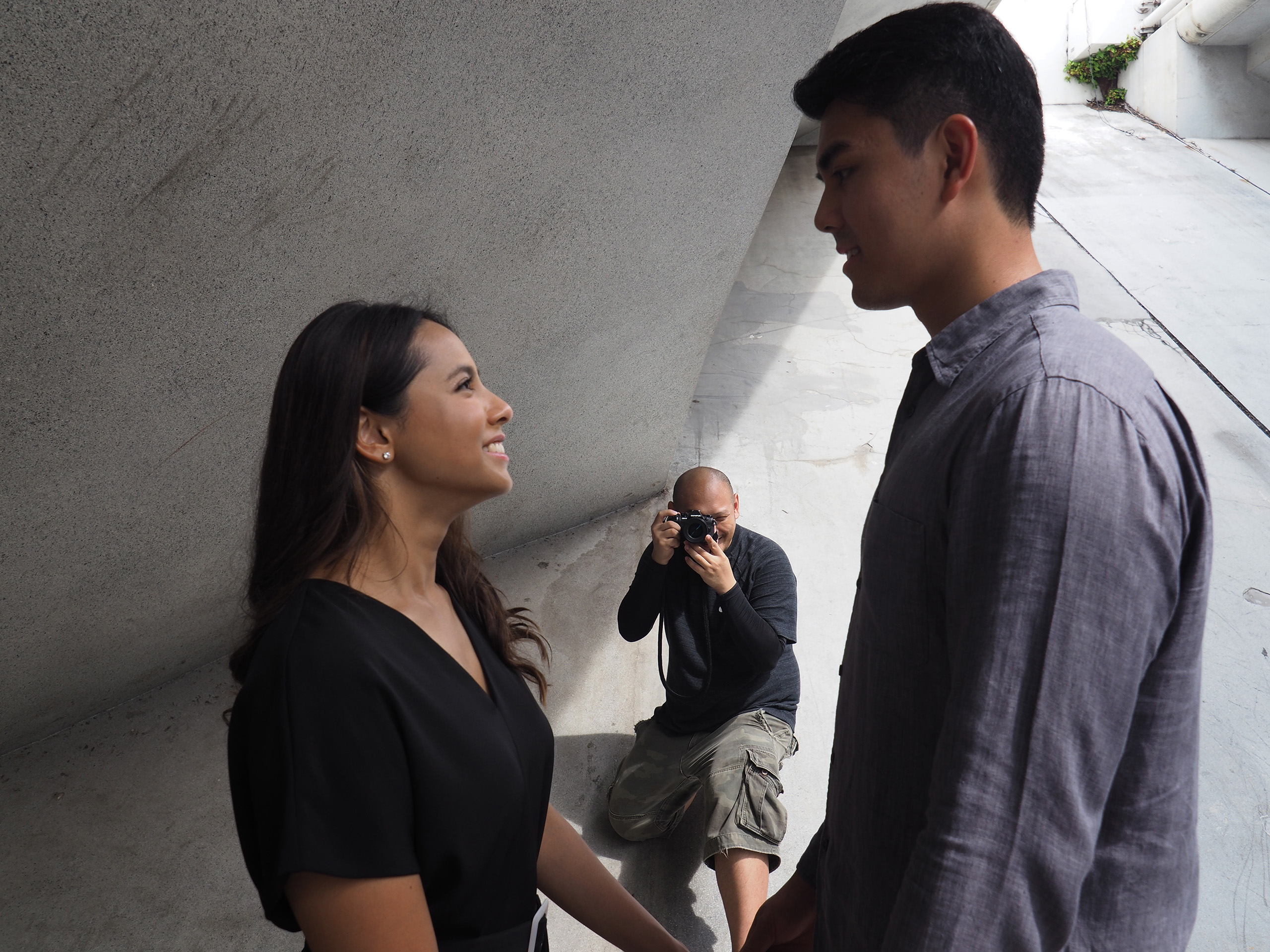 The OM-D E-M1 Mark III is a fantastic upgrade from all the previous iterations and a top choice for anyone looking at getting a professional camera body. While the OM-D E-M1X is obviously the flagship of flagships in the OM-D line, I would have much preferred the camera in a smaller form factor, and that's what we got with this new iteration.
It has every conceivable feature and function you would want from an OM-D camera. While many of the interesting and quip worthy features like Live ND and handheld high res mode will most certainly get splashed across the headlines. It's the fundamentally important features like improved AF, eye-AF, negligible shutter lags, and even a seemingly brighter and sharper EVF that jumps out at me when it comes to my assessment of this new camera. It just gets the job done for me, both leisurely and professionally.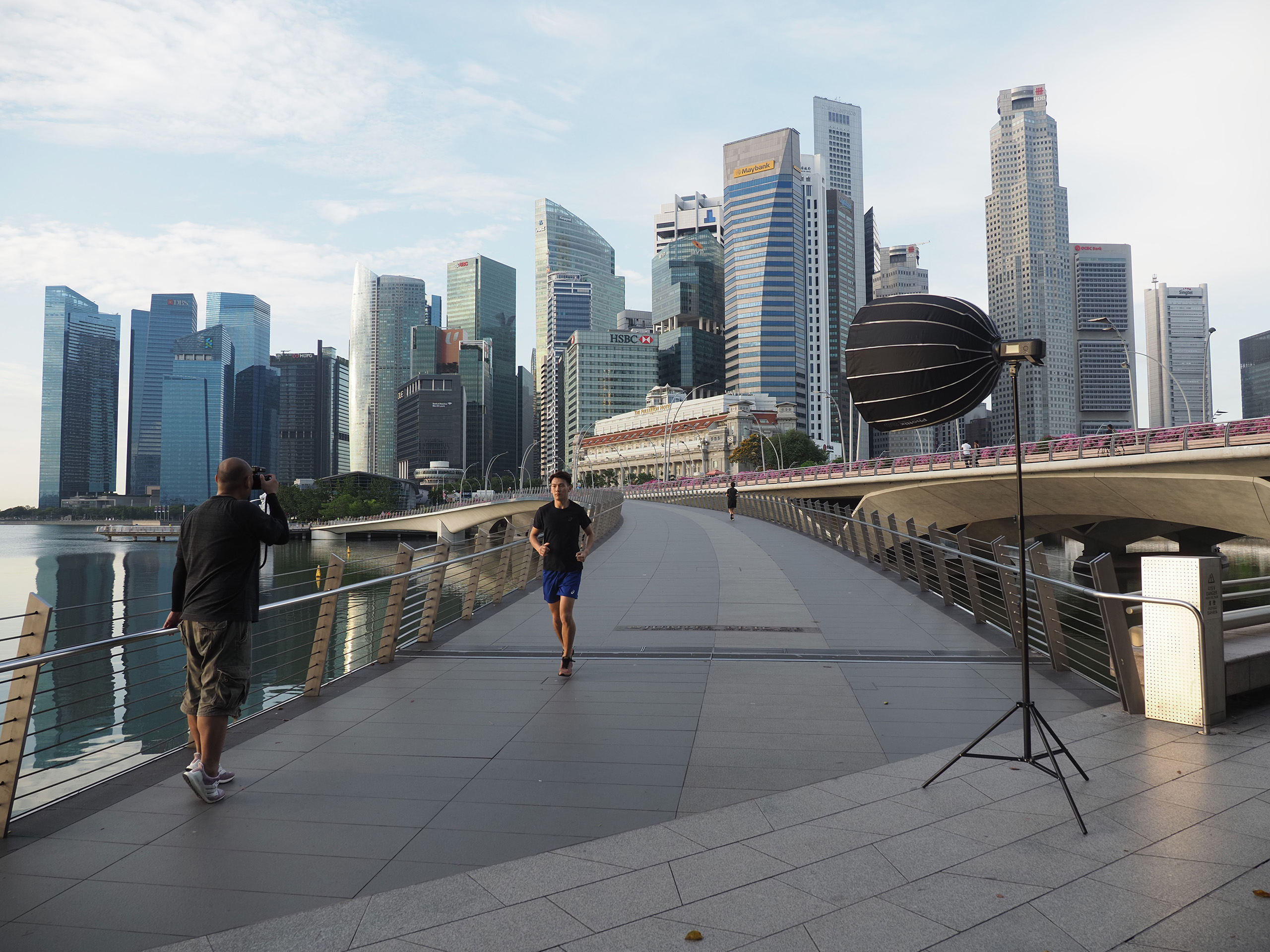 With the previous iterations, the auto-focus is already amazing both in the day and low light situations. Couple that with a new processor, the E-M1 Mark III performs like a beast. There is close to no shutter lag or slowdowns after each shot is taken. I don't find myself missing any moments as a result of how zippy the entire camera feels. I have no qualms using it in any situation, even for wedding/event photography where moments are critical.
The "PRO" moniker gets thrown around very loosely nowadays. Having worked with high-end DSLRs for the majority of my career, I personally reserve the "PRO" body moniker to a very high standard. It needs to have dual card slots, it has to make my job easier by getting the moments I need with ease. It needs to have the hardiest of exterior to ensure I can work in any environment without worry.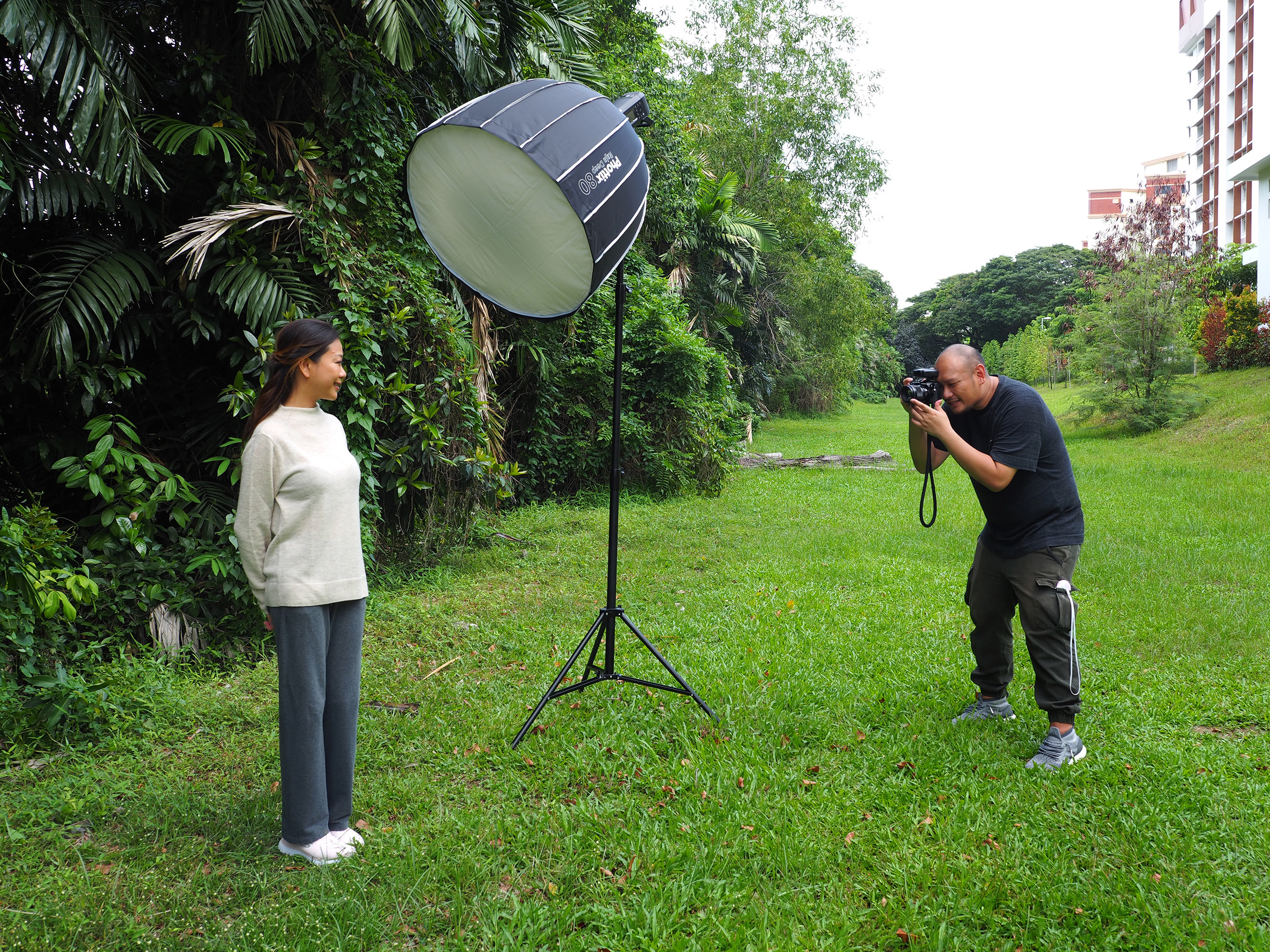 As good as the previous iterations were and that I was able to get quality images out of them, I cannot deny that there have always been some quirks here and there that I had to work around with and this has prevented them from being truly great for all professionals in my humble opinion.
The changes in the E-M1 Mark III may seem more evolutionary at first glance, I must say this is quite possibly the first camera (small form factor) in the Micro Four Thirds lineup that I would deem truly professional-grade and I know I will be trying to get my hands on one (or possibly two) of these babies the very first day it hits the streets.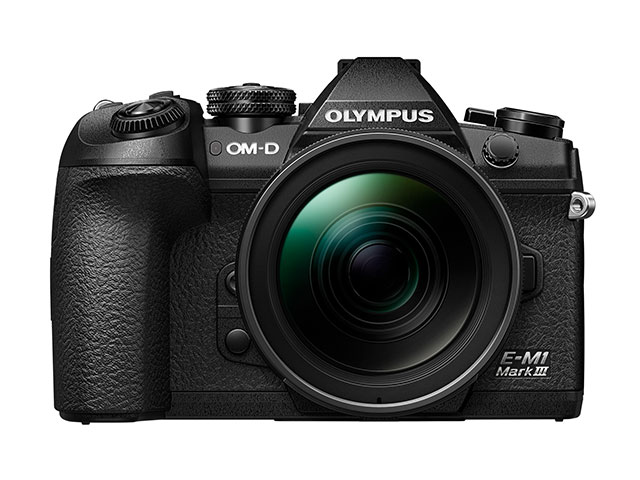 OM-D E-M1 Mark III
Portability and high image quality that allow you to capture the right moment in any scene: OM-D E-M1 Mark III