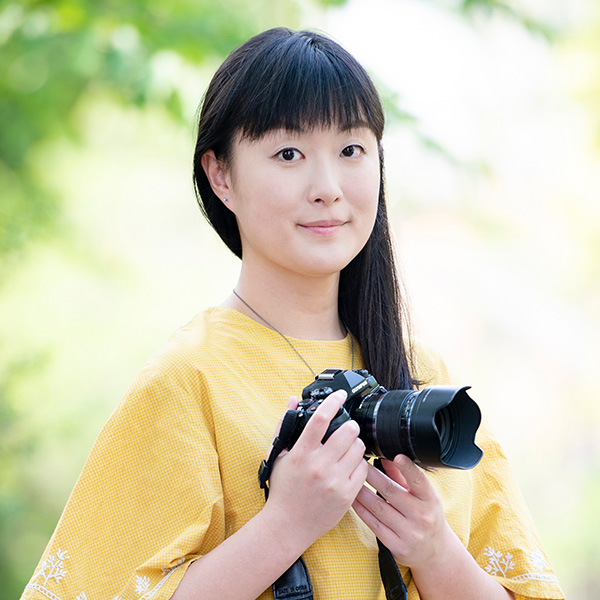 Natsuki Yasuda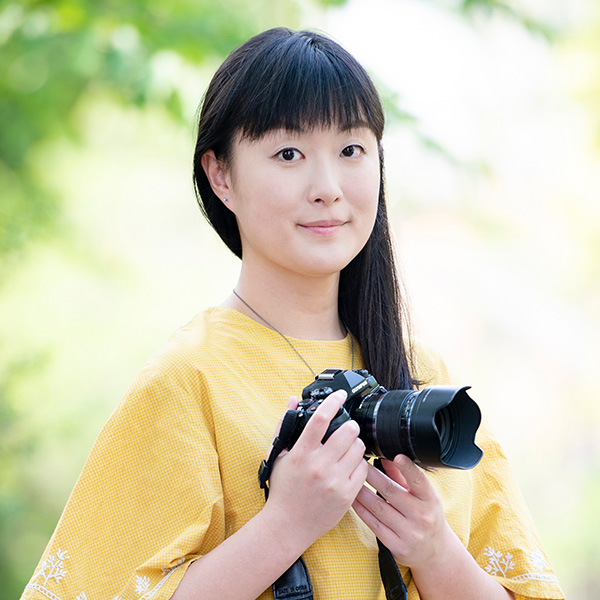 Natsuki YasudaJapan
Photojournalist and deputy representative of the NPO Dialogue for People. Currently, she covers refugee issues, poverty and disasters in Southeast Asia, the Middle East, Africa and Japan. Of the areas affected by the Great East Japan Earthquake, she has mainly focused on Rikuzentakata City. A graduate of Sophia University, she currently appears as a commentator on TBS TV's "Sunday Morning" program.
Town of Rikuzentakata, Iwate Prefecture – six years have past since the 2011 Great East Japan Earthquake. Kids who were in elementary school the year the earthquake struck are now all in junior high school. In the long-awaited new school building, students are exercising intensely. While newly built houses are beginning to appear on the higher ground, some people still live in temporary housing next to abandoned homes overgrown with weeds, still waiting for the day they can leave their refugee lives behind. What is the reality we should not leave behind us? I ask this question every time I stand in front of them and release the shutter.

Streets washed by tsunami. This is still a home for the people of the sea who will never give up their life on the ocean. Children are running on the shore surrounded by the sound of the surf. The same sea which snatched away so many lives on that day in 2011 is also a place that nurtures many more lives.

And yet, even after such an earth-shaking disaster, long-held traditions continue without interruption. Today is August 7th, the day the Star Festival is celebrated in the Japanese old calendar. It is the day the passion of the festival overflows into the streets. Last year, groups organized by people in the district had to march separately because the roads were cut off by the mounds of dirt and rubble used in reconstruction. This year, gorgeous floats gathered on brand-new roads and rose up the steep slope leading to the newly leveled ground. Shouts and chants mix with the powerful, reverberating sounds of Japanese flutes and drums. The festival parade follows the pathway to reconstruction.

I have come to travel here not to capture photos that inform, but to capture photos that let others feel the life in this town, together with me. What can we learn from this town? What is it that makes me want to come back time after time? I hope as many people as possible meet the residents this town through the photos that I shoot.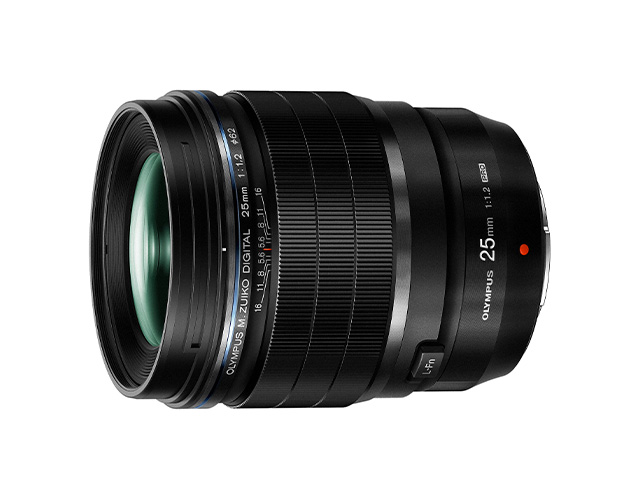 M.Zuiko Digital ED 25mm F1.2 PRO
50mm (35mm equivalent)
A large-diameter standard lens with lavish use of special lenses