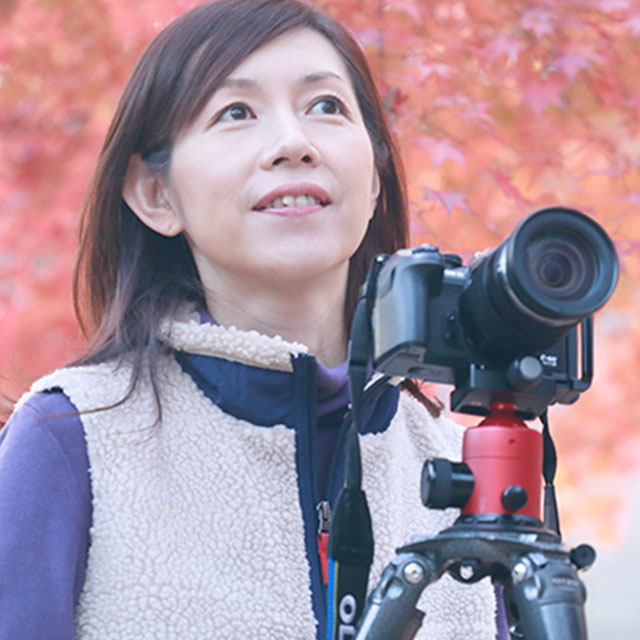 Noriko Kita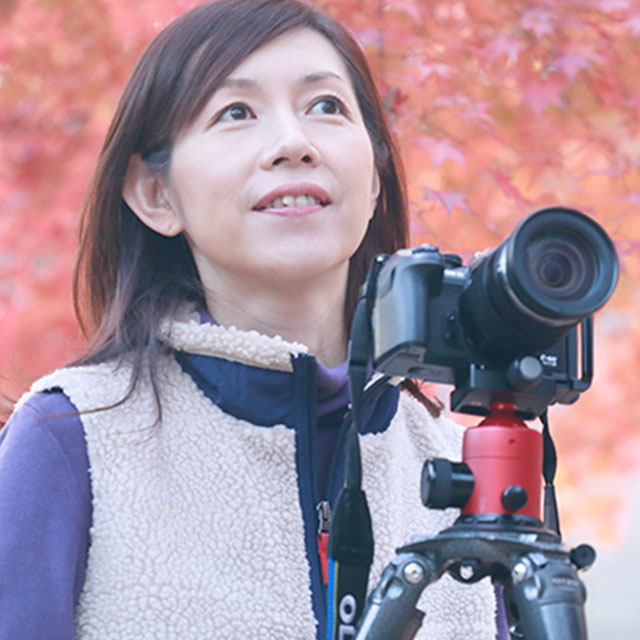 Noriko KitaJapan
After graduating from Toyo Eiwa University, she studied photography under Shoichi Maekawa. Focusing on the natural scenery of Japan, her work demonstrates the skilful utilisation of light, colour, and form. As an amateur, she won many awards in monthly camera magazine contests and was the recipient of Grand Prix and other annual awards. In 2020, her exhibition "Shiori -Four Seasons-" was held at the Olympus Plaza in Tokyo and Osaka. Her book "MOMENT" (Bunichi Sogo Shuppan) was published in 2019. She was also a co-author of "My Rules for Beautiful Landscape Photography" (Impress).
Currently, she is a member of the Professional Photographers Society of Japan (JPS) and the Photographic Society of Japan (PSJ).
She is a lecturer at Olympus College.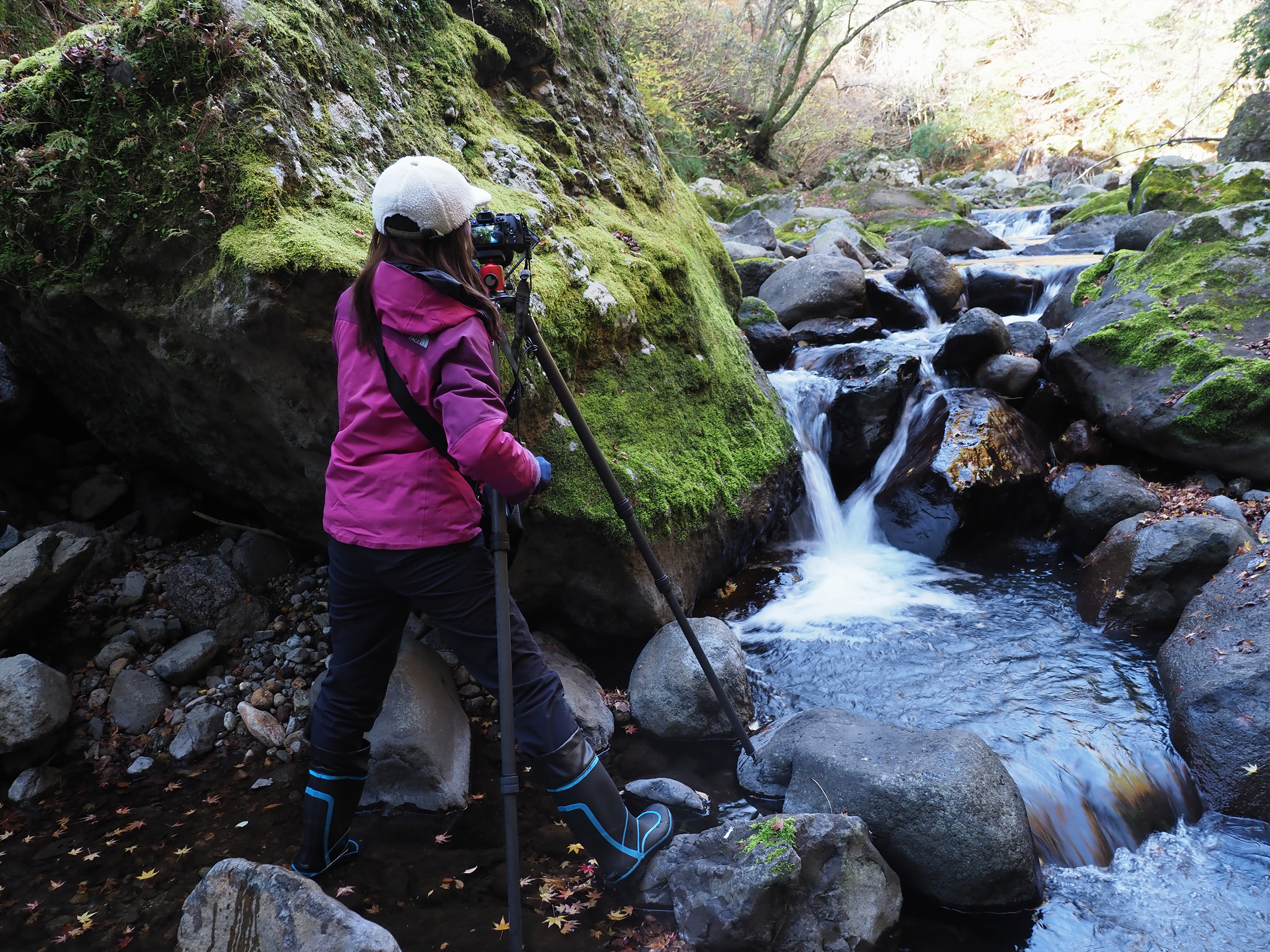 My attraction to the natural world is due to the elements of ephemeral life which exist in it. Here I find scenes which change from moment to moment, depending on the weather. As I experience nature, my five senses sharpen, and I become conscious of how nature is woven by light, color and form. This is what I seek. By adding a sense of movement to my work I aim to create images where a breeze can be felt, and sound, heard. It is my desire to convey the vitality of nature to the viewer with a feeling of being "there". I am grateful that I am able to experience nature and would like to continue photographing it into the future.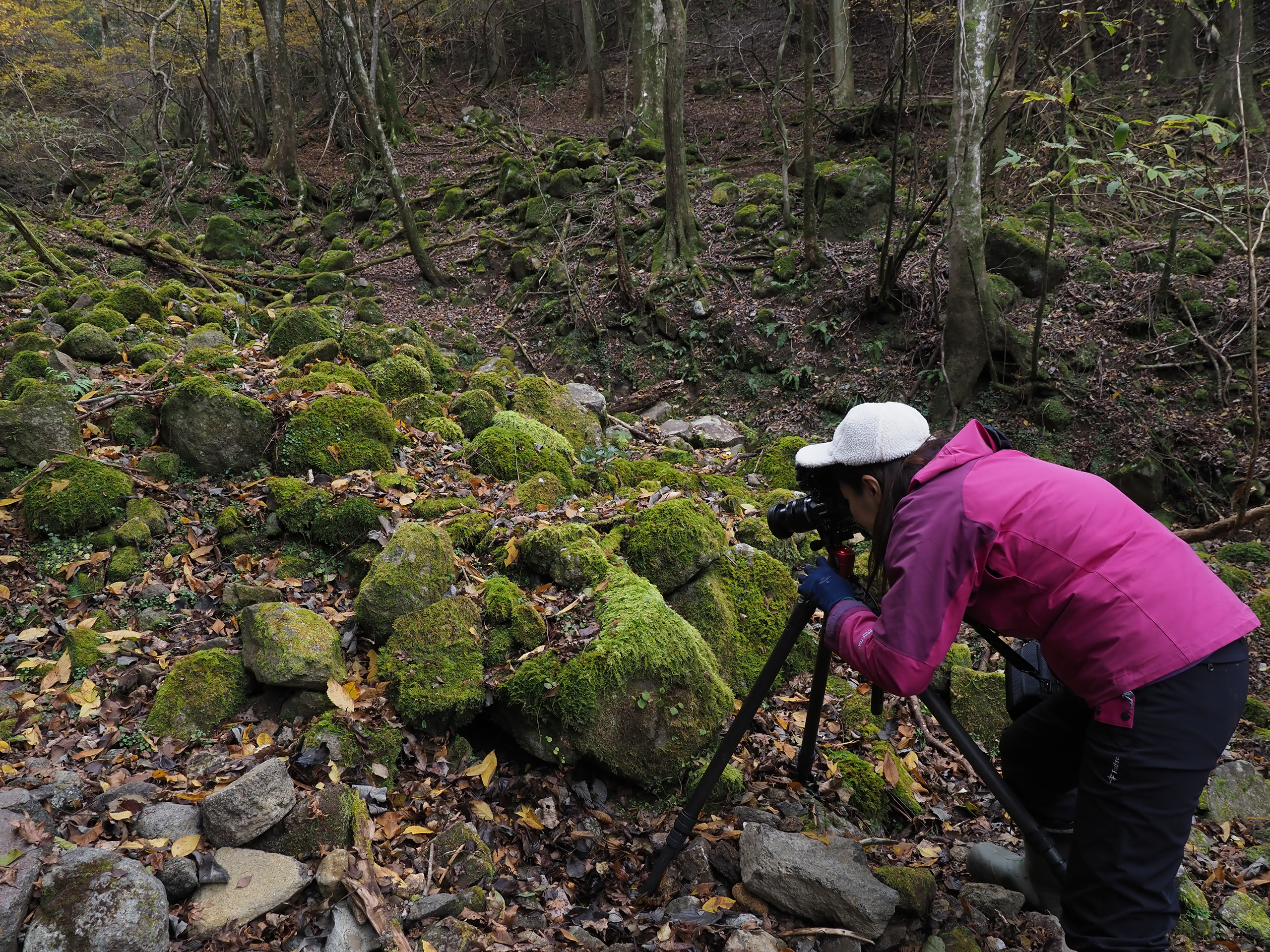 The OM-D is a camera which possesses a variety of useful functions required for capturing natural scenery. What's more, its compact size and light weight offers incredible mobility. Since I began using this camera, my shooting style has gradually changed, and the range of my expression has expanded. It is a reliable companion.
The M.Zuiko Digital ED 8-25mm F4.0 PRO lens is extremely useful when you want to capture wide and dynamic natural landscapes. It provides focal length coverage from an ultra-wide-angle to standard range, and I especially like the fact that it has excellent backlight performance and the ability to utilize filters. This is a lens that makes you want to take on the challenge of capturing dramatic landscapes in the morning and evening light.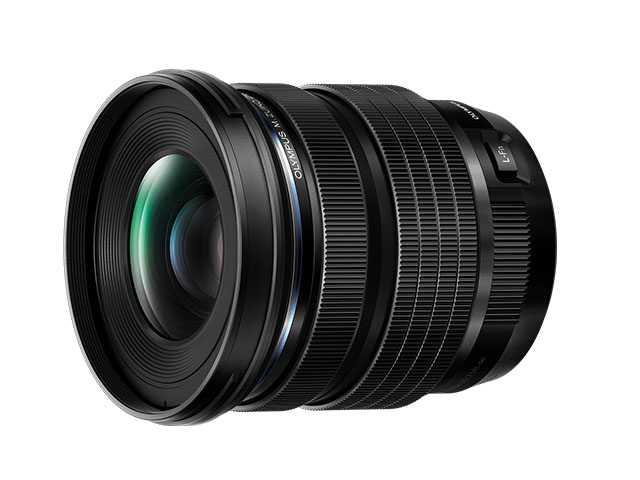 M.Zuiko Digital ED 8-25mm F4.0 PRO
High-magnification zoom lens with extremely high image quality across the entire zoom range