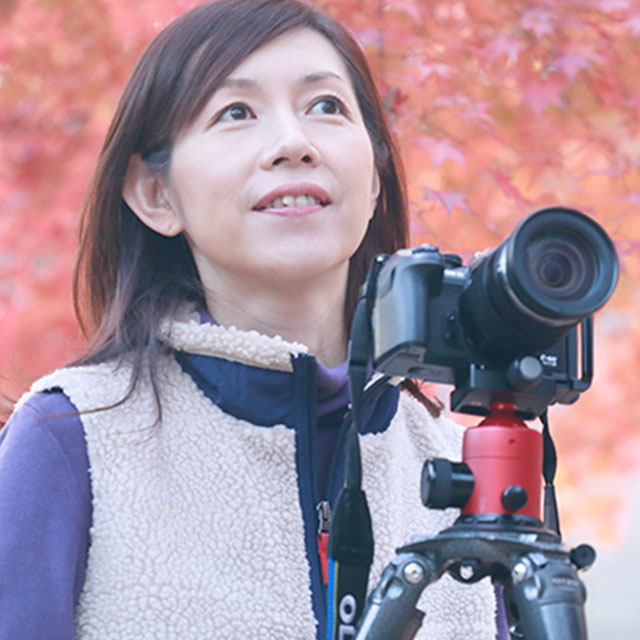 Noriko Kita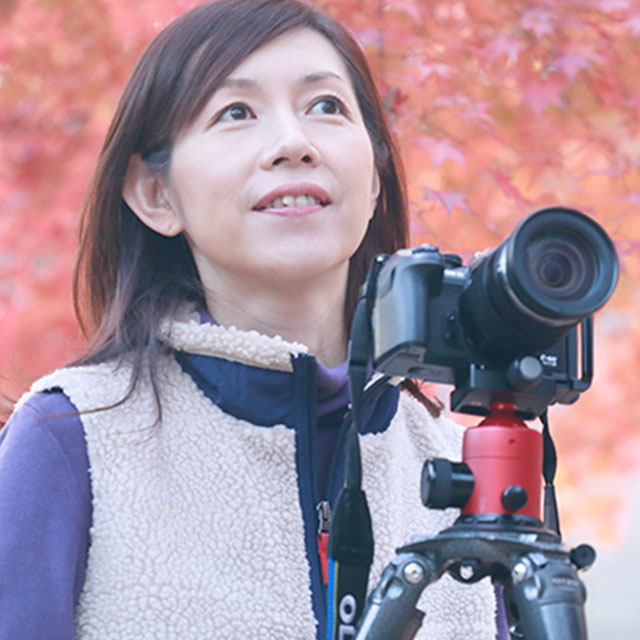 Noriko KitaJapan
After graduating from Toyo Eiwa University, she studied photography under Shoichi Maekawa. Focusing on the natural scenery of Japan, her work demonstrates the skilful utilisation of light, colour, and form. As an amateur, she won many awards in monthly camera magazine contests and was the recipient of Grand Prix and other annual awards. In 2020, her exhibition "Shiori -Four Seasons-" was held at the Olympus Plaza in Tokyo and Osaka. Her book "MOMENT" (Bunichi Sogo Shuppan) was published in 2019. She was also a co-author of "My Rules for Beautiful Landscape Photography" (Impress).
Currently, she is a member of the Professional Photographers Society of Japan (JPS) and the Photographic Society of Japan (PSJ).
She is a lecturer at Olympus College.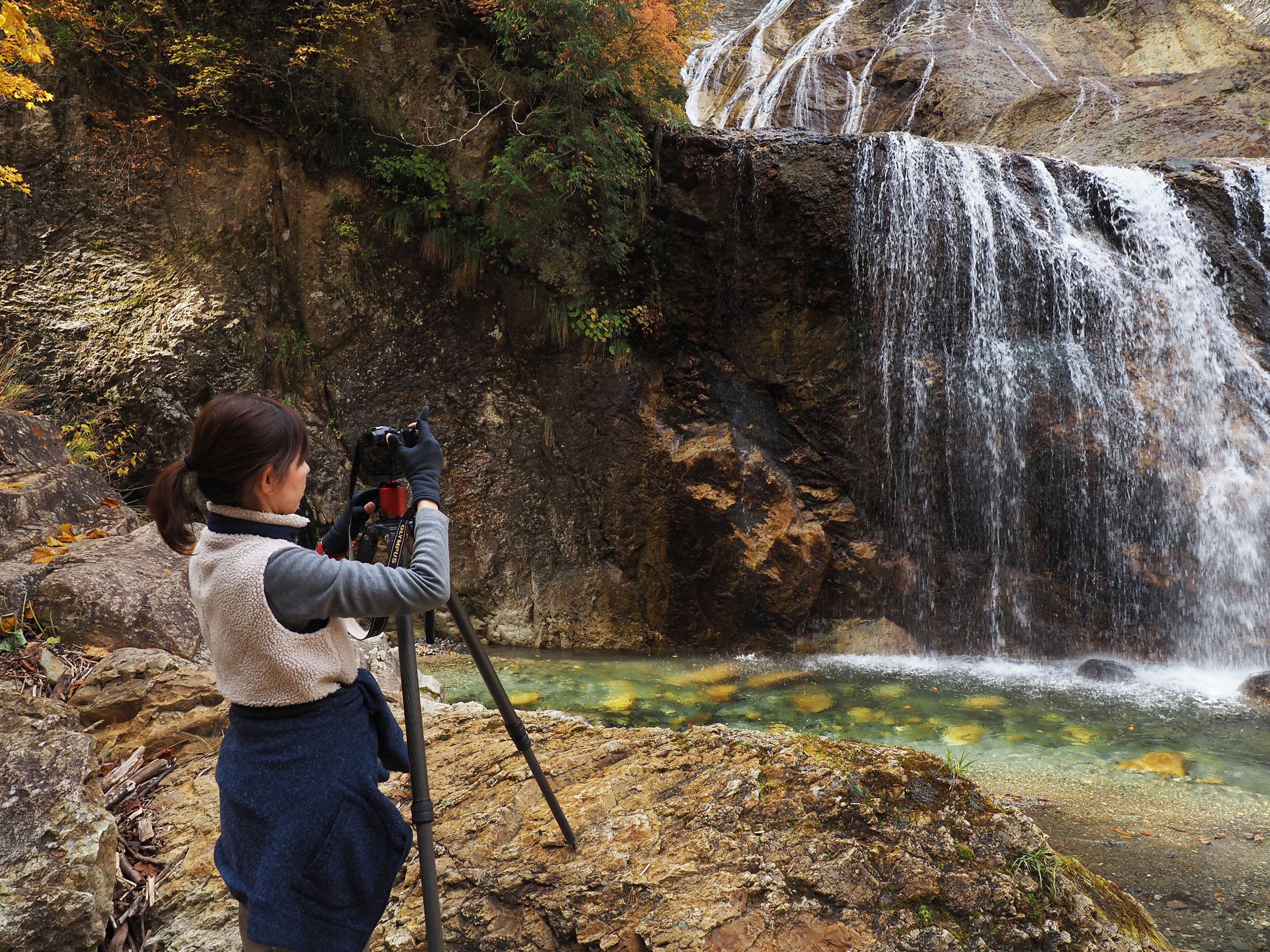 I feel that it's more interesting to photograph natural scenery in rapidly changing weather conditions. This is especially so when a low-pressure system passes through. While it is pretty windy and challenging to shoot in snow and rain, you can use this sort of weather to express the movement of blowing snow, drifting fog, and, when the rain fades, capture the rainbows that appear once the sun comes out! Such dramatic changes are possible, yet it requires a certain amount of experience and intuition.

However, sometimes the spirit of the landscape will show you the way. I again encountered dizzying weather conditions on this trip, but the OM SYSTEM could handle whatever came my way.

Considering the new OM SYSTEM OM-1, I was struck by how much the viewfinder has evolved. The world through this new viewfinder is much clearer, and you can experience the pleasure of capturing life as you see it with your own eyes. In addition, the excitement of that moment can be felt again when editing photos.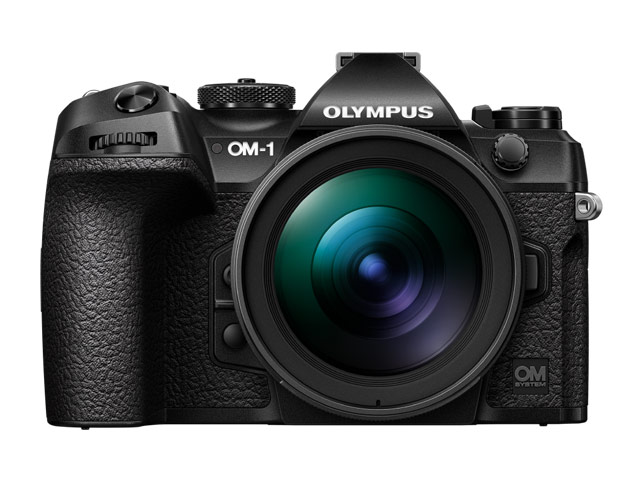 OM SYSTEM OM-1
The OM SYSTEM flagship model ushers in a newly develped devices and cutting edge digital technology