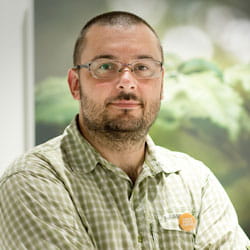 Petr Bambousek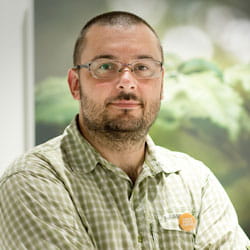 Petr BambousekCzech Republic
Petr Bambousek, born in Příbram, Czech republic, in 1977. Since his first trip to Costa Rica at 2002 he has led tens of expeditions mostly to tropical rainforests across the globe. He is multi-award wildlife photographer and believes fine art photography can help to protect unique species and their environment for future.
After more than 40 expeditions to the tropical rainforests around the world, I made very honest preparations for my first trip to Africa. I tried to familiarize myself with the biology of local animals living in Botswana to capture them in interesting situations. This preparation was paid off. The number of animals I could see at regular daytrips to surrounding savannah was enormous.
I have made the most of the flexibility of all lenses, especially 40-150mm F2.8 and 300mm F4 IS, which have enabled me to capture both the detailed shots of typical African animals and compositions including them in the beautiful environment in which they live. All the photos were easy to take handheld, as the combination of the lightweight and powerful E-M1 Mark II body with the compact dimensions of all lenses. That allows quick changes of the composition if needed. I consider it as one of the key features in dynamic wildlife photography. When reviewing the pictures, it was a pleasure to observe all the details that are recorded on the pictures of birds featuring fine feathers or mottled fur of leopards or wild dogs. This only confirmed my previous experience that the lenses are excellently sharp in the wide open aperture even with converter attached. Using a wide aperture is important to me because of the work with the background. That, according to the intention, helps to accent the animal or allow to engage it in the context of nature.
On the savannah rides we started before sunrise and come back after dark. Many times, therefore, I have appreciated the extremely powerful stabilization, without which some images would have been difficult to achieve. Thanks to live exposure display, I'm working well in difficult light conditions such as backlighting, and that's why I can accurately expose the photo in the field without having to work hard in postprocessing.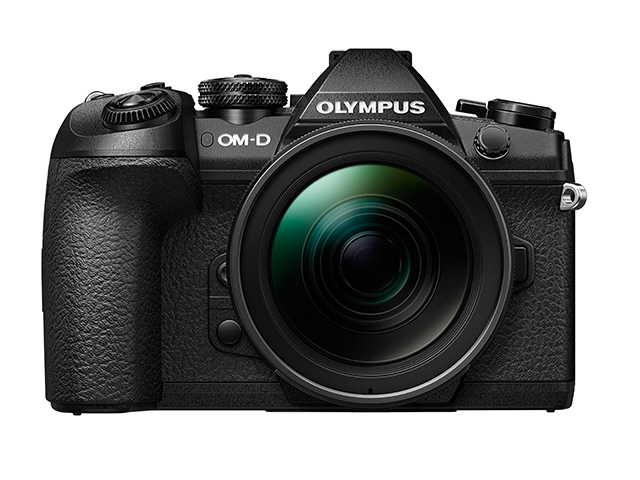 OM-D E-M1 Mark II
Revolutionary speed and accuracy take your photography to a whole new level. The weathersealed E-M1 Mark II is one of Olympus' fastest and most precise cameras ever, designed to be more powerful and portable than any DSLR.