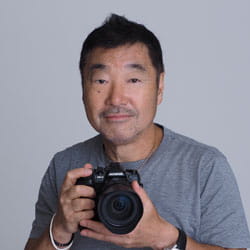 Shin Yamagishi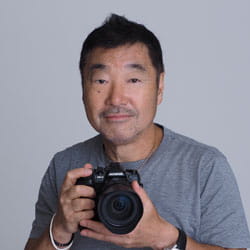 Shin YamagishiJapan
Specializing in portraits of actors, pop stars, and athletes, Yamagishi shoots photos for a variety of publications including advertisements, model books, photo collections, and magazines. He has published over 350 photo collections and currently appears on a variety of TV programmes and in other media. He continues to photograph the renowned Hokkaido Ban'ei Horse Racing events, displaying and publishing these photos in books. He is also the Tokachi Tourist Ambassador and a member of the Japan Professional Photographers Society.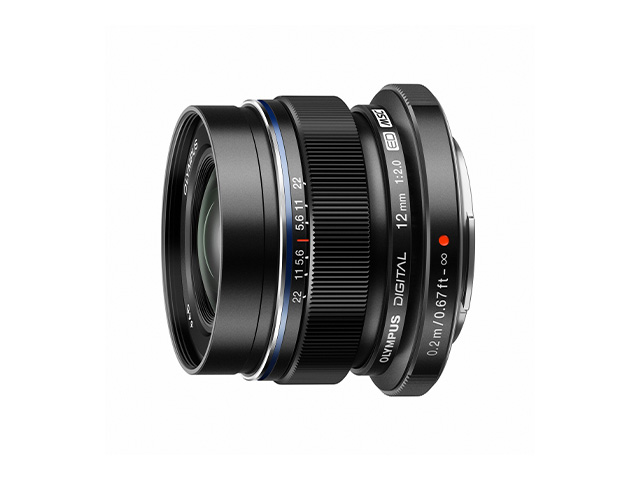 M.Zuiko Digital ED 12mm F2.0
24mm (35mm equivalent)
High grade snap lenses with metal coating developed by combining the latest optical technologies with superior craftsmanship.