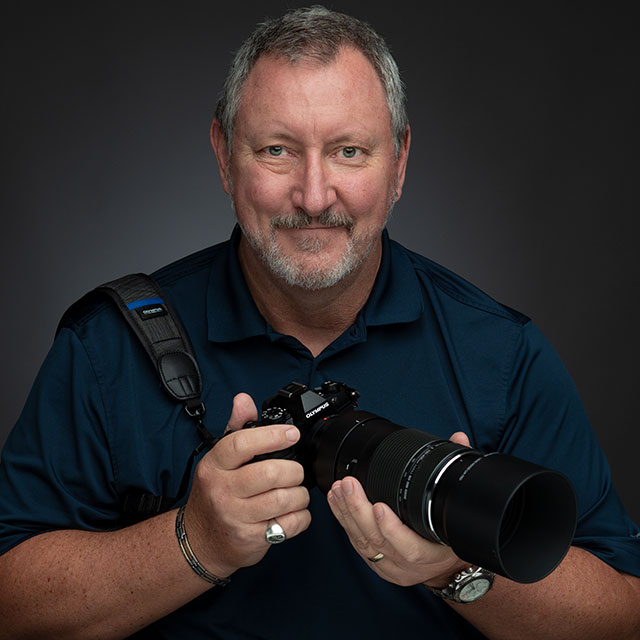 Stan Foxworthy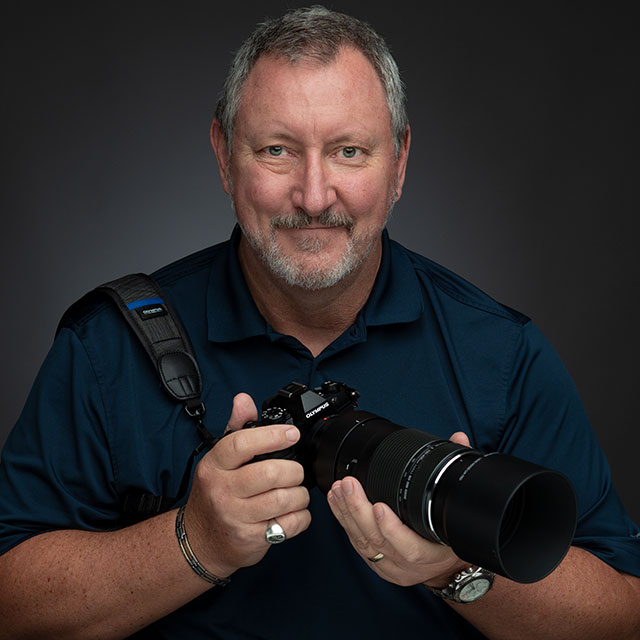 Stan FoxworthyUSA
Stan Foxworthy, professional photographer since 1976, enjoys all things photographic, taking great delight in creating compelling photographic imagery both personally and professionally. Stan also enjoys giving back to the photographic community through teaching photographic workshops, mentoring, and serving on the board of the South Carolina chapter of the ASMP (American Society of Media Photographers).

Stan Foxworthy
Olympus Educator
CEO Foxworthy Studios, Inc.
ASMP SC C0-President, Board Member
Theatrical Portraiture, Motorsports, Commercial and Aviation Photography
2019 Commercial Photographer of the Year, Charleston American Marketing Association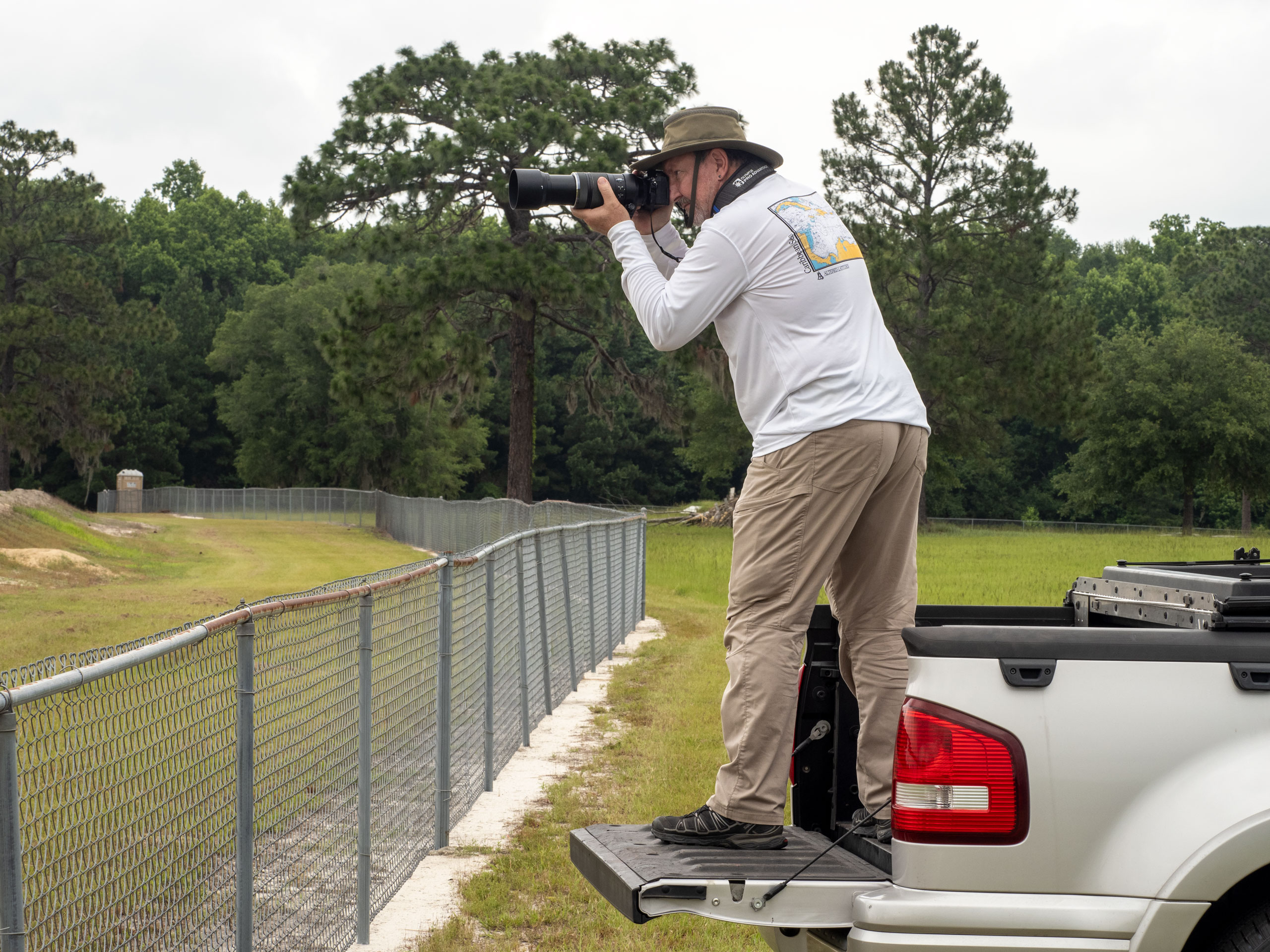 Ever since I was a young boy, I have always loved motorsports, and for that matter, anything that goes fast, including aircraft, boats, trains, and spacecraft! At that early age, I realized I did not have the talent to draw, paint, or sculpt the way I wanted to capture these amazing pieces of machinery, and the men & women piloting them. When my dad gave me my first 35mm camera, I knew I had found my artistic voice, which I then turned into a profession while I was still in high school. 44 years later and I still can't wait to go out and create compelling images, and being out at a track photographing makes me feel like that high school kid again!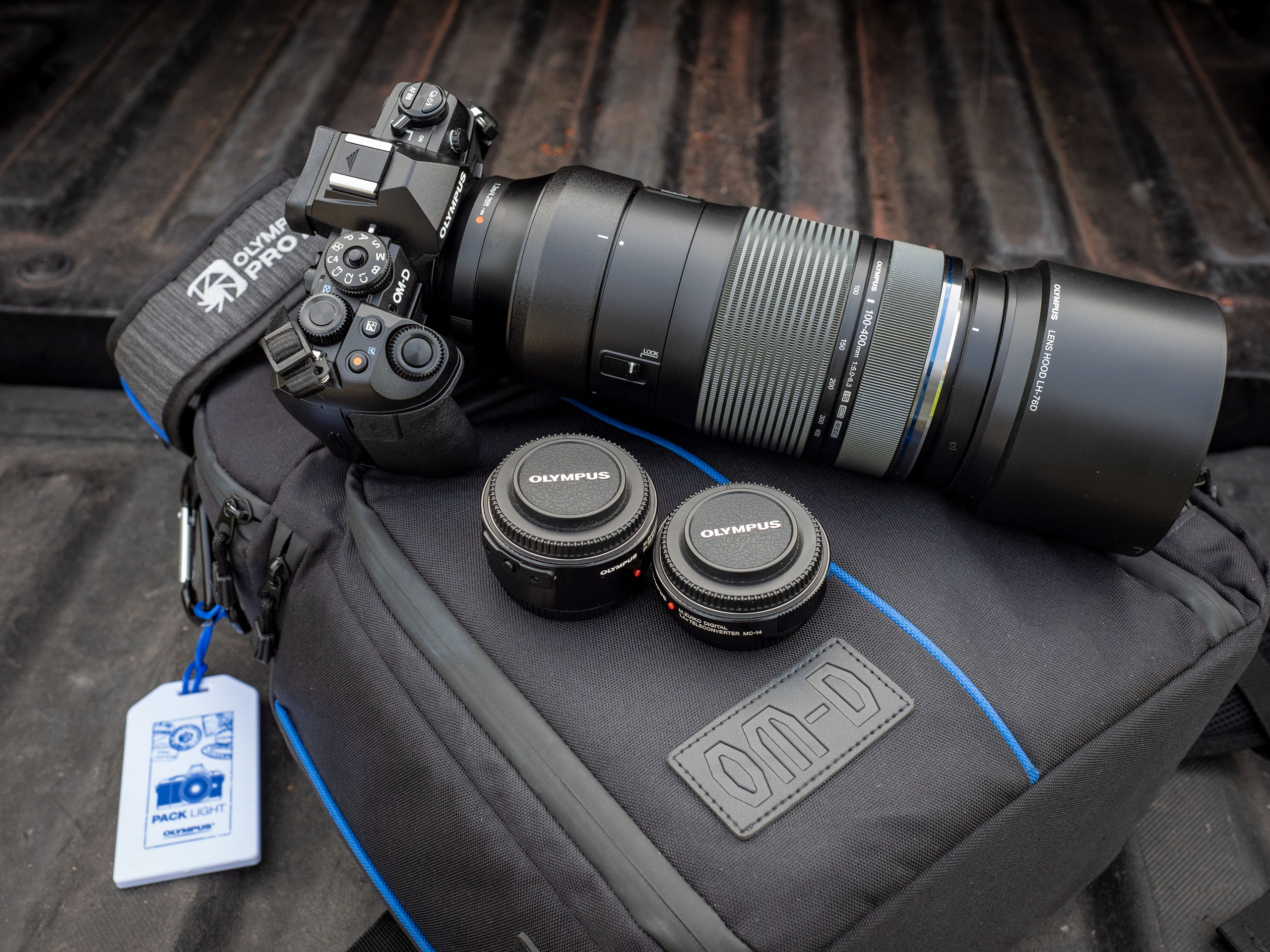 There is something magical and gripping when I'm with my camera at a race track. The smell of race fuel and fresh perked coffee in the morning start my senses tingling, and then as the engines start I become hyper-focused, my gear almost feeling like it's a part of my body as I start capturing the dance of speed. The grit and determination of the racers are palpable, you can feel the energy in the air as it vibrates your body.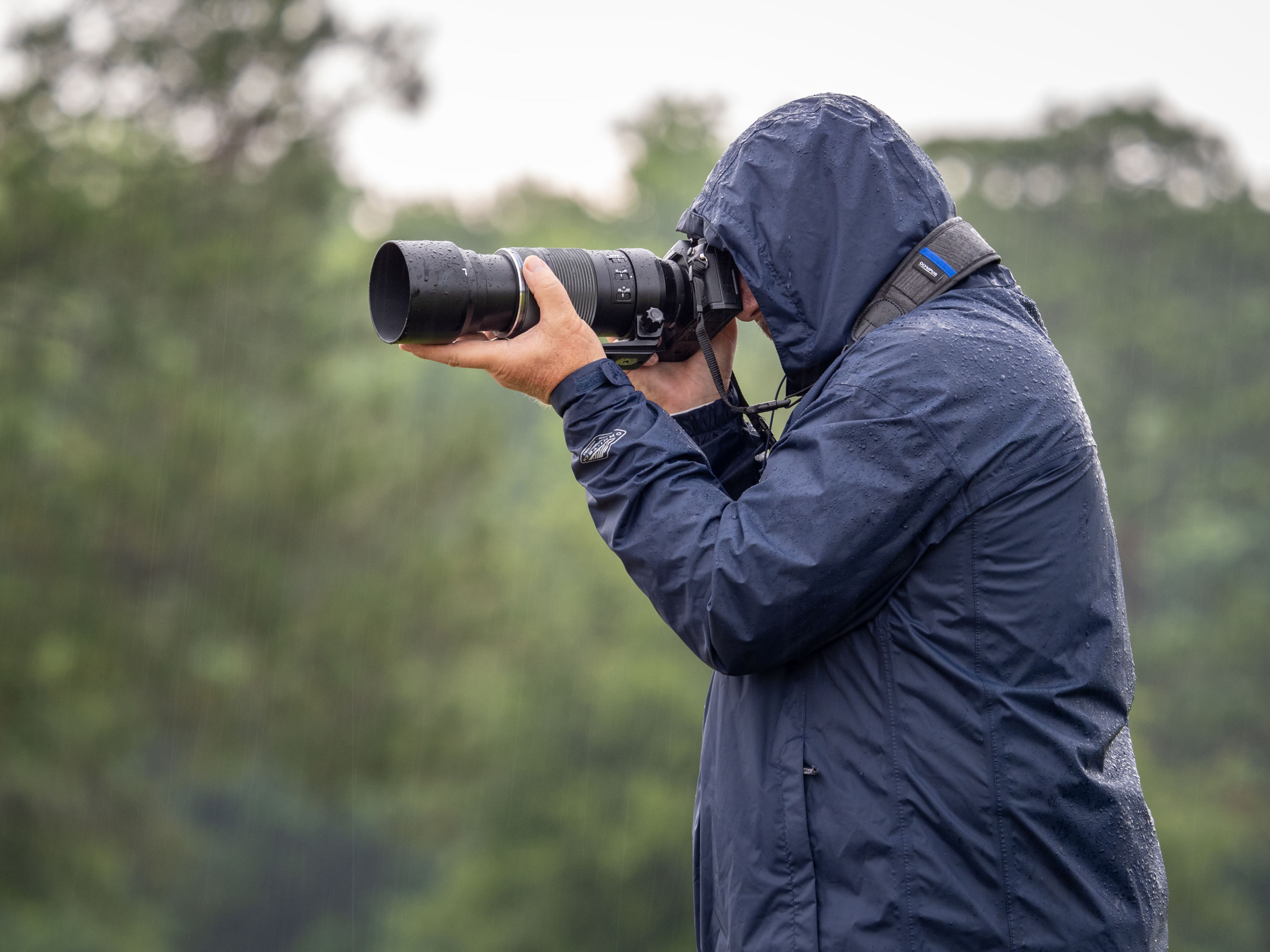 I love watching the vehicles being piloted to the very edge and sometimes beyond, almost like watching a beautiful dance, but one that is also very dangerous. Since I have also taken part in motorcycle and sports car racing, I know what these talented racers are feeling, the intense focus, and also what it feels like when everything goes horribly wrong.
Using the Olympus system allows me to immerse myself in the experience and not have to think about the gear!
*Any marks displayed in any photographs are owned by their respective trademark owner. Such trademark owner has no relation, sponsorship, or affiliation with Olympus nor has such trademark owner endorsed any Olympus product.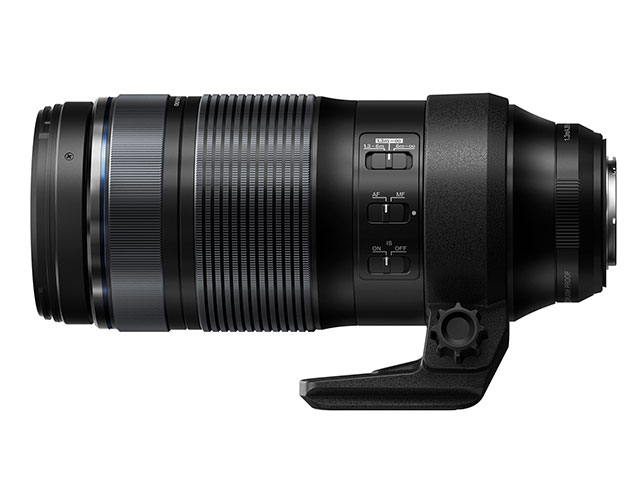 M.Zuiko Digital ED 100-400mm F5.0-6.3 IS
Compact, lightweight zoom lens for shooting in the 200 to 800mm equivalent (35mm equivalent) telephoto range