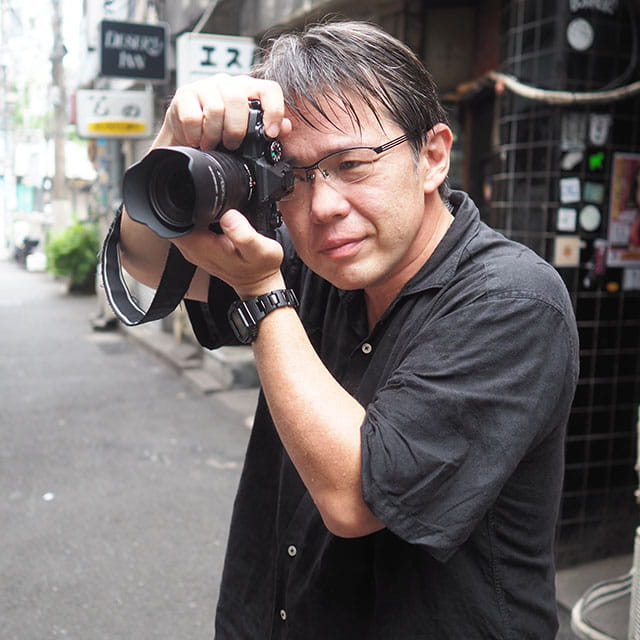 Takehiko Nakafuji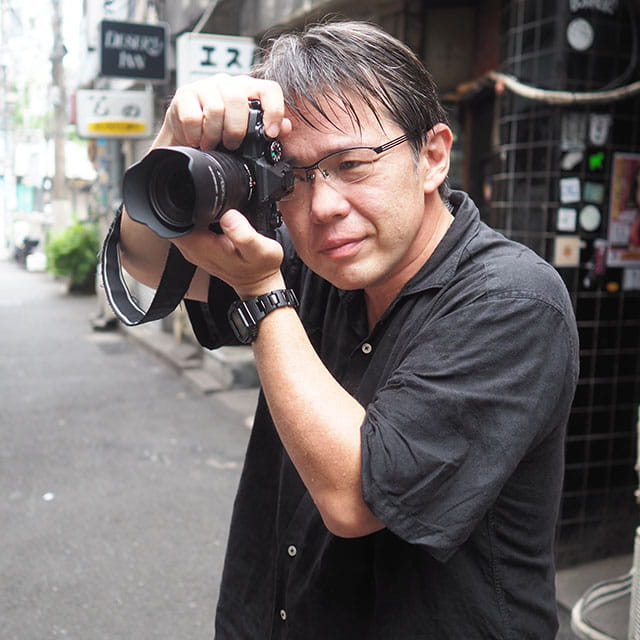 Takehiko NakafujiJapan
Born in Tokyo. 1970. Left Waseda University to pursue a photographic education. Graduated from the Tokyo School of Visual Arts in 1994. Received the Higashikawa Distinguished Photographer Award in 2013 and the Tadahiko Hayashi award in 2015. Published monographs include "Night Crawler", "STREET RAMBLER", and "White Noise".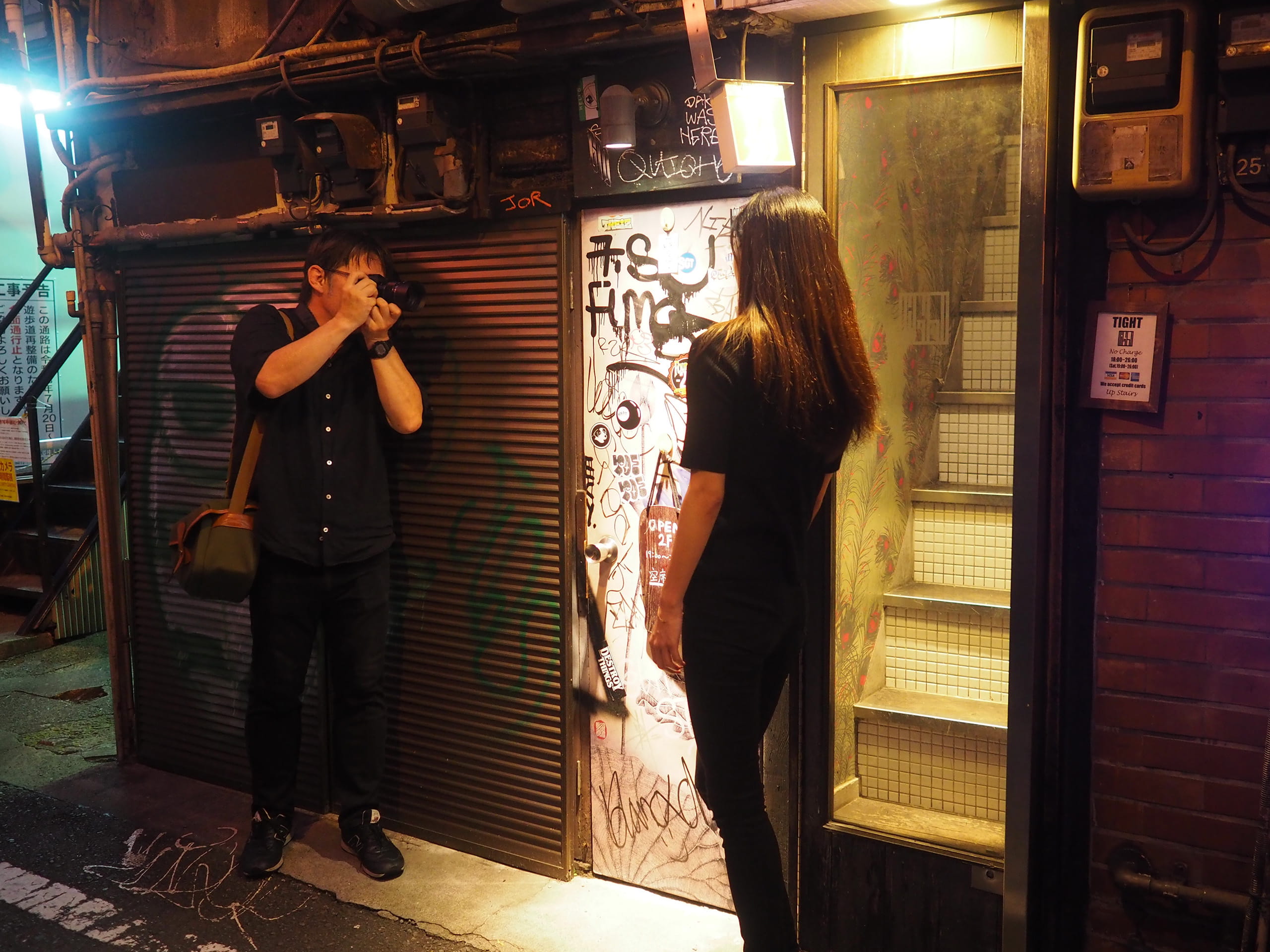 This time, with the OM-D E-M5 Mark III, the newest model in the OM-D series, I wanted to capture the spirit of "Now" in Tokyo—a city which, due to the upcoming 2020 Olympics, is changing every day. To do this, I chose to photograph two individualistic youths in Tokyo in the scenery of the city.
The black and white portraits were simply captured with the Grainy Film II setting, while the colour photos were given emphasis with art filters using Dramatic Tones, extreme effects, and Bleach Bypass effects. I think that the colour and monochrome images resonate with each other, and that a futuristic and cyber-punk vision of Tokyo has emerged.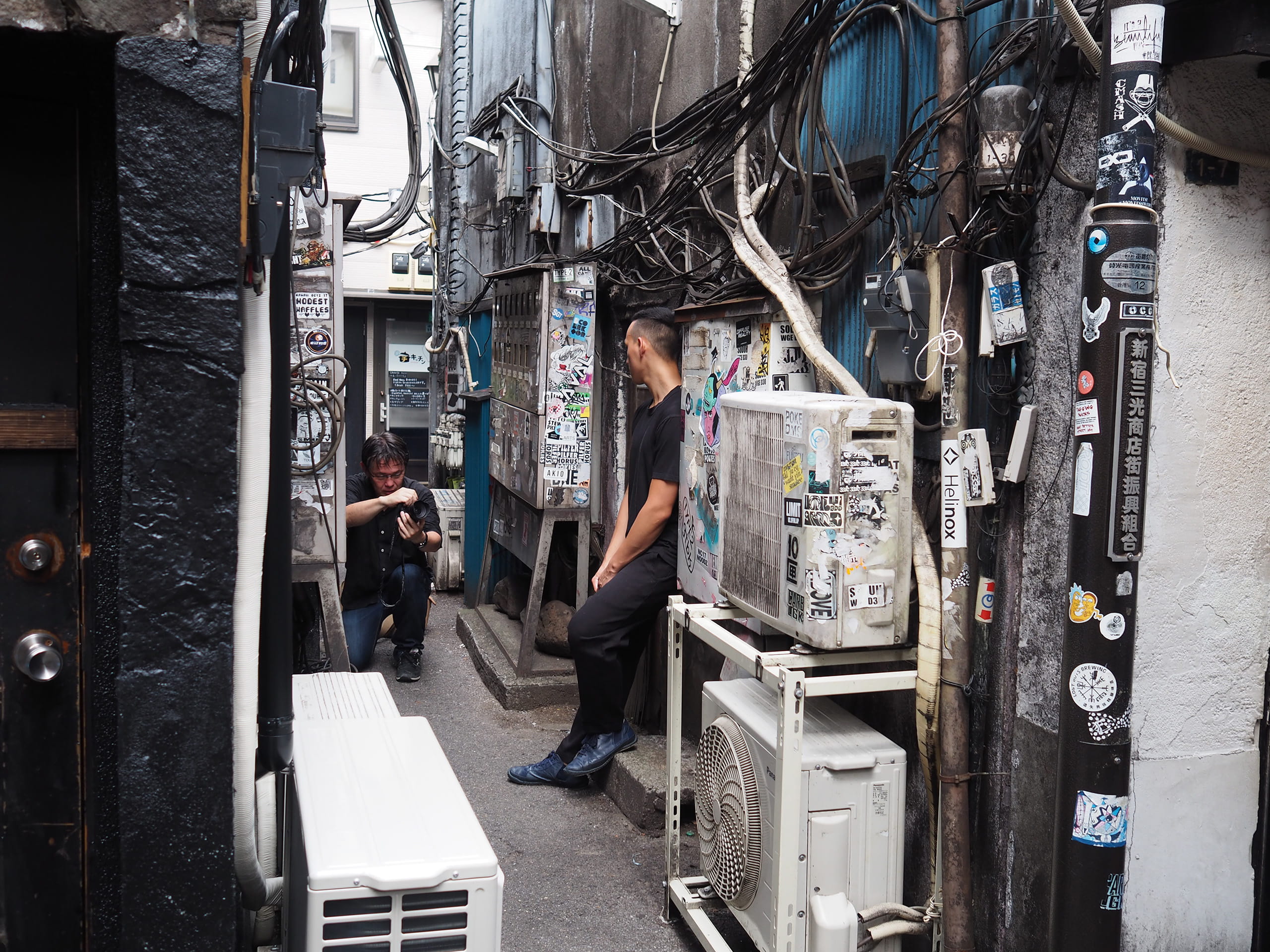 For me, an E-M5 Mark II user too, my first impression of the E-M5 Mark III was a sense of appreciation for how the functions of this camera have been brushed up steadily and effectively with each model. The degree of perfection increases each time. While using this model, I was able to fully appreciate the improvements in how it focuses—both its accuracy and AF speed. Additionally— even though it's a small thing— the camera's grip has been improved with a larger design that makes it even easier to hold. The handling of this camera really left an impression on me. These things might seem slightly unimportant, but you understand them when using the camera.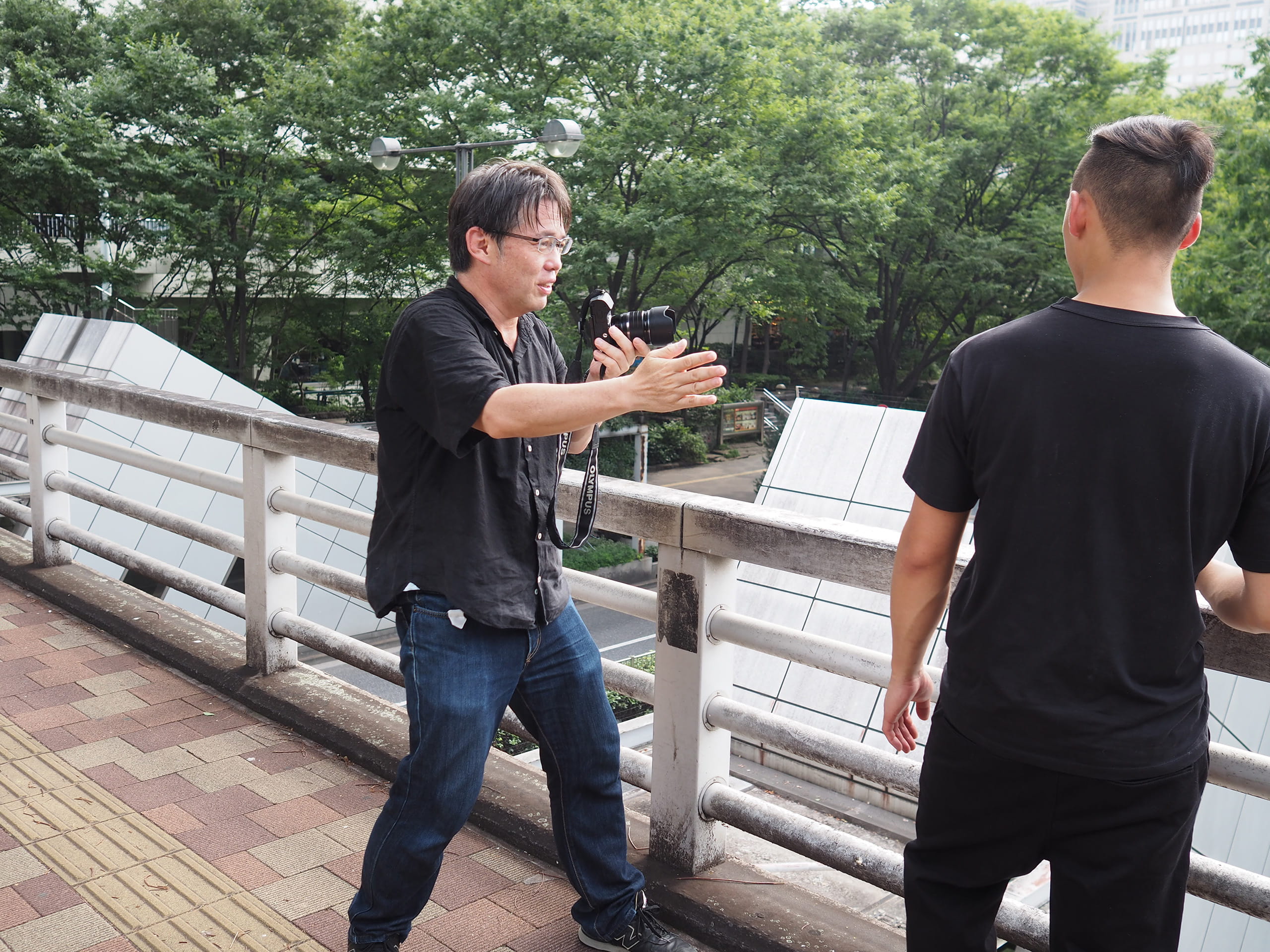 With the E-M5 Mark III, the core model of the OM-D series, Olympus has achieved a high degree of perfection. This camera, part of a small and lightweight Micro Four Thirds system, will be a powerful force in the field of street and documentary photography.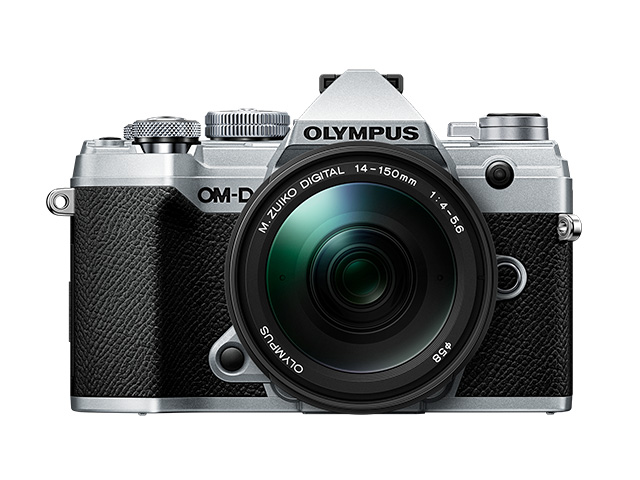 OM-D E-M5 Mark III
High Performance Packed into a Compact, Lightweight Body.
The OM-D E-M5 Mark III Delivers Authentic Shooting in a Seamless Way.