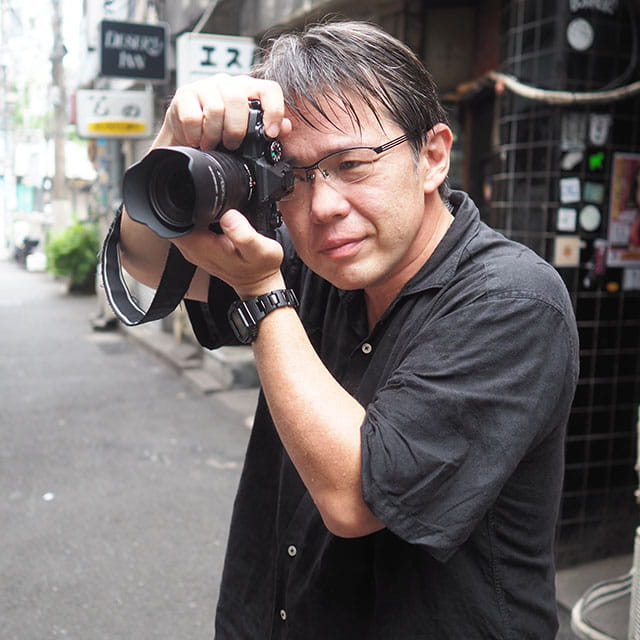 Takehiko Nakafuji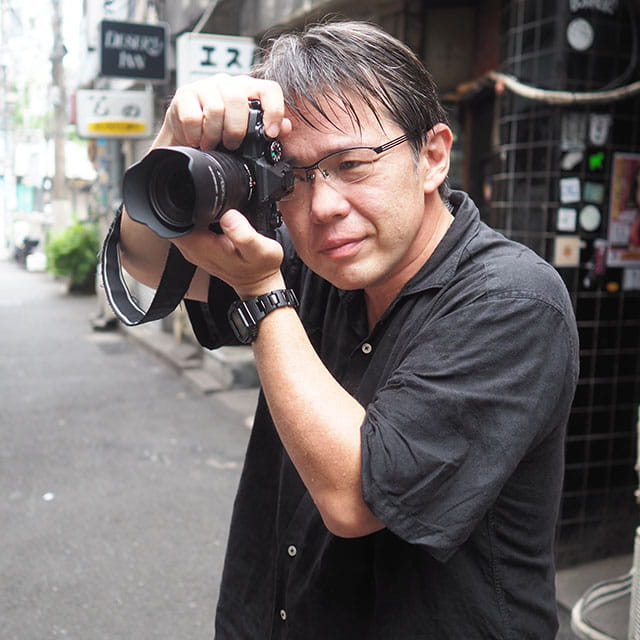 Takehiko NakafujiJapan
Born in Tokyo. 1970. Left Waseda University to pursue a photographic education. Graduated from the Tokyo School of Visual Arts in 1994. Received the Higashikawa Distinguished Photographer Award in 2013 and the Tadahiko Hayashi award in 2015. Published monographs include "Night Crawler", "STREET RAMBLER", and "White Noise".
Paris is a captivating city filled with unknown secrets. It is the stage for famous photos by many photographers, and the theme of many of my own pieces from my many visits here. I selected the OM-D E-M1 Mark II for this trip to Paris because I was determined to capture the love and devotion I feel for this city. During shooting I endeavoured to pay attention to the details of the city while walking the streets and really communicating with people I photographed.

The first thing I noticed when holding the E-M1 Mark II was how small the body was despite having such a good grip and solid construction. It is well made, all the operations have been improved, and it is articulate and speedy for a truly comfortable experience. The amazing high-speed sequential shooting of a pro model such as the E-M1 Mark II may seem like overkill for street snapshot enthusiasts such as myself. However, all of the high-performance specs make snapshots highly reliable so you can challenge yourself without reservations. I'm particularly thankful for the dramatic improvements to AF speed, making it possible to quickly capture unexpected photo opportunities while walking the streets.This camera, with its compact, unassuming, inconspicuous body never intimidates subjects whether snapping a portrait or capturing a scene on a street corner.

I think the E-M1 Mark II made it possible for me to venture deeper into a Paris I'd never seen before.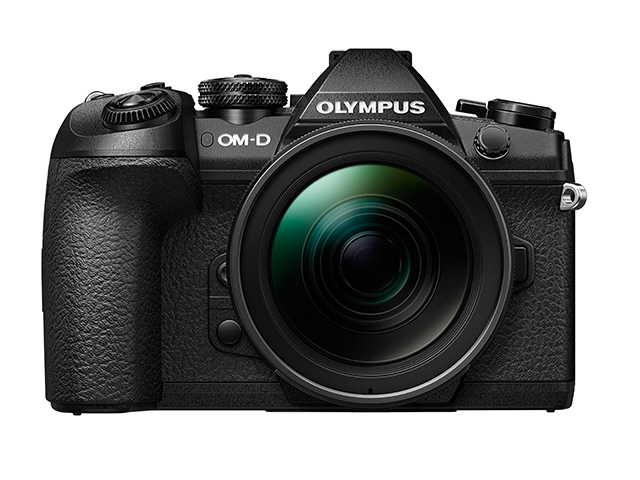 OM-D E-M1 Mark II
Revolutionary speed and accuracy take your photography to a whole new level. The weathersealed E-M1 Mark II is one of Olympus' fastest and most precise cameras ever, designed to be more powerful and portable than any DSLR.