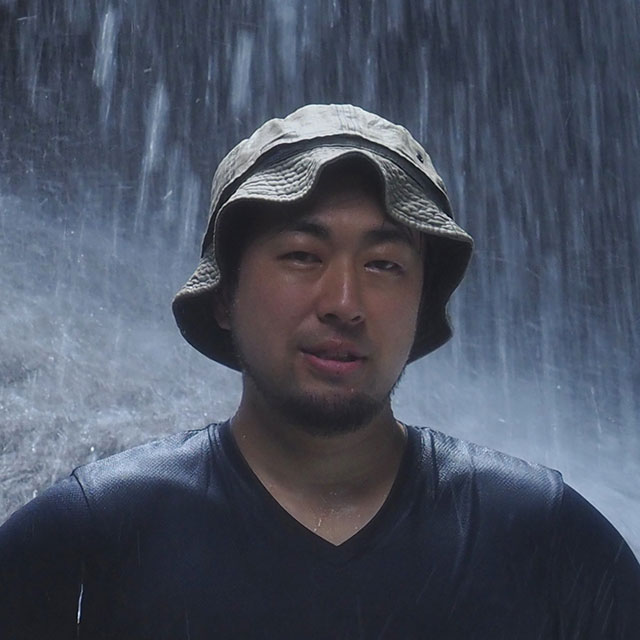 Takehiko Sato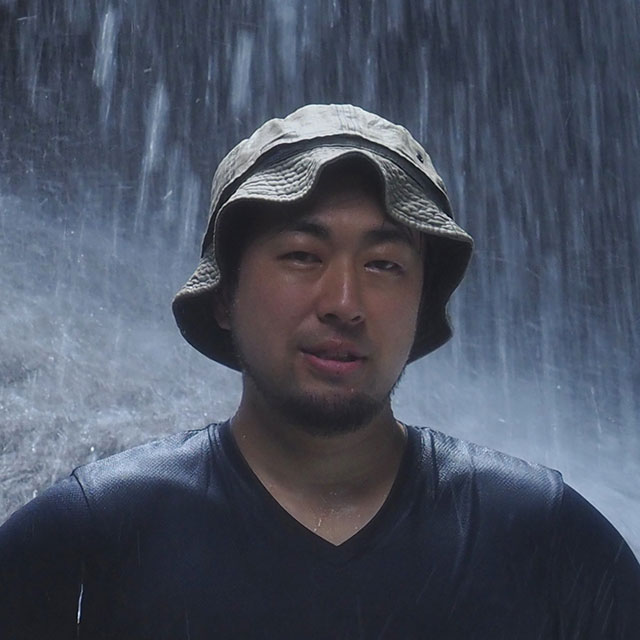 Takehiko SatoJapan
Born in Miyagi prefecture in 1983. A photographer who travels all across Japan and the world to gaze at the mysteries of life, Sato's published photo collections include Mysterious Life (Kodansha), Meiji Jingu: Forest of Life (Kodansha), Mycetozoa (Gijutsu-Hyohronsha) as well as photos in National Geographic. He is the winner of both the 2018 Photographic Society of Japan Newcomer Award and the 2019 Horizonte International Photo Award of Germany.
The web of life in our world is truly varied and filled with mystery. The tiny lives there shine with hidden light, and their untold story never fails to enchant me. Because I cherish this tiny world and want to record its depths, I made my way to the treasure trove of life in the tropical rainforests of Borneo.To reach the valley I was looking for, I hiked through the steep, hot, and humid jungle for many hours. Because I had to carry camping gear, I wanted to keep my photography equipment as compact and light as possible. Although my carry weight was limited, I was able to take all the necessary equipment with me thanks to the OM-D's compact, lightweight system.

The first aspect I noticed of the E-M1 Mark II's advancements was the high image quality when shooting at high ISO sensitivity. The jungle was darker than I expected and there were many scenes where high sensitivity is required. But the E-M1 Mark II still achieved good image quality even when I had to raise the setting to ISO 4000.

This time I took with me the 300mm 1:4.0 IS PRO, and using 5-axis Sync IS I was able to capture handheld shots which I had an extremely difficult time capturing up till now. This lens features not only super telephoto capabilities but excellent macro performance, letting me capture the finest details in sharp clarity of an azure-coloured Purple stream Jewel I encountered in a swamp. The high-speed, high-precision AF nicely captured the movement of a Banded Peacock slitting from flower to flower, and the new Pro Capture worked wonders when photographing birds taking flight. And of course the reliable dustproof and splashproof construction makes it an invaluable partner when shooting in difficult conditions in the field.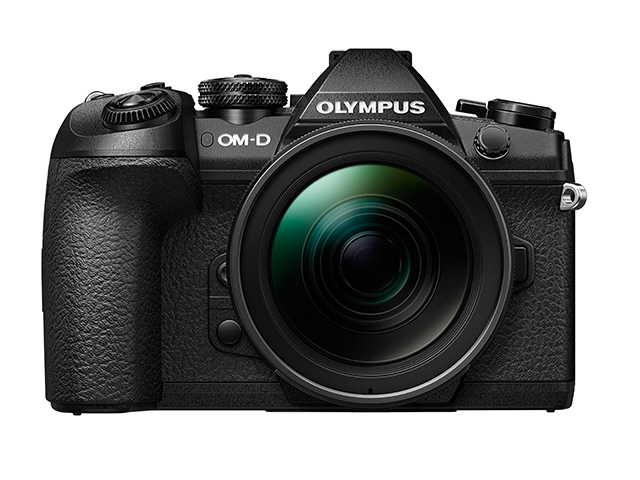 OM-D E-M1 Mark II
Revolutionary speed and accuracy take your photography to a whole new level. The weathersealed E-M1 Mark II is one of Olympus' fastest and most precise cameras ever, designed to be more powerful and portable than any DSLR.