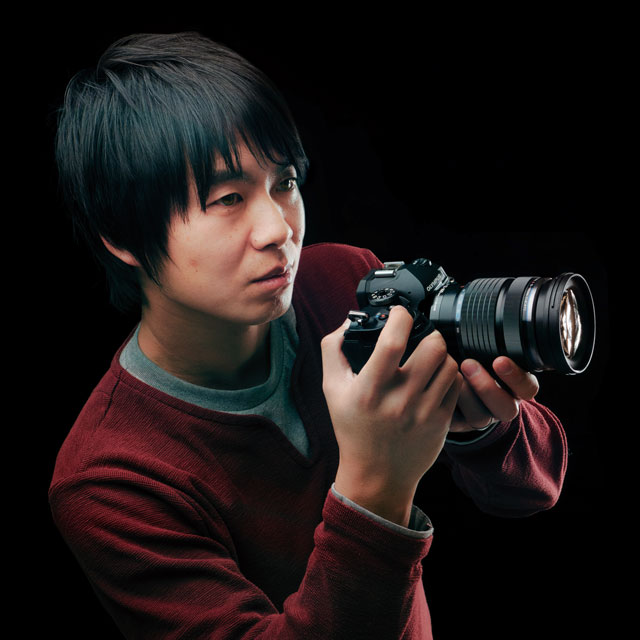 Takuma Kimura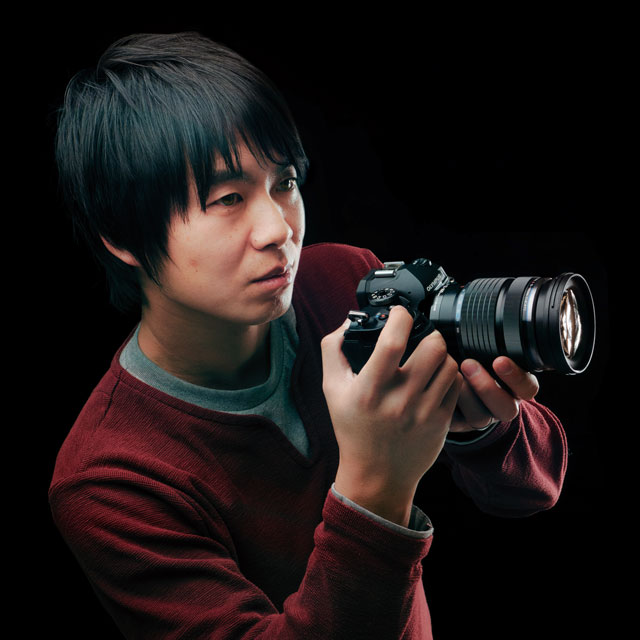 Takuma KimuraJapan
Representative of Hachi Co., Ltd.
A photo and videographer living in Okayama prefecture.
After working for an advertising photo studio for 12 years, he became an independent commercial photographer specialising in landscape, food, architecture, portraits, among others.
He handles special shooting situations by utilising long monopods, action-cams and 360° spherical cameras, and drones for aerial photography.
He considers photographing the scenery of Okayama as his life's work.
Kimura also often gives lectures at events and seminars sponsored by camera manufacturers. Since 2019, his feature "The Illustrated Guide to Shooting Famous Places" has been serialised in Digital Camera Magazine (Impress).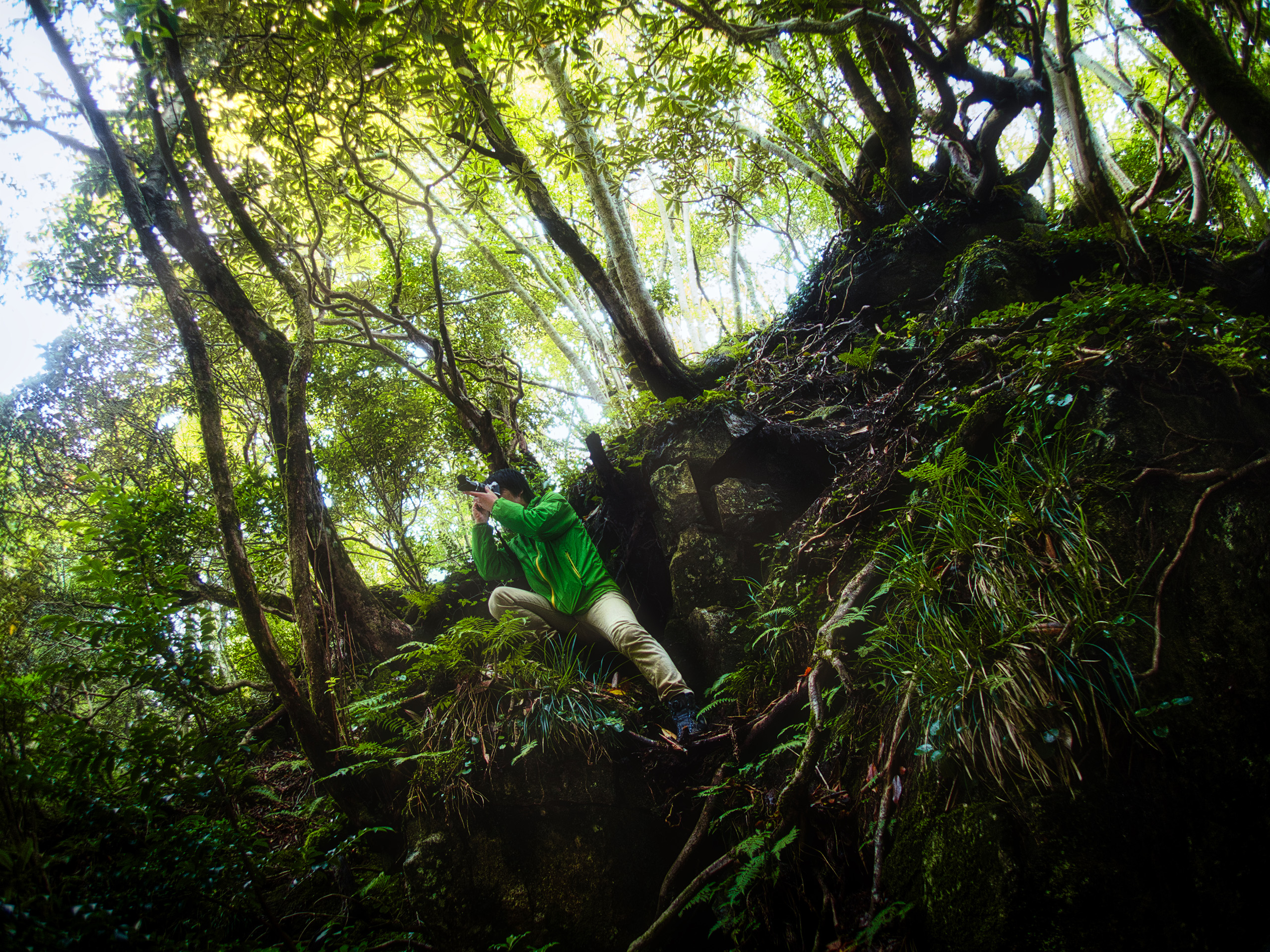 Originally, rather than a photographer I wanted to be a painter and a film director. I longed for a world where I could make real the images of fantasy that were in my head.
I studied design and CG at a vocational school, and by that time I was also taking photographs for reference, for myself. It was at this time as a student that I first encountered Mitsuaki Iwago's work.
Impressed how he was able to capture "a moment like fiction that exists in non-fiction" in one photo, I decided to go on to become a photographer myself.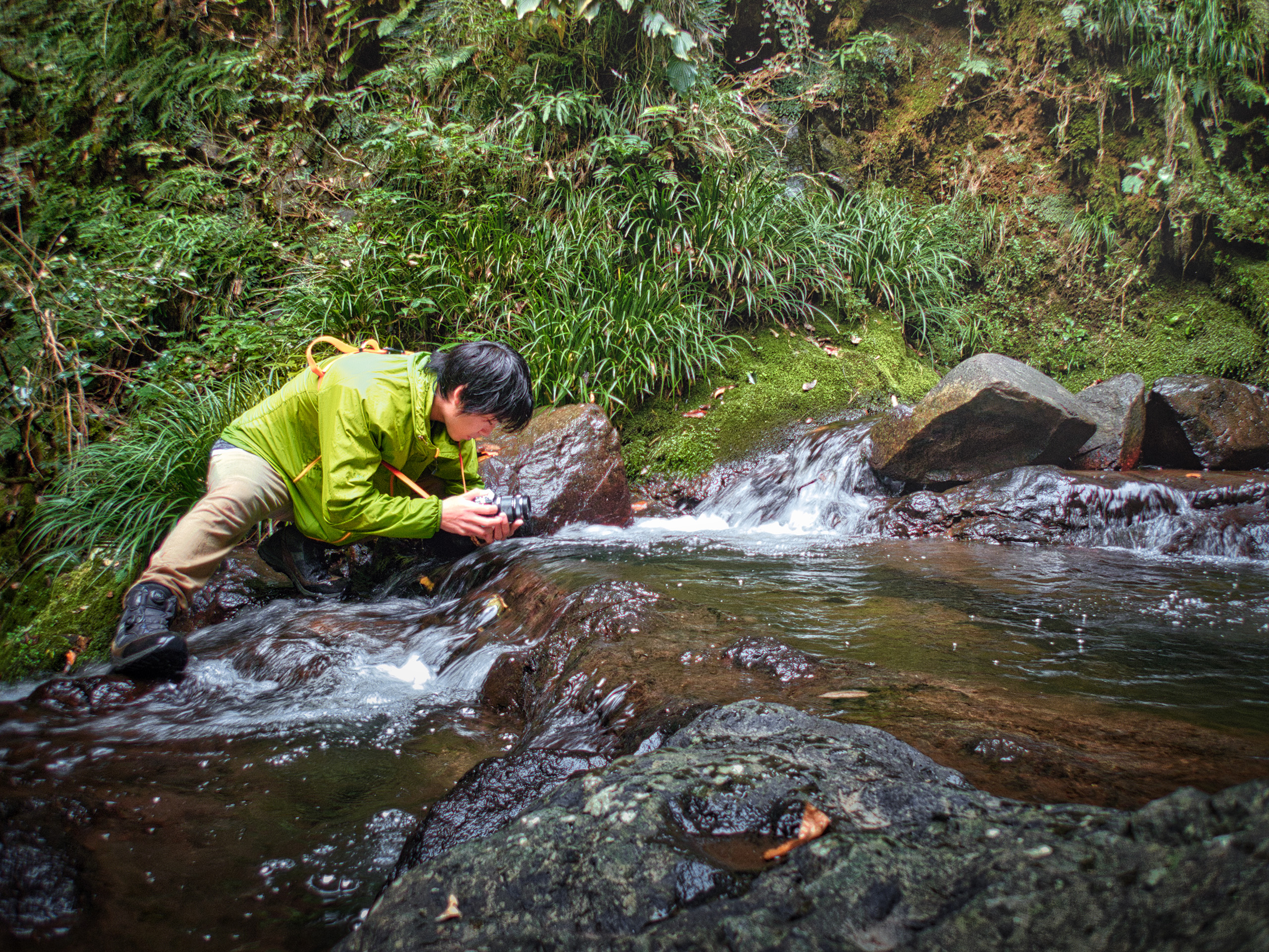 The main subject of my photographic work is familiar scenery. I mainly take landscape photographs, but the subject does not have to be a particularly superb view.
My style is to use the camera to project my own image while interacting with the subject that I am attracted to.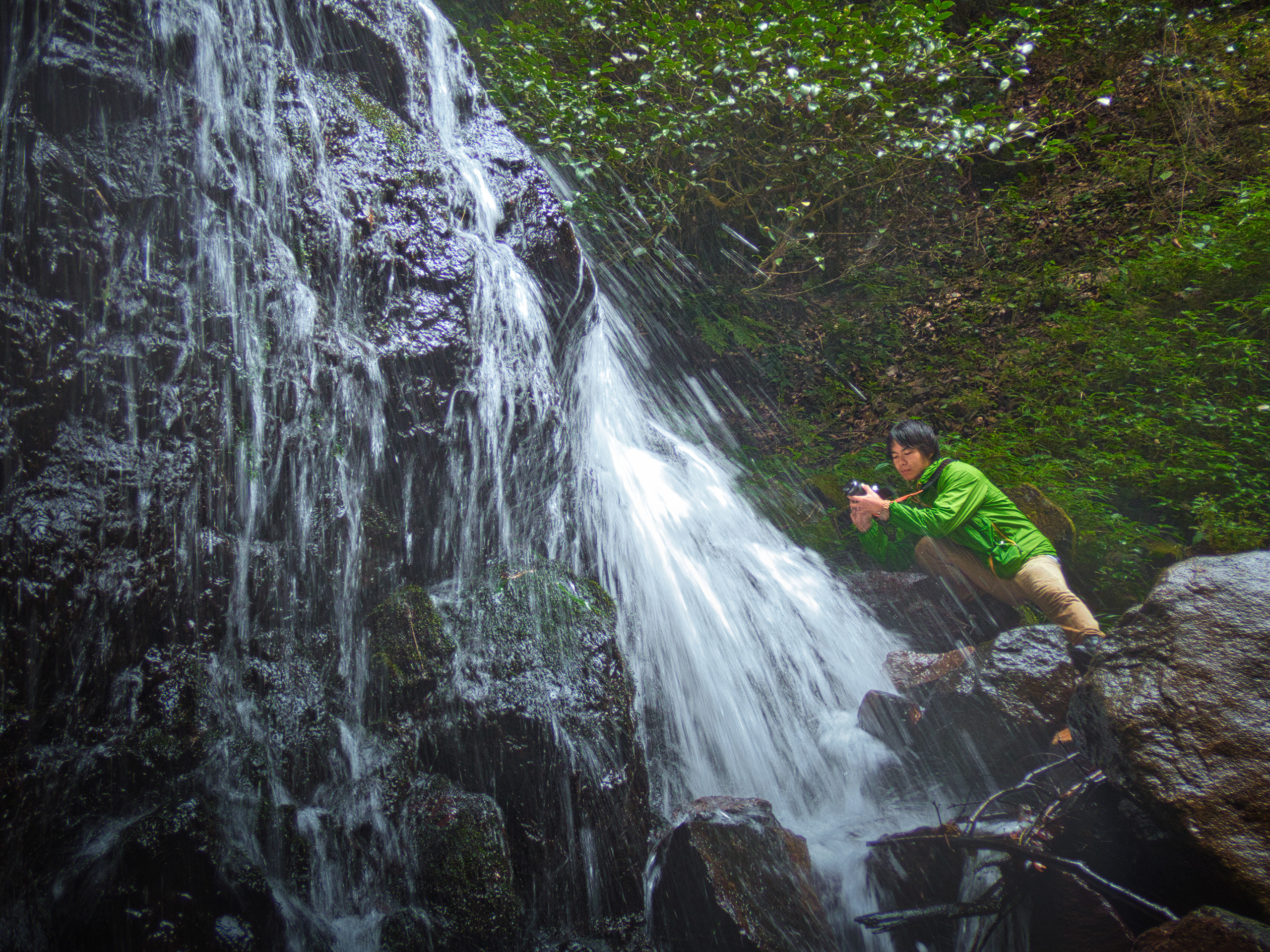 Curiosity is the most important thing while shooting. What happens if you take a picture from here? When you face nature not only from your own perspective but also one from the perspective of insects and birds, you discover a landscape that is different from any scene that you could have imagined.
To me, the OM-D system, designed to be reliable any environment, is like a paintbrush to create a picture.
Fortunately, now that we are in an era where cameras are able to take high-quality video, the OM-D has also allowed me to realize my dream as a filmmaker.
It is my desire to continue deepening my view of the world with the OM-D system.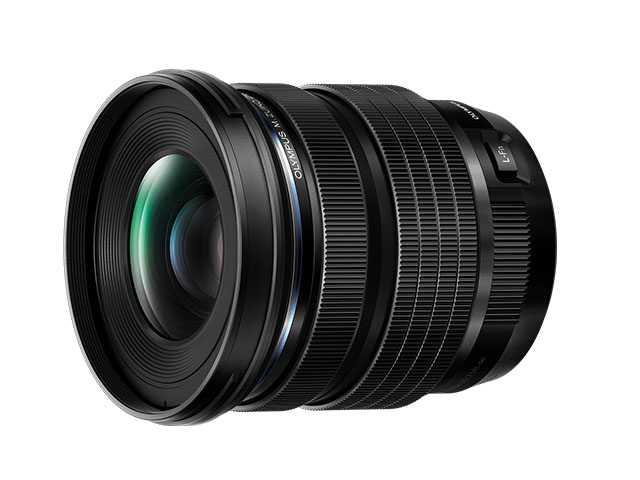 M.Zuiko Digital ED 8-25mm F4.0 PRO
High-magnification zoom lens with extremely high image quality across the entire zoom range