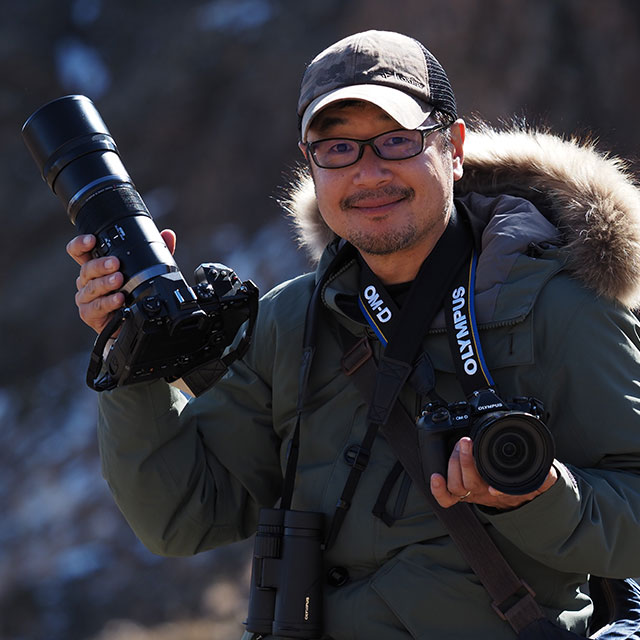 Tetsuro Shimizu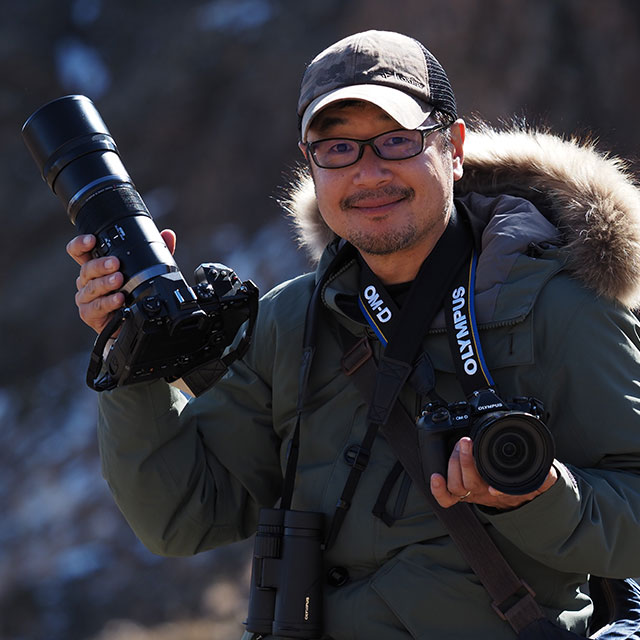 Tetsuro ShimizuJapan
Born in Yokohama City in 1975. After graduating from the Nippon Photography Institute, Shimizu worked as the assistant to photographer Toshinobu Takeuchi for three years and then went freelance at 23 years old. His unique viewpoints of natural landscapes are seen in a wide variety of formats from snapshots to documentary photos. Shimizu also has held many individual exhibitions of his work. His published works include the photo collections CHANGE and New Type, the photo picture book series for children by Taiseisha Mongolia, and the photo essay Journey on Horseback - The Journal of a Photographer Covering Mongolia for 20 Years. Shimizu's awards include the 1st Yonosuke Natori Photography Award, the 2014 Photographic Society of Japan Newcomer's Award, and the 2016 Sagamihara Photography Newcomer Honorable Mention Award. He is a member of the Japan Professional Photographers Society and a part-time lecturer in the Department of Photography. College of Art, Nihon University.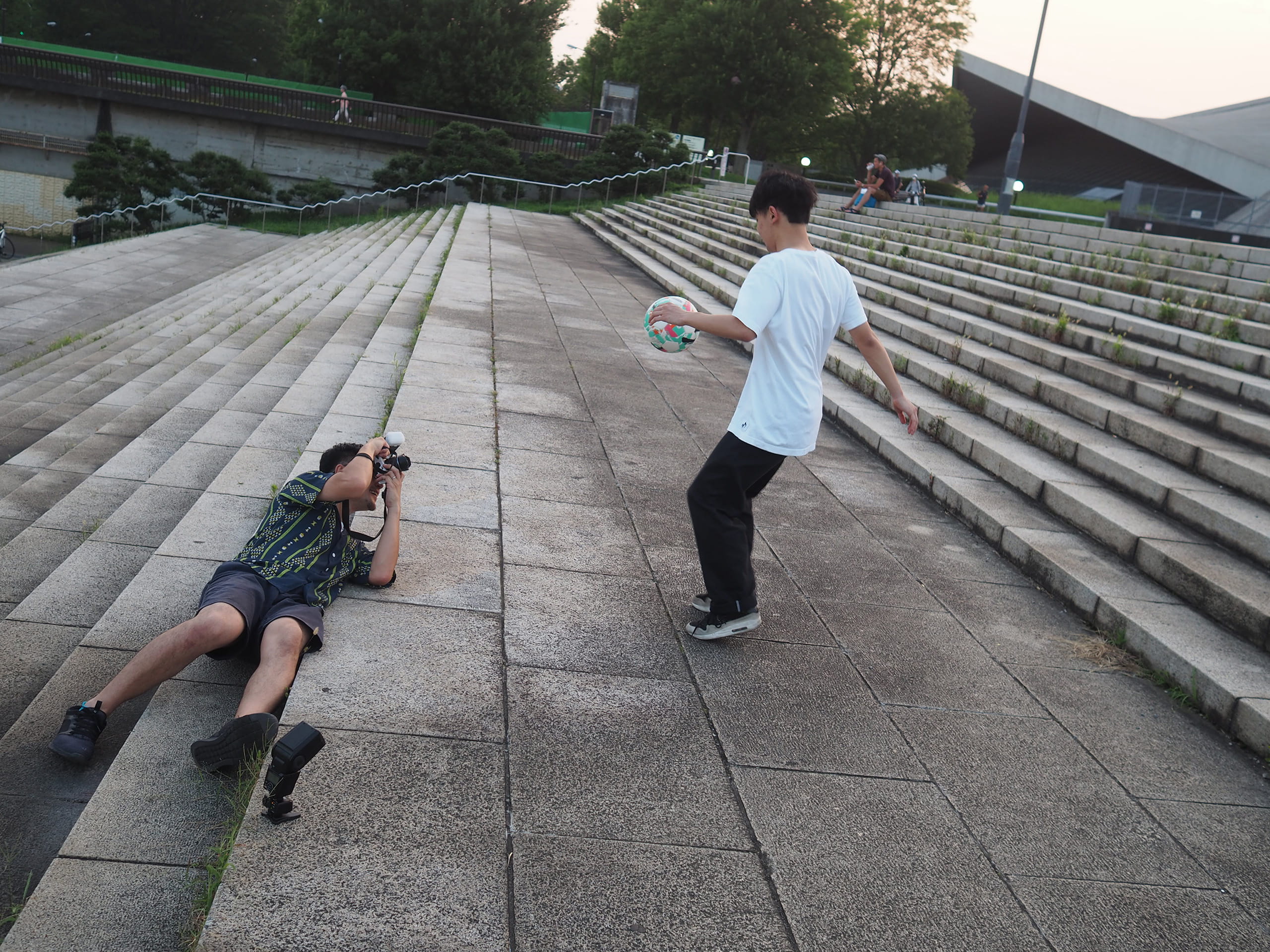 A small and lightweight camera system is something I always strongly feel is worth using. The OM-D E-M5 Mark III is so small and so light that it can be held unobtrusively in one hand. Even if you're shooting and moving around with it for a long time it doesn't wear you out. What's more, when shooting snap work, its small size doesn't intimidate the subject or make you stand out in a crowd. Yet despite its compact size, it has the same image sensor as the OM-D E-M1 Mark II, and has a TruePic VIII image processing engine. This means that it gives you the same AF speed and high-quality image quality. In addition, the camera has a reliable dustproof and drip-proof mechanism and a viewfinder that's clear and easy to see. The body has a maximum of 5.5 steps of "Strong Image Stabilisation" and 6.5 steps of 5-axis synchronised image stabilisation. That's as strong as the higher-end models.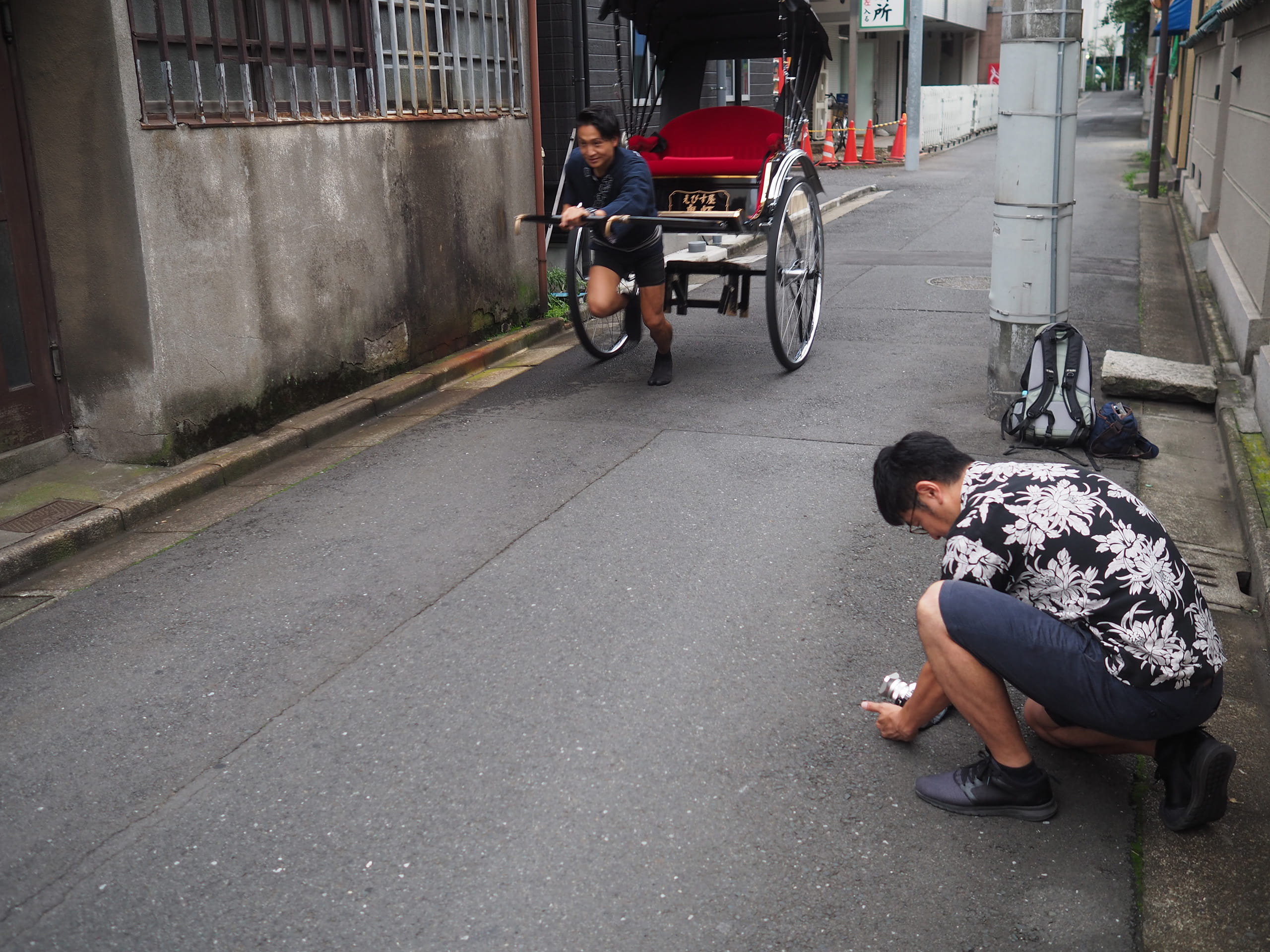 Let's take a look at some actual photos taken with it. Photos 1 to 3 are of soccer players who practise in a park in the evenings. Although the light was fading as I shot, the E-M5 Mark III's auto-focus was able to follow the subjects with no problem. However, since a normal flash would have been difficult in this situation, I used a FL-900R and a FL-700WR with the FR-WR receiver and Commander FC-WR to get these shots. This setup allowed me to capture a dynamic moment as a high-impact image with multiple flashes. Photo 3 was shot at ISO 6400 with a flash, but the sensitivity performance is so good it doesn't look rough. Photos 4 to 7 are of a rickshaw driver, the kind you often see in popular sightseeing areas. For these pictures I changed lenses for each scene. The E-M5 Mark III's continuous shooting mode allowed me to capture the vigour needed to pull a rickshaw—and thanks to this I was able to capture the idea of "motion and stillness" exactly as imagined.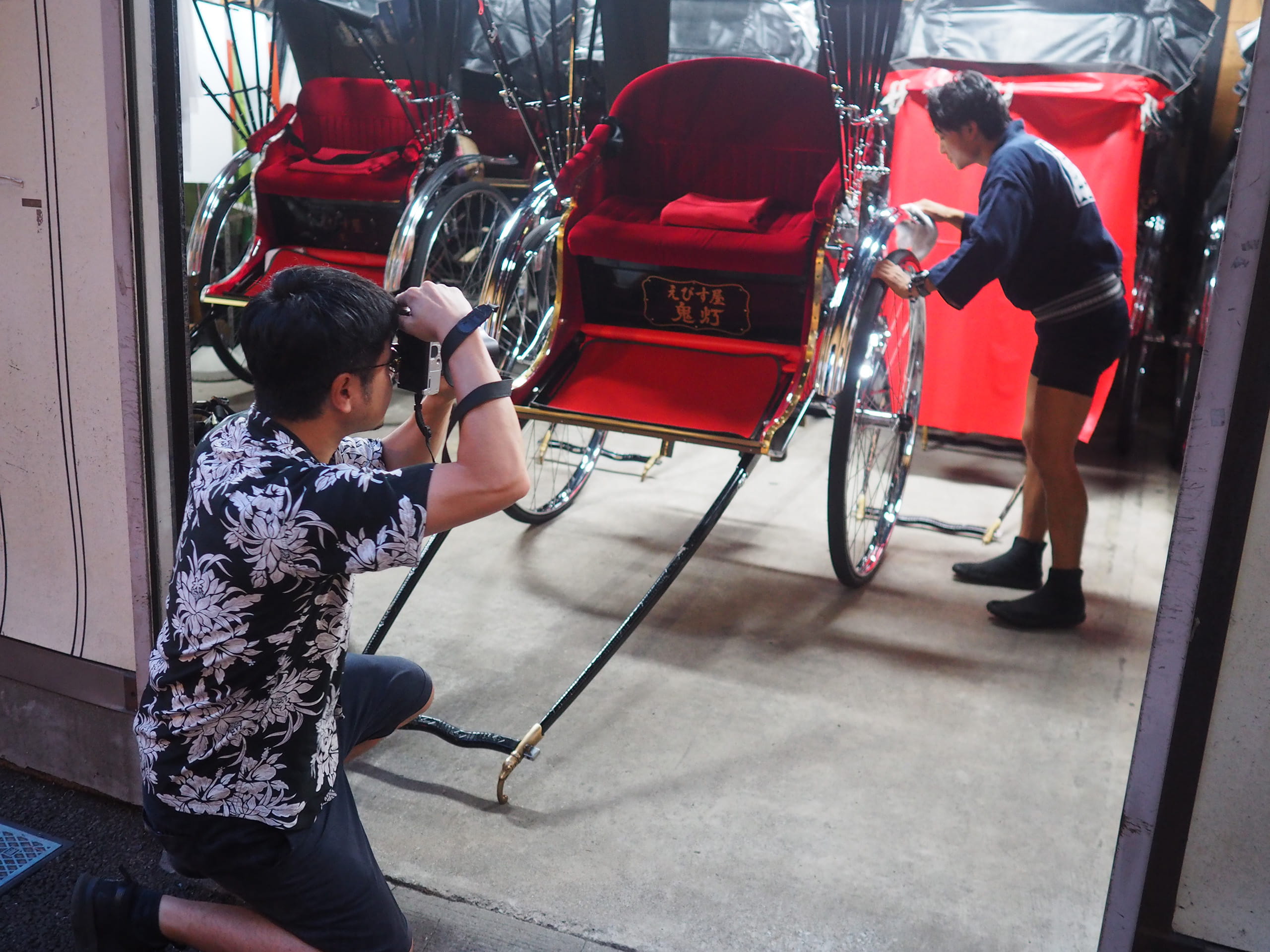 Photos 8 through 10 are snapshots taken around the city. Using the camera's powerful in-body image stabilisation and a professional lens with a large aperture, I was able to shoot at ISO 200, even as it got dark. Each of these ten images was shot hand-held. Depending on the work, I am able to change the aspect ratio or RAW setting in the field. I can even apply an art filter. Despite its compact size, the E-M5 Mark III can surely handle a variety of jobs and is something that will continue to play an active role in my photography.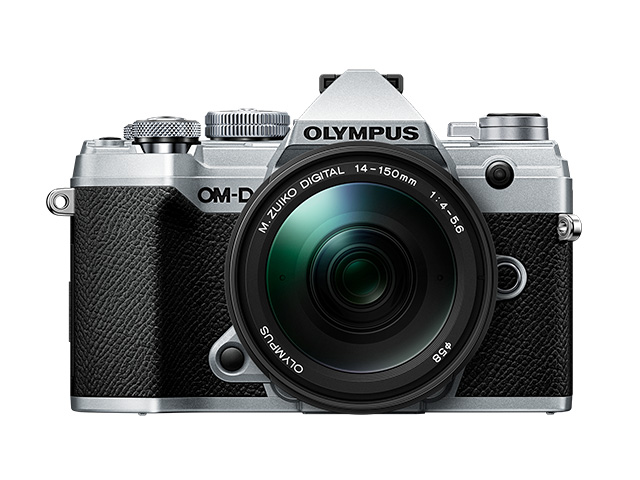 OM-D E-M5 Mark III
High Performance Packed into a Compact, Lightweight Body.
The OM-D E-M5 Mark III Delivers Authentic Shooting in a Seamless Way.