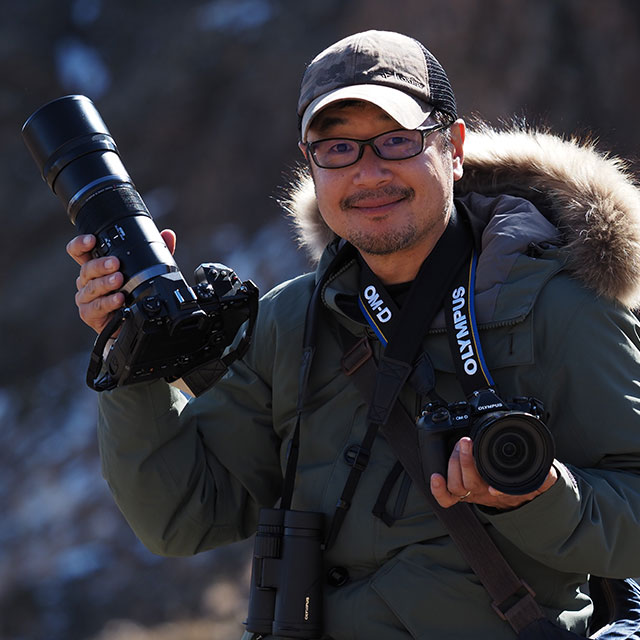 Tetsuro Shimizu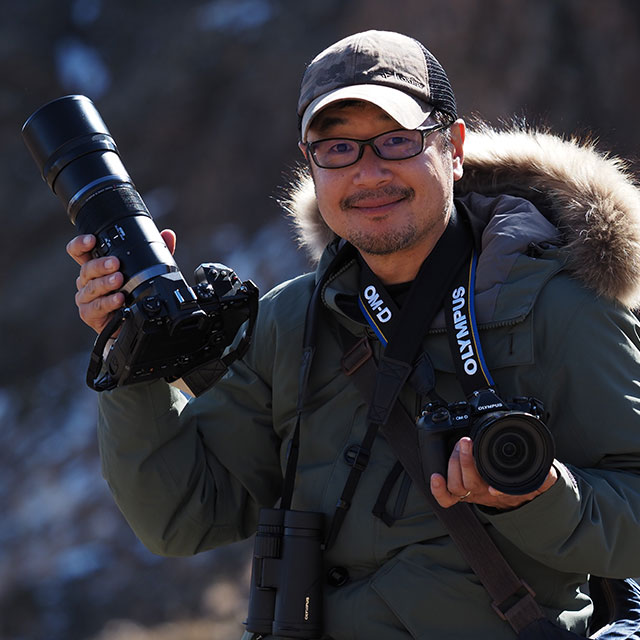 Tetsuro ShimizuJapan
Born in Yokohama City in 1975. After graduating from the Nippon Photography Institute, Shimizu worked as the assistant to photographer Toshinobu Takeuchi for three years and then went freelance at 23 years old. His unique viewpoints of natural landscapes are seen in a wide variety of formats from snapshots to documentary photos. Shimizu also has held many individual exhibitions of his work. His published works include the photo collections CHANGE and New Type, the photo picture book series for children by Taiseisha Mongolia, and the photo essay Journey on Horseback - The Journal of a Photographer Covering Mongolia for 20 Years. Shimizu's awards include the 1st Yonosuke Natori Photography Award, the 2014 Photographic Society of Japan Newcomer's Award, and the 2016 Sagamihara Photography Newcomer Honorable Mention Award. He is a member of the Japan Professional Photographers Society and a part-time lecturer in the Department of Photography. College of Art, Nihon University.
I select a profile based on the mood of the day, then proceed to shoot. Some days I'm happy with the colour and monochrome presets, and other days I like to change settings to fit my own style. Although I never hesitate with settings if I have a complete image in my head that I want to capture, it doesn't always work that way. But there's no need to rush the process. The advantage of a compact system camera is the ability to check the results through viewfinder and on the rear monitor while shooting. Sometimes ideas come to mind for the next shot where I know what settings to make, and the image in mind solidifies while I change settings.
What I find interesting about Monochrome Profile Control is the ability to add film grain effects, adjust the colour, and set the colour film on the camera itself. When I was in photography school, I always attached a yellow or orange filter to the camera when shooting with monochrome film. The reason for this was to add contrast when shooting for easier prints. Honestly though, I didn't like ruining perfectly good lens quality by adding noise to the shot. The ability to add any kind of effect using camera settings and shoot while checking the images wipes away photographer misgivings, giving you the confidence to take the shot. I'm sure most people will be amazed that these are all unedited photos.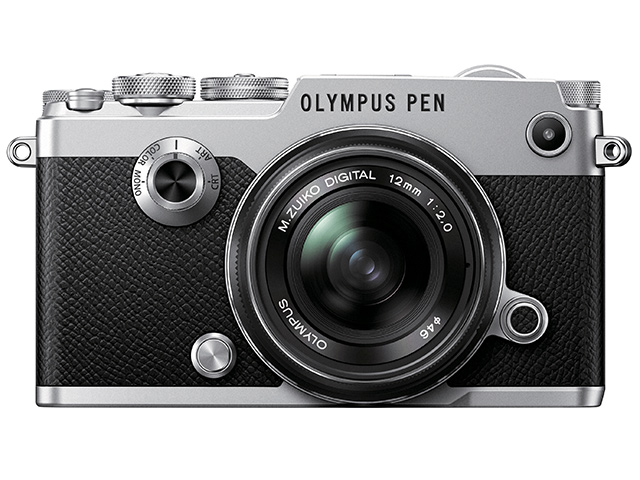 PEN-F
A timeless beauty with with its rangefinder style. For the true camera enthusiast. The masterpiece: PEN-F