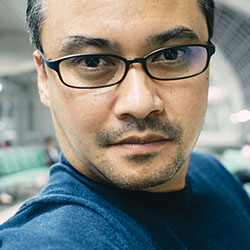 Torwong Salwala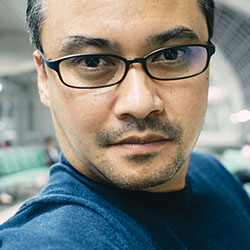 Torwong SalwalaThailand
Torwong was originally a computer engineer, but one day he found big potential and possibility in digital photography. His decision was quick and changed his field to photography.
Torwong has been taking photos of architecture, Interior, and Beauty over the years. His expression in architecture and interior photography is dramatic, poetic and different from the typical one. He also takes photos as a journalist.
Torwong is also the most famous and influential blogger and reviewer of photographic equipment in Thailand. His explanation is easy to understand and tremendously well accepted by numerous users.
This is a camera which made me fall in love at first sight -- "fascinated" might be the right word.
In my past experience, I sometimes felt disappointed with "retro style" cameras because they came along with "retro functions." The manufacturers cut so many modern functions that using cameras became inconvenient and unhandy. It was very disappointing.
But PEN-F is totally different. It was created full of technology and with style and a charming look.
The PEN-F has the same functions as high-level Olympus cameras which have advanced technology.
With Color Profie Control and Monochrome Profile Control, PEN-F can give you the freedom of tone customizing with fine-tuning curve adjustment.
The most impressive and rare function in PEN-F is saturation adjustment, in which each color can be separately adjusted. With this, your photos can be processed in many more styles.
Vignette Control in Monochrome Profile Control is fantastic also.
It's almost unfair that I can use the PEN-F in many types of photography such as journalism, landscapes, travel, architectural, street or even in sports.
I love its well-designed body and its functions. The PEN-F is good enough to go with me anywhere.
For now, the PEN-F has occupied a space in my camera bag which I take outside everyday.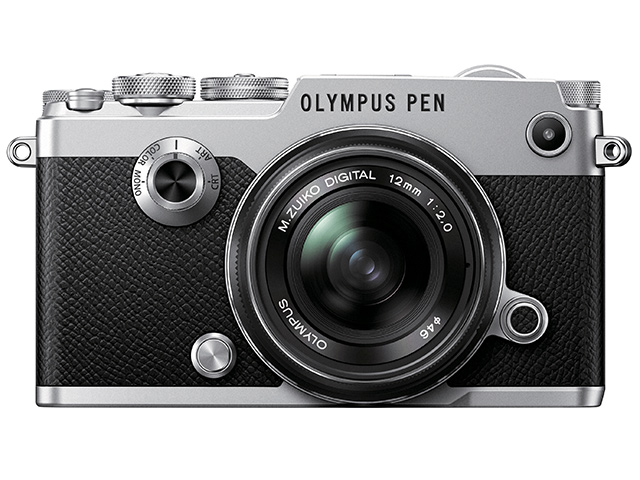 PEN-F
A timeless beauty with with its rangefinder style. For the true camera enthusiast. The masterpiece: PEN-F