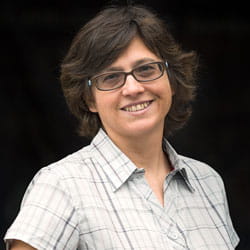 Victoria Rogotneva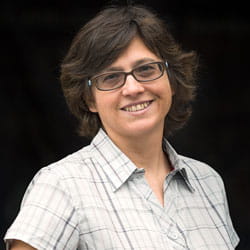 Victoria RogotnevaRussia
Victoria Rogotneva, from Russia, graduated at the faculty of physics and developed herself into a photographer and traveller. She has never put a camera away from her hands since the day she took it for the first time. Now she is organising photo expeditions all around the world – which is the main part of her life. Africa, Europe, Asia, America, and even the Arctics – she has been to an endless list of places all over the world for her photography work. She has been winner and finalist of international competitions in Europe and America - such as the first winner of the contest "Best Photos of Russia" (2013), participant in various exhibitions in Moscow, St. Petersburg and other Russian cities, and in Israel and USA
There is no place in the world that gives as much variety as Africa with its picturesque tribes and a huge number of wild animals. So, I took the OM-D E-M1 Mark II to my second home, Namibia in southern Africa, because of its features that matched my photography needs there.

A fast and accurate autofocus is very important for taking pictures of animals in their natural environment and I needed a good color rendition for the landscape shots. Also, the silent shutter mode was more than helpful when you are shooting pictures of animals. In the end, the light equipment and the long-lasting battery were, for sure, more than helpful when you are out and about the whole day and heading from one spot to the next to not lose any time and to catch the best lighting spots.

A real pleasure for me was the high-speed shooting to catch just the right moment. With the new E-M1 Mark II, I stopped thinking about in what time it is necessary to click the shutter, I just caught the moment I wanted!

I was also satisfied with the pictures I took of landscapes, even in low-light situations. The camera has a better matrix, much better colour transmits and has less noise in low contrast. Also, the camera has the best dynamic range, which allows you to take photos even in the backlight. All of that are very important components for a landscape photographer.

It was a real pleasure working with the user-friendly interface and to use the functions you can program on different exterior buttons on the camera body. As a consequence – you, as a photographer, can create the pictures you want - without thinking!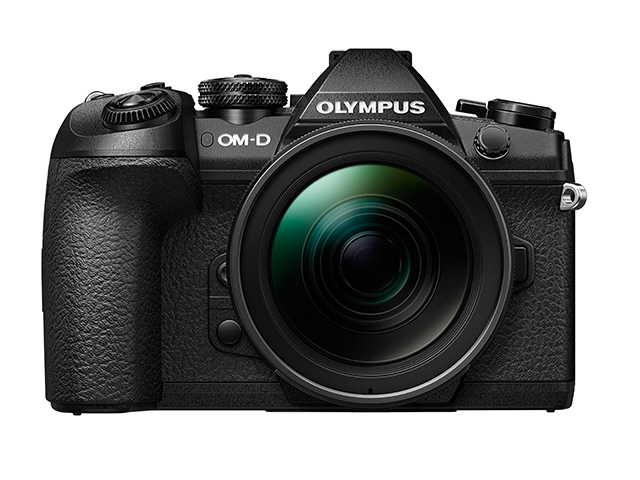 OM-D E-M1 Mark II
Revolutionary speed and accuracy take your photography to a whole new level. The weathersealed E-M1 Mark II is one of Olympus' fastest and most precise cameras ever, designed to be more powerful and portable than any DSLR.