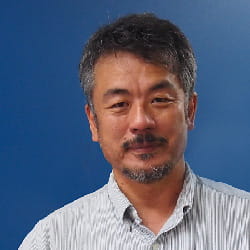 Yutaka Iijima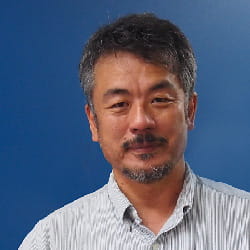 Yutaka IijimaJapan
Born in 1958, Iijima became a photographer for an advertising agency upon graduating from college. He stuck out on his own as a freelance photographer in 1986, primarily shooting photos for advertisements, magazines, and other literature.He now contributes photos and writing to a variety of science and astronomy related magazines.
I think of my photos of the starry skies as an extension of the act of seeing.Sure, I want to preserve the excitement I feel when I see beautiful stars by capturing them just as I see them with my own eyes. But the real allure of photographing starscapes is when you find beauty of the stars that only shows up in the photos you take of them.

For example, I can capture the colour and shape of the Milky Way with crystal clarity, where our eyes only see it as a faint object. I can show tracks of diurnal star motion, something that is imperceptible to the eye, or a cascading shower of meteors in a single image. I want to take my appreciation of stars and space beyond what I can see with my own eyes. Being a starscape aficianado, that perhaps is what originally motivated me to take up photography in the first place.

The M.Zuiko Digital ED 7-14mm 1:2.8 PRO is perfect for shooting skies, which are so vast that even a lens with a 90-degree field of view isn't quite enough. The starry sky is a collection of point light sources at infinity, making it very tough for a lens to capture. Various types of aberration that you would never detect in an image of a conventional subject can have a huge impact on the sharpness of a starscape photo. Starscape images can easily turn out flat and dull, so I try to push the image as far as I can without losing contrast―but then losing the peripheral light from surrounding stars becomes a major problem. With the 7-14mm 1:2.8 PRO, I can keep the aperture wide open at any focal length, with beautiful star shots in sharp focus nearly all the way to the image edge.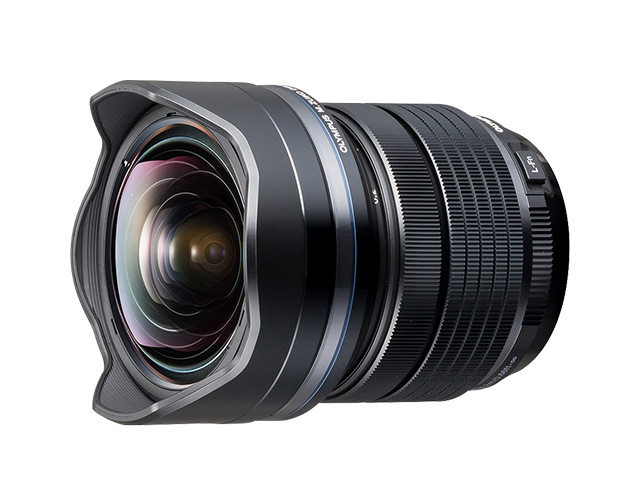 M.Zuiko Digital ED 7-14mm F2.8 PRO
14-28mm (35mm equivalent)
Ultra wide-angle zoom lens with the highest level in mobility, brightness, and optical performance.