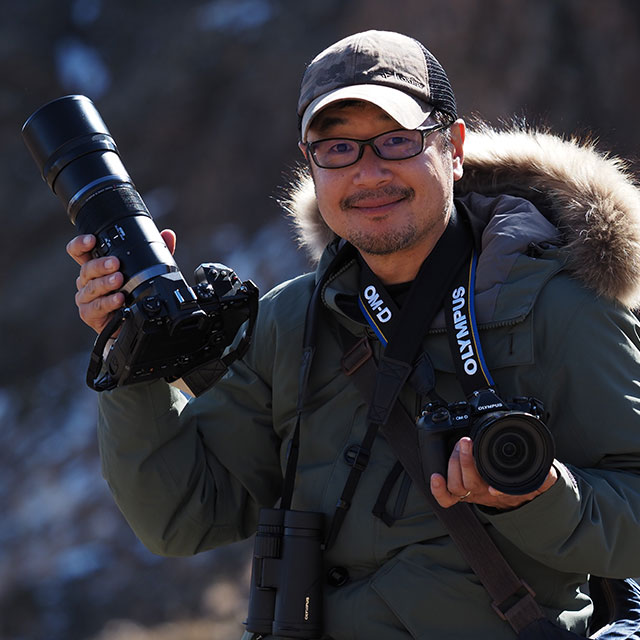 Tetsuro Shimizu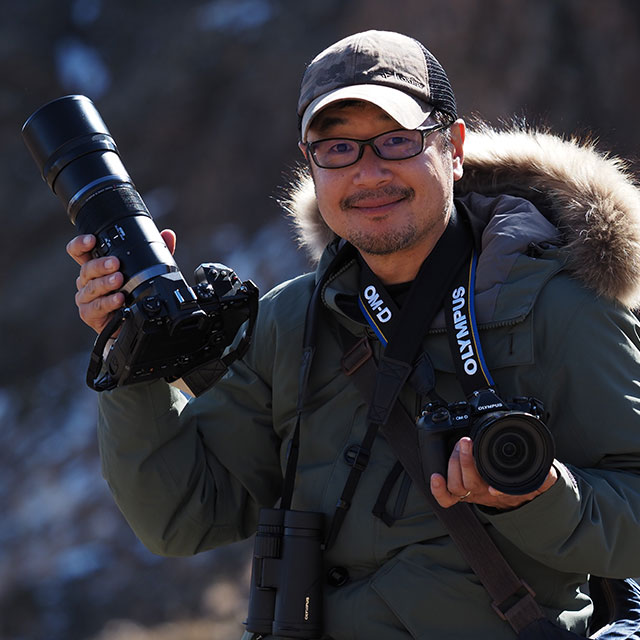 Tetsuro ShimizuJapan
Born in Yokohama City in 1975. After graduating from the Nippon Photography Institute, Shimizu worked as the assistant to photographer Toshinobu Takeuchi for three years and then went freelance at 23 years old. His unique viewpoints of natural landscapes are seen in a wide variety of formats from snapshots to documentary photos. Shimizu also has held many individual exhibitions of his work. His published works include the photo collections CHANGE and New Type, the photo picture book series for children by Taiseisha Mongolia, and the photo essay Journey on Horseback - The Journal of a Photographer Covering Mongolia for 20 Years. Shimizu's awards include the 1st Yonosuke Natori Photography Award, the 2014 Photographic Society of Japan Newcomer's Award, and the 2016 Sagamihara Photography Newcomer Honorable Mention Award. He is a member of the Japan Professional Photographers Society and a part-time lecturer in the Department of Photography. College of Art, Nihon University.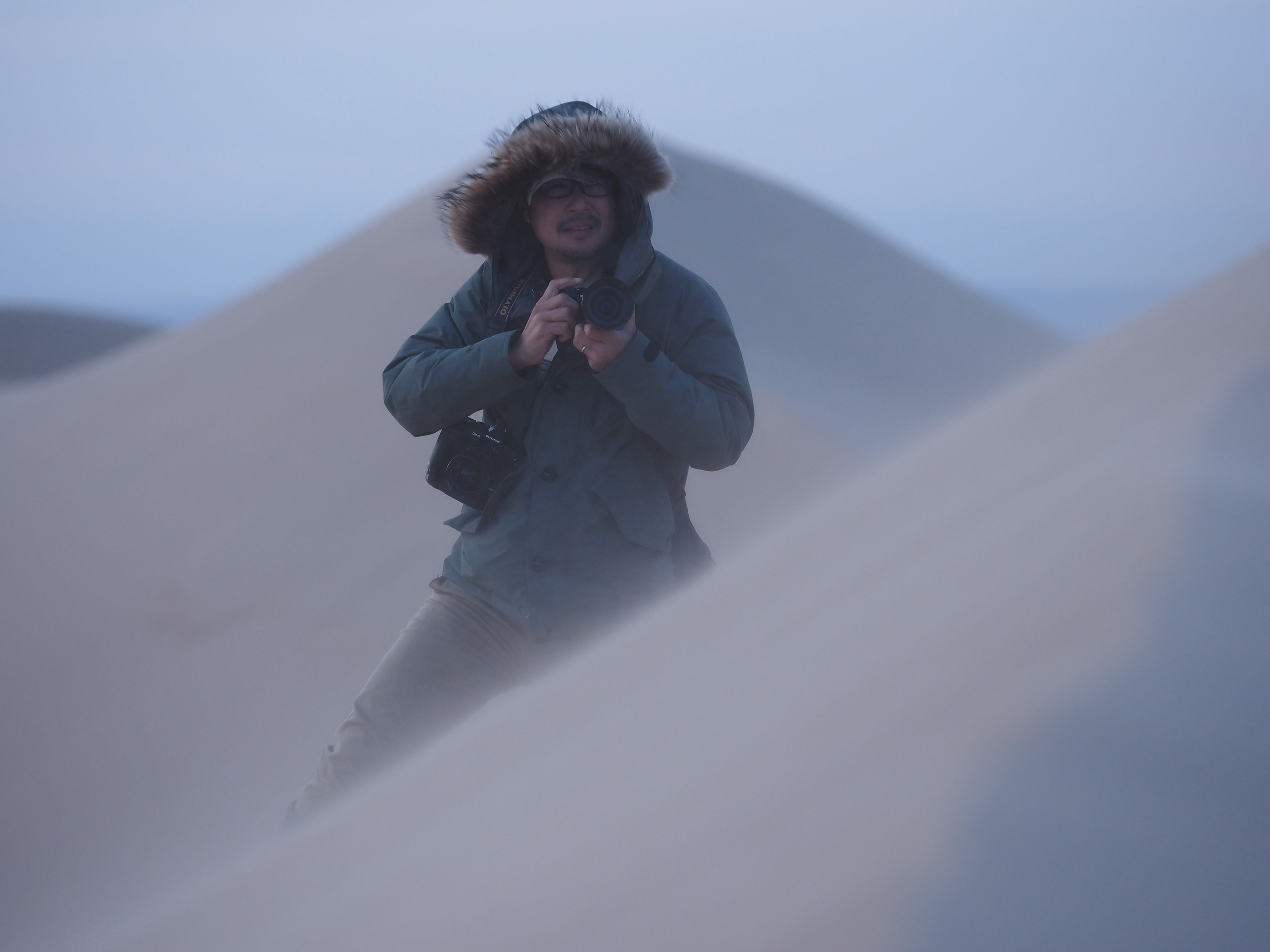 I have been traveling to Mongolia for 23 years. On my trips to the country, which is nearly four times the size of Japan, I have documented various subjects across the vast land including natural landscapes, animals, and the lives and customs of the people. On each trip I lived with the locals without the use of an interpreter, staying in tents, etc., in an attempt to communicate a vision of Mongolia that goes beyond the imaginations of the viewer through my photographs.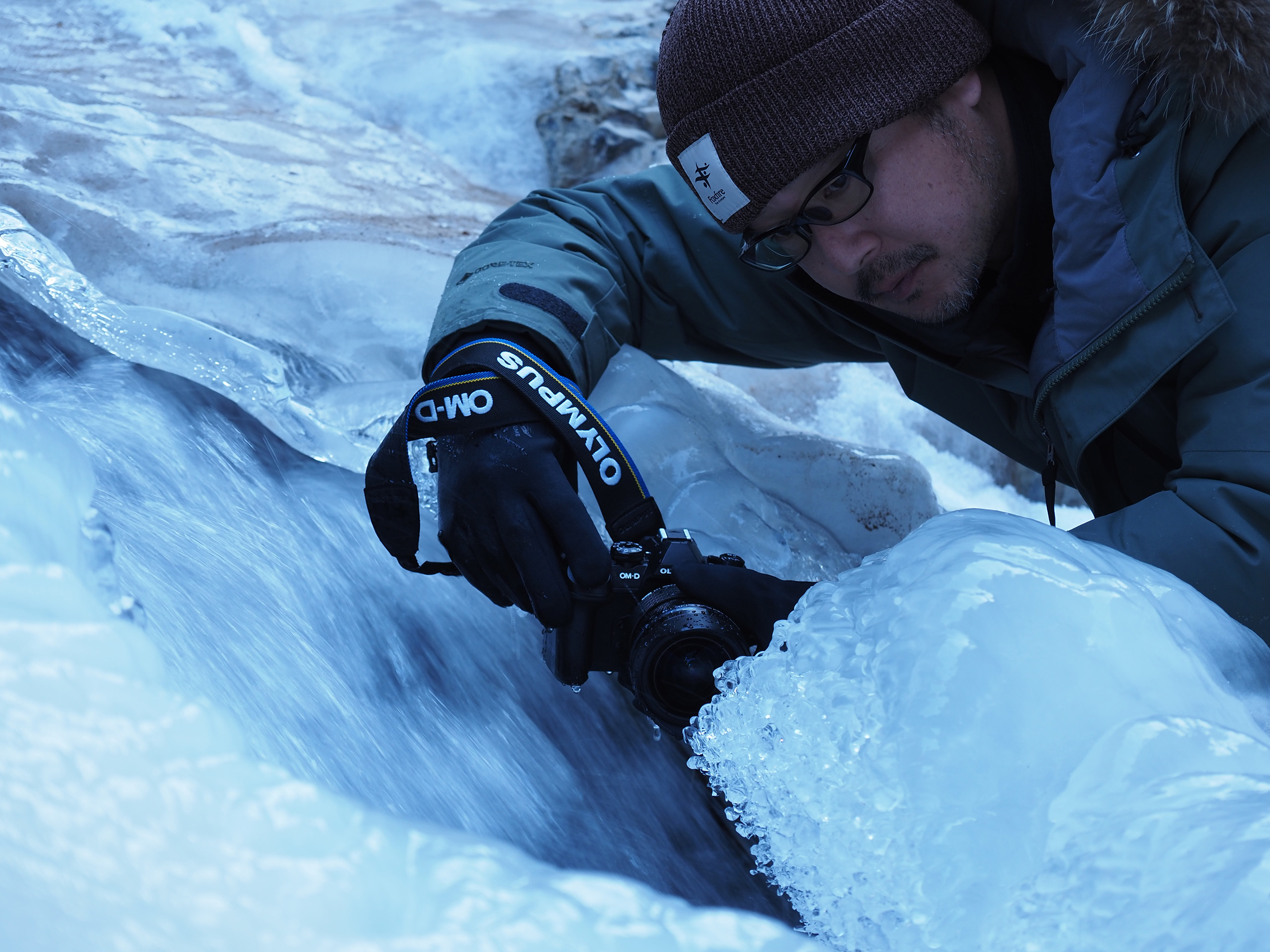 On many occasions I shot in the most difficult environments including sandstorms, downpours, blizzards, and times when the temperature dropped to 40°C below freezing, and the only reason I was successful and never experienced camera problems was because I had Olympus equipment by my side. Over the 16 years from when I discovered the E-1 in 2004 to my current OM-D E-M1 Mark III, I have taken more photos than I could ever count thanks to the amazing performance of the splashproof, dustproof, and freezeproof construction and the perfect Dust Reduction System.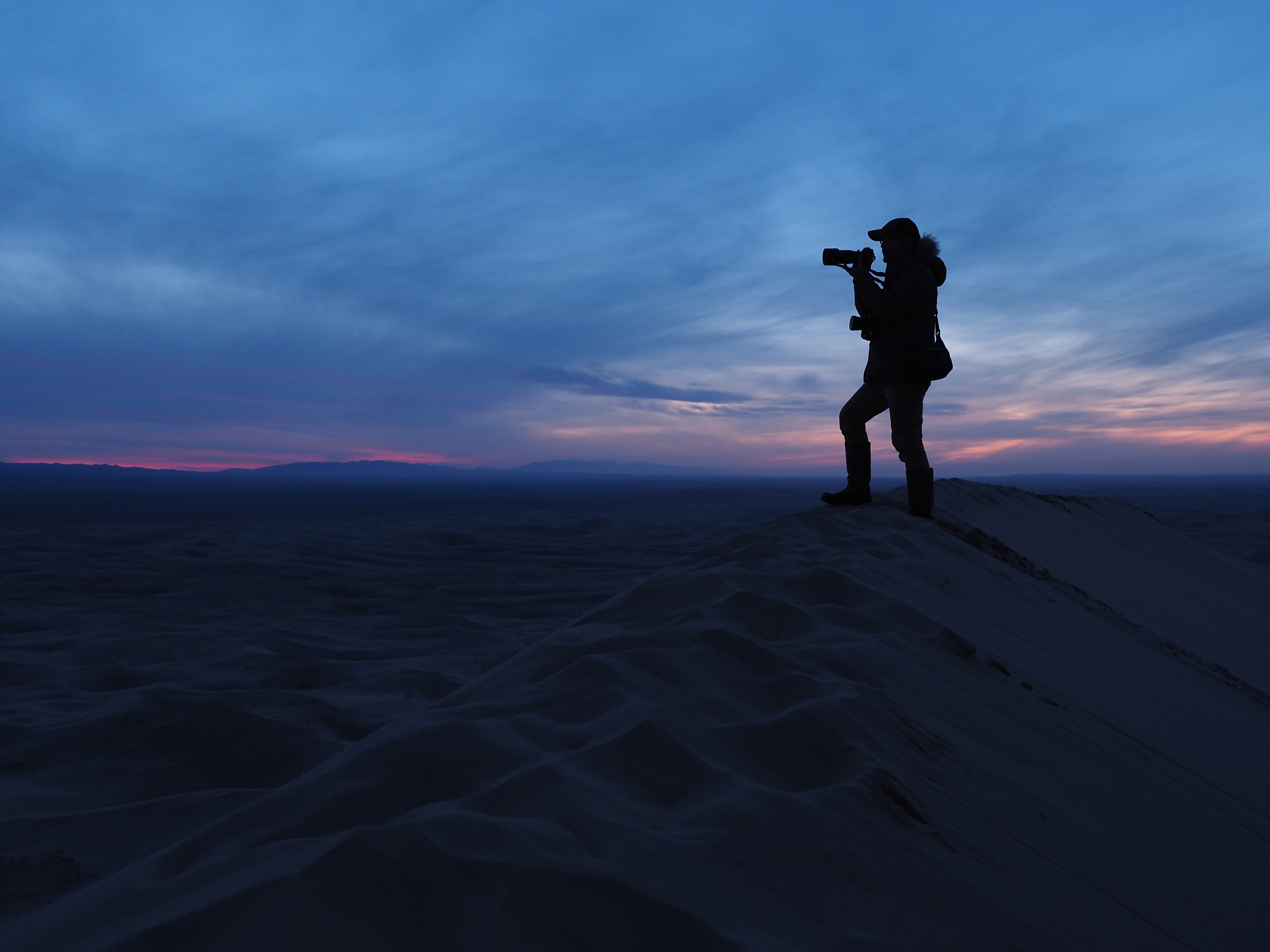 My personal creed is 'choose equipment that can be used in the field'. In the future as well, I plan on continuing to document Mongolia with sturdy, tough Olympus equipment as my ally.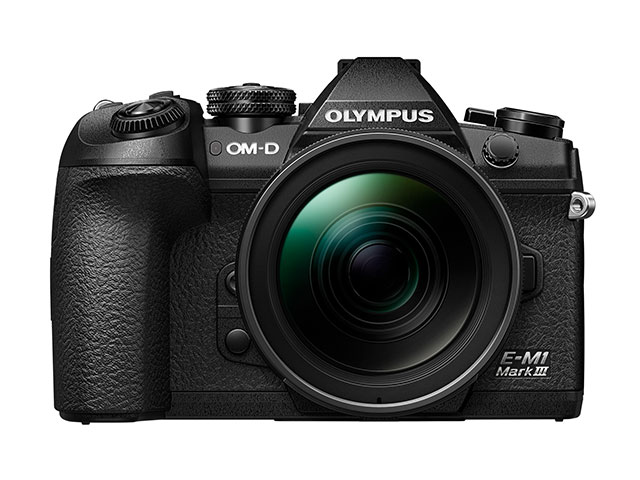 OM-D E-M1 Mark III
Portability and high image quality that allow you to capture the right moment in any scene: OM-D E-M1 Mark III